Symon.AI earns Ventana's 13th Digital Innovation Award for Office of Sales
Symon.AI earns Ventana's 13th Digital Innovation Award for Office of Sales
The 13th annual Ventana Research Digital Innovation Awards showcased advances in the productivity and potential of business applications, as well as technology that contributes significantly to improved efficiency and productivity in the processes and the performance of an organization.
The organization's goal is to recognize technology and vendors that have introduced noteworthy digital innovations that advance business and IT. Ventana Research has awarded Varicent: Symon.AI its 2020 "Digital Innovation Award for Sales". This award recognizes Varicent for best exemplifying innovation in the application or technologies that support the sales organization.
"An organization is measured by its ability to reach its expected outcomes, so ensuring effective sales must become the primary responsibility," said Mark Smith, CEO and Chief research Officer at Ventana Research. "Identifying issues and opportunities on which to focus time and resources is not easily done and can become the largest challenge for a sales organization. The inflection point for change often only occurs when inefficient routines lead to insufficient performance."
YOU MAY ALSO LIKE...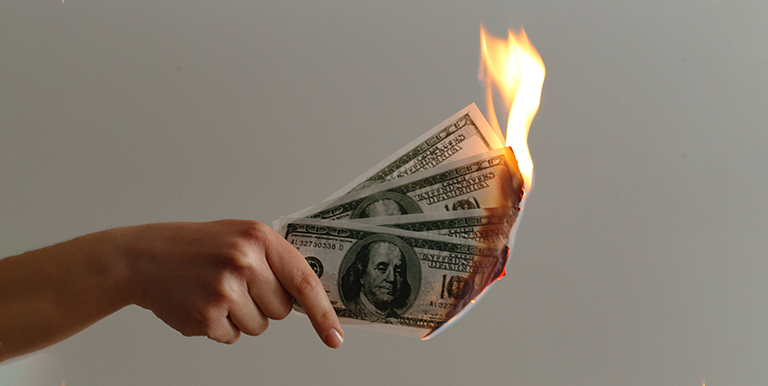 The Seven Deadly Sins of Sales Performance Management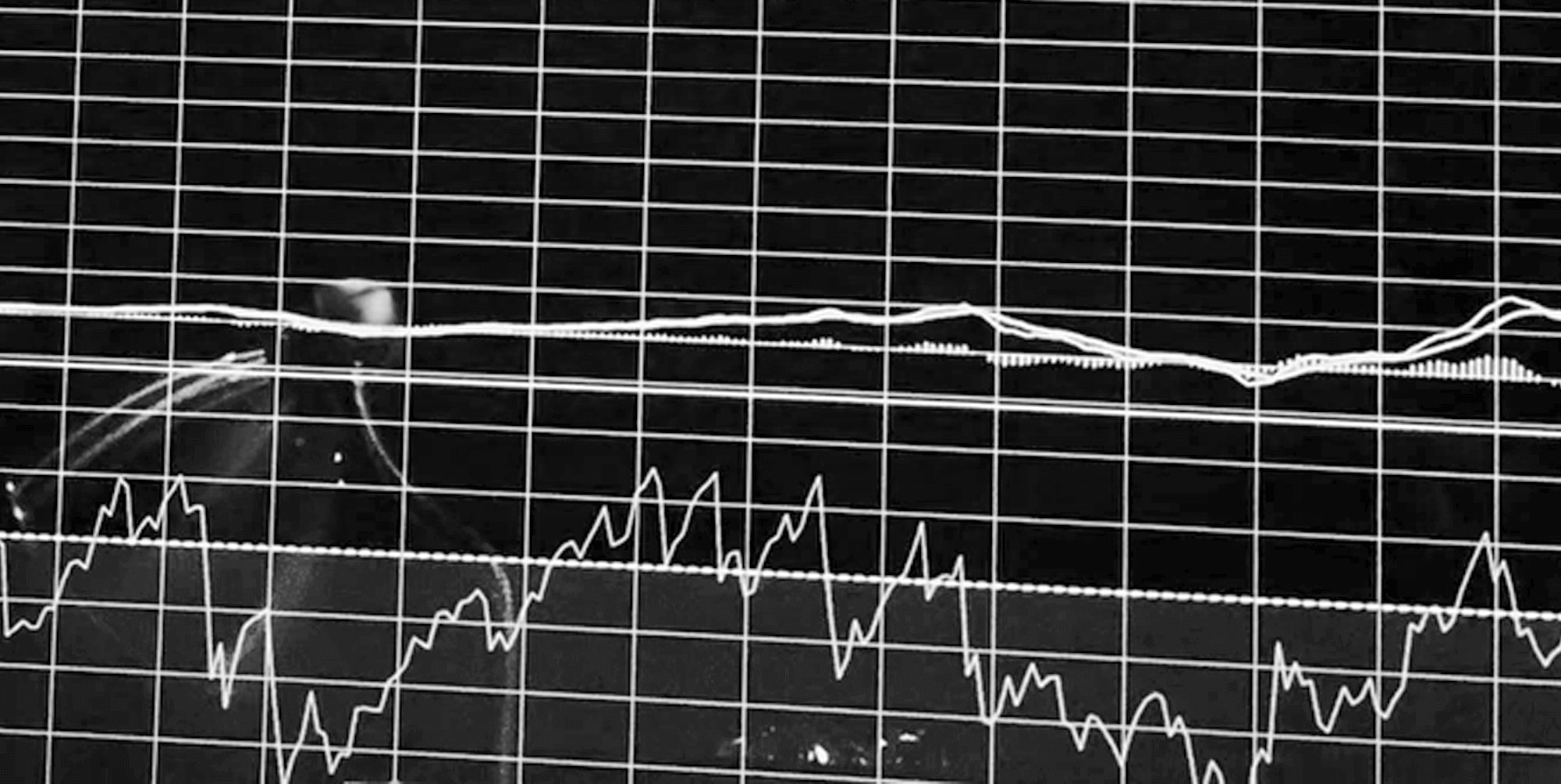 Sales Performance Management 101: Everything You Need to Know