Beat Burnout with a Smarter Comp Plan
Improving Comp Plans Through Behavioral Science
Ramp up your organization's sales productivity with Varicent Concert's third annual report, How To Create Better Comp Plans in 2022. Learn how to use quotas and incentives to re-engage, re-focus, and reconnect your sales teams.






The State of Territory and Quota Planning, 2021
Nearly 75% of sales leaders believe their territory and quota planning need improvement. Find out why in an original, joint research report from Cascade Insights and Varicent.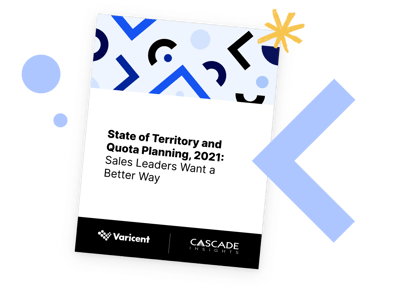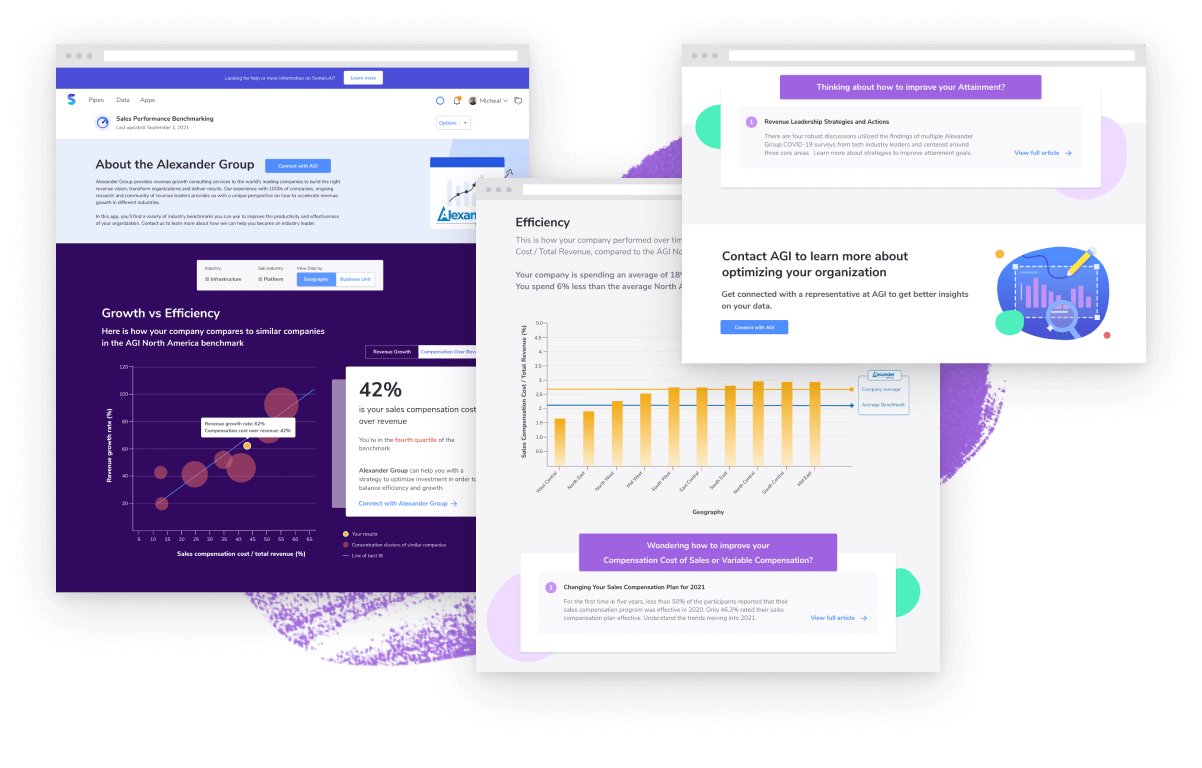 The Alexander Group Benchmarking App
Benchmark your progress against other companies in similar industries and geographies.
Now available in Symon.AI.
Plan
Create smarter territory plans and more effective quota assignments with Varicent Territory and Quota Planning solution.
Operate
Capture missed opportunities in your pipeline with Varicent Revenue Intelligence Workbench, so you can improve operational efficiency and increase revenue.
Pay
Compensate your sellers accurately—and on time. Automate the entire compensation process including data collection, compensation calculation, and commission statement distribution with Varicent Incentive Compensation Management.
Why You Need An AI Workbench
An AI workbench is a flexible AI tool that can tailor to your own data, your own people, and your own business needs. Find out why your organization needs one.
Join us at Outperform
Want to learn the latest in sales performance management to outdo past performance? Come to Outperform, held at the Encore Boston Harbor Resort, May 23-25, 2022. Sign up now to be the first to know when registration opens.
Forrester: Diagnosing Sales Pipeline Problems
Get the steps your sales operations can take to improve accuracy and reliability within your sales pipeline today.
See Varicent in Action
In 40 seconds, learn how Varicent helps organizations improve their goal setting, planning and collaboration to drive superior sales performance management.