Optimize revenue.
Drive high growth.
Increase efficiencies.
From sales to quotas to compensation, Varicent is your game plan for revenue growth.


Spring Summit 2022
Varicent's Spring Summit is the premier sales performance management event of the season where professionals in sales, finance, human resources, and sales operations can discover new ways to grow revenue and outdo past performance. The virtual event will highlight strategies and solutions for businesses to create predictable revenue, maximize sales yield, and exceed revenue potential.

Missed Spring Summit 2022?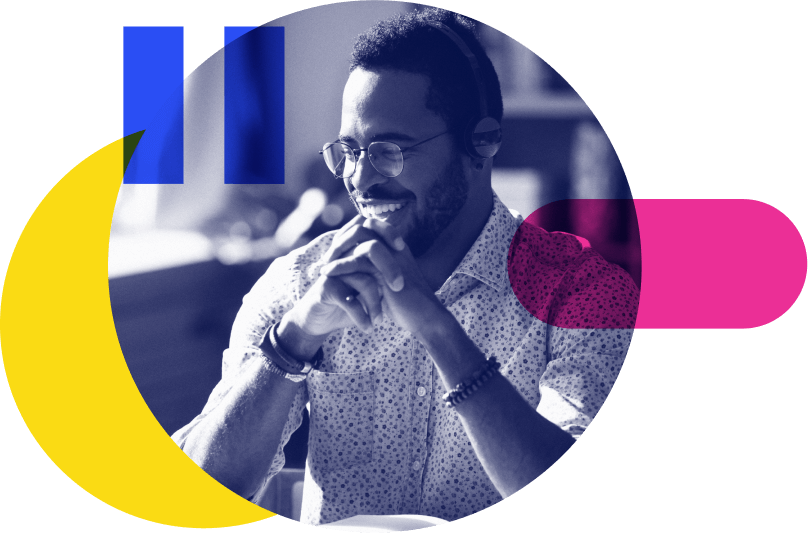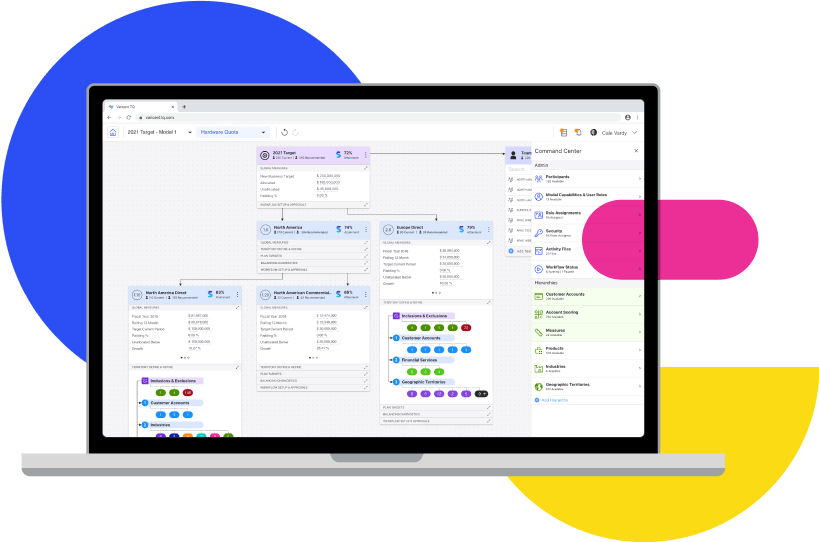 Plan
Better planning leads to better results. Deliver a sales plan that aligns your go-to-market strategy with revenue expectations by creating smarter goals and territory plans to maximize revenue potential with Varicent Territory and Quota Planning solution. Our cloud-based solution with multi-user collaboration functionalities enables you to design more effective territory and quota plans that can adapt to shifting market dynamics and drive growth.
Operate
Revenue intelligence augments your traditional bottom-up sales forecast with AI-driven predictive analytics to give you more confidence in calling your number. It is also more than just forecasting. It delivers actionable, AI-driven insights to understand the underlying factors shaping revenues and team performance. Unlock valuable information and capture missed opportunities in your pipeline with Varicent Revenue Intelligence Workbench, so you can improve operational efficiency and increase revenue.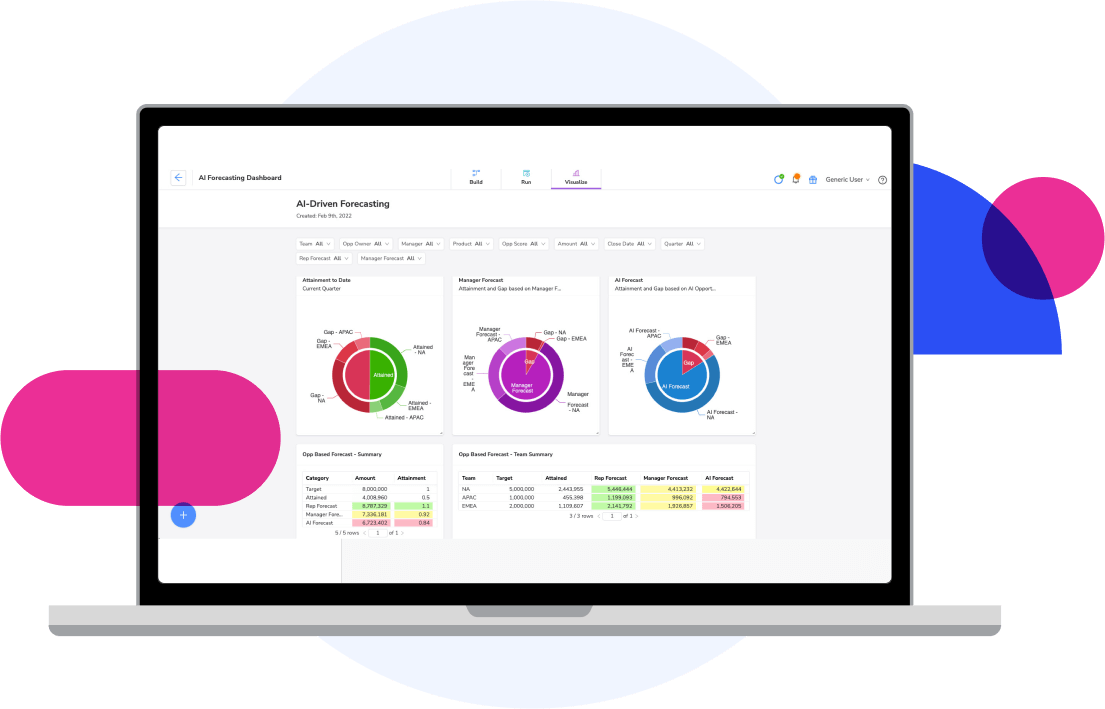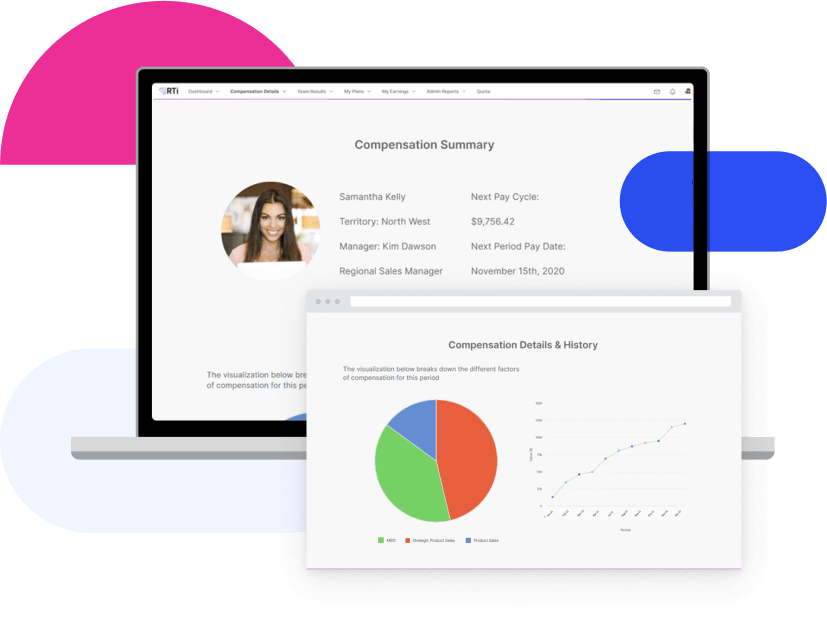 Pay
Compensate your sellers accurately—and on time. Automate the entire compensation process including data collection, compensation calculation, and commission statement distribution with Varicent Incentive Compensation Management. Our all-in-one solution enables you to remove friction, quickly adapt your strategies to meet changing business needs, and motivate seller performance.
See Varicent in Action
In 40 seconds, learn how Varicent helps organizations improve their goal setting, planning and collaboration to drive superior sales performance management.
Are You Evolving Your Comp Plans as Often as You Should?
Your business is facing change at an unprecedented volume and speed - from new products to shifting market dynamics. Are you evolving compensation plans to align?
Better Forecasting, More Growth: How to Win with Revenue Intelligence
Watch this webinar to learn the easy ways you can use Revenue Intelligence to call your number with confidence; and have the insights at your fingertips to zero-in on potential problems and course-correct to hit your targets.
Unleashing The Future Of Sales Operations With Technology-Enhanced Insights
Sales operations is shifting from a tactical or admin focus to become a key driver and enabler of transformation across the entire sales ecosystem. Is your sales operations team ready to take the lead?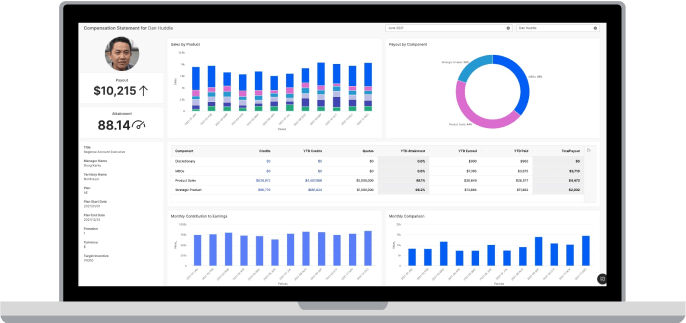 BOOK A DEMO
Want to learn more about Varicent? Book a demo now!
Our SPM experts are eager to show you the power of Varicent and how it can handle your most complex and evolving compensation plans.