A Leader in Gartner's Magic Quadrant 7 Times in a Row
We've done it again! Varicent named a leader in the 2020 Gartner Magic Quadrant for Sales Performance Management. See what Gartner has to say about the market and how 10 vendors are positioned.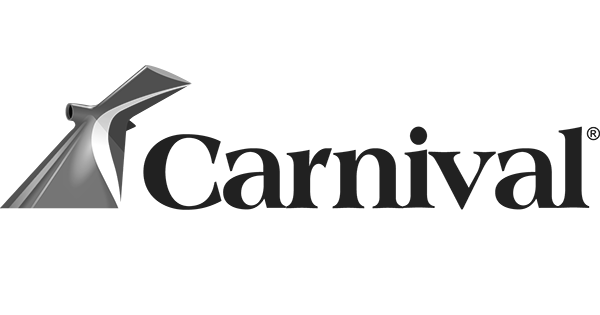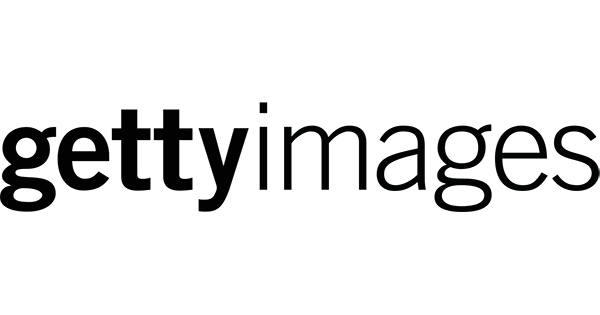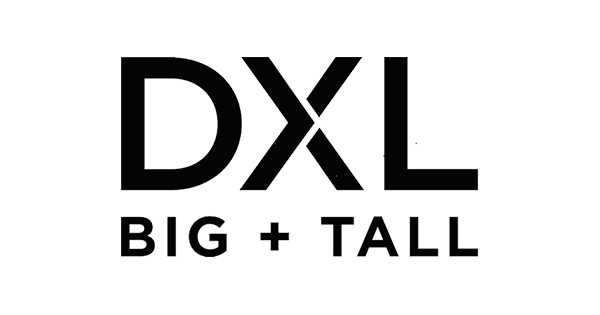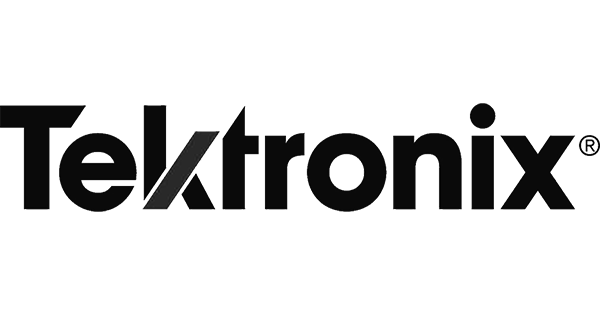 OUTPERFORM 2020:
Varicent's Premier SPM Conference
June 2-4, 2020 | Encore Boston Harbor | Boston, MA
Outperform is about taking performance to a consistent higher level. Join over 500 SPM experts and practitioners for three days of hands-on training, practical advice and thought leadership to help you master your Sales Performance and drive your company to the top, in the Evidence Economy.
Achieving Bottom-Line Efficiencies and Top-Line Growth
Varicent is an innovative software provider delivering measurable improvements for customers through our industry-leading incentive compensation and sales performance management solutions. Produce fast and accurate variable compensation calculations. Experience robust objective, territory and quota management. Gain insight and improve decision making with advanced analytics.
Symon.AI: Explainable Augmented Intelligence
Built for business users to harness the power of augmented intelligence through both natural language tools and prebuilt solutions, Symon.AI provides self-service explainable AI to help predict, forecast and support an Evidence Economy.
Implementation Services to Fit Any Need
Businesses and Sales Organizations have varying needs and our Solution Services team's in-depth understanding of and experience in setting Sales organizations up for success is evident at every implementation. Whether mid-size or enterprise, across any vertical, our Services team ensures a successful deployment for each and every client.
Gartner Magic Quadrant
Just Released: Gartner Magic Quadrant for Sales Performance Management
OUR PRODUCT
See Varicent in Action
In 90 seconds, learn how Varicent helps organizations improve their goal setting, planning and collaboration to drive superior performance.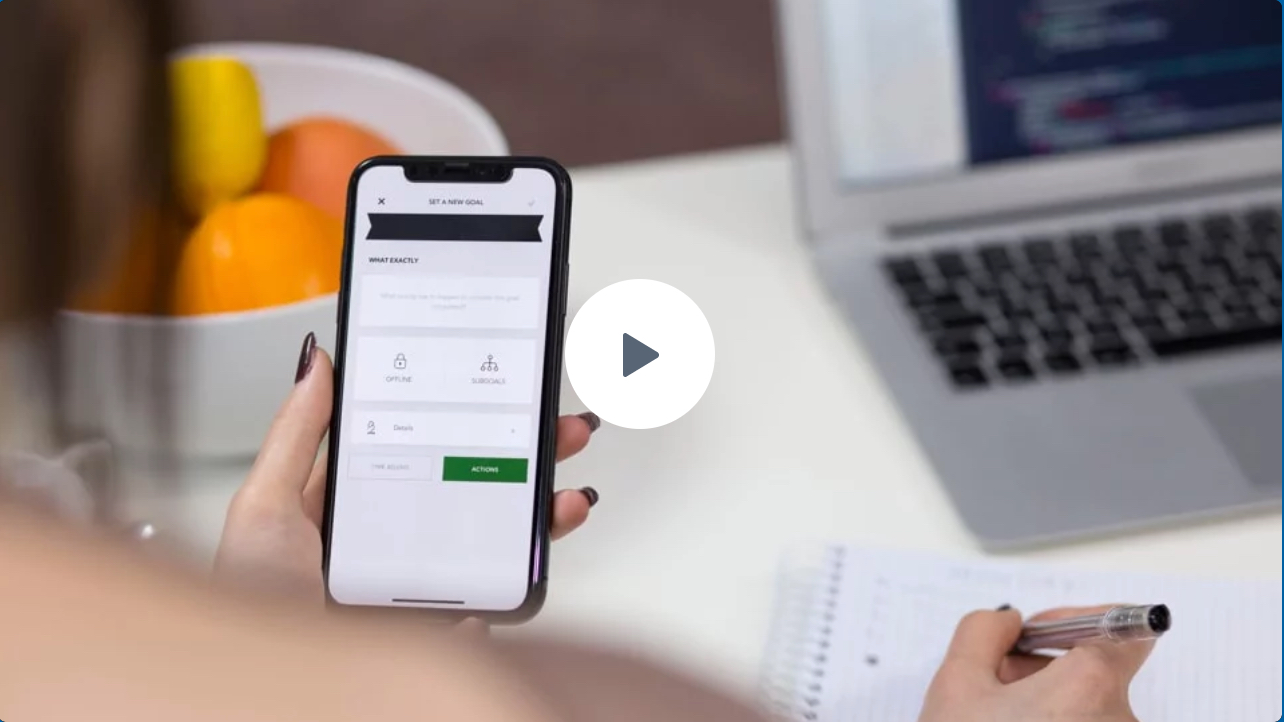 BOOK A DEMO
Book your demo now!
Varicent is the industry-leading Sales Performance Management solution that helps address your company's unique sales performance management and incentive compensation management challenges. Book a demo with one of our SPM experts to learn more about the power of Varicent.