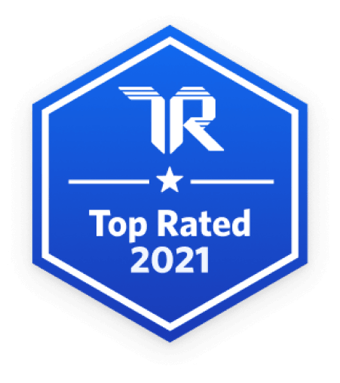 A Top-Rated Company
We're proud to share that Varicent has been named one of TrustRadius' Top Rated sales performance management companies of 2021. Organizations around the world choose Varicent as one of the fastest, most flexible SPM solutions in the market.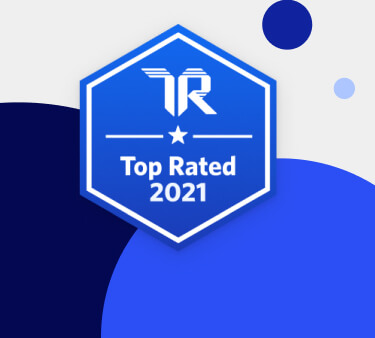 NEW! The Alexander Group Benchmarking App
Benchmark your progress against other companies in similar industries and geographies.
Now available in Symon.AI.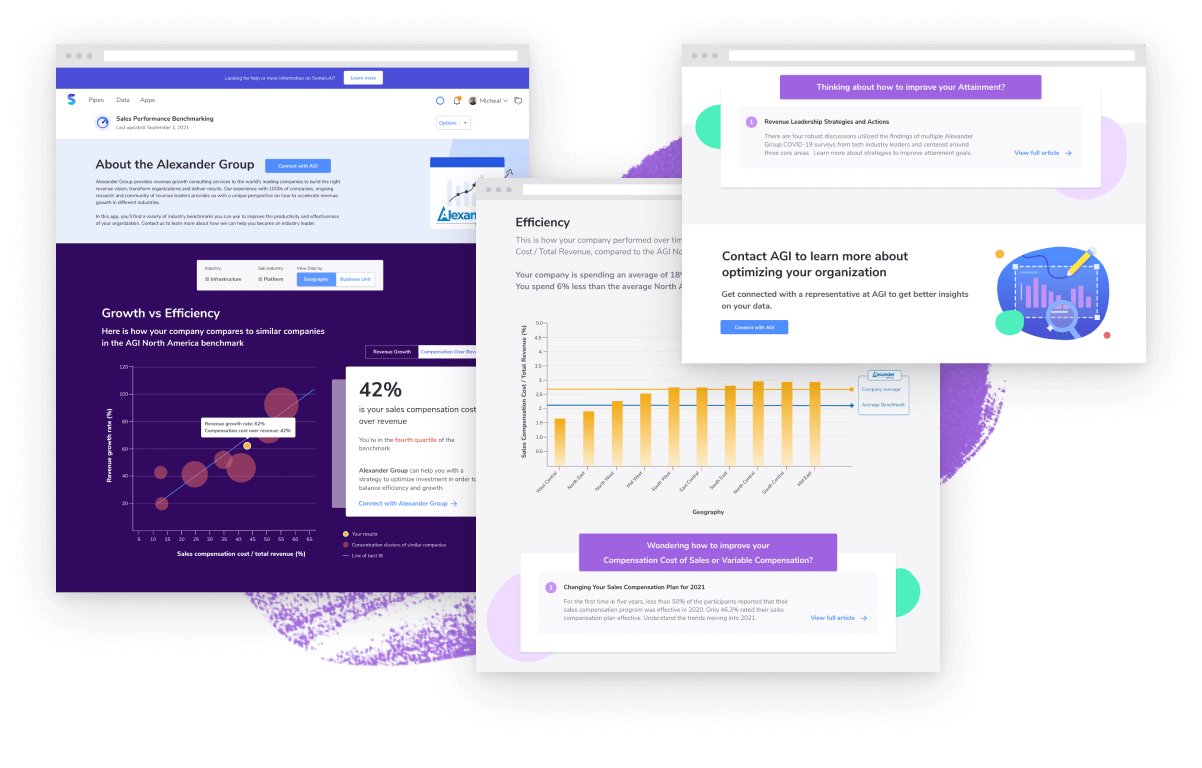 Plan
Create smarter territory plans and more effective quota assignments with Varicent Territory and Quota Planning solution.
Operate
Capture missed opportunities in your pipeline with Varicent Lift, so you can improve operational efficiency and increase revenue.
Pay
Compensate your sellers accurately—and on time. Automate the entire compensation process including data collection, compensation calculation, and commission statement distribution with Varicent Incentive Compensation Management.
Calculate Your Potential ROI
Our customers realize significant positive ROI from using Varicent. Let us help you calculate your potential ROI.
Revenue Operations Self-Assessment Tool
Identify and deploy improvements in your revenue operations technology with customized feedback and dynamic insights to improve your organization.
Forrester: Diagnosing Sales Pipeline Problems
Get the steps your sales operations can take to improve accuracy and reliability within your sales pipeline today.
See Varicent in Action
In 90 seconds, learn how Varicent helps organizations improve their goal setting, planning and collaboration to drive superior sales performance management.