Careers at Varicent
Join our team of passionate, innovative and driven professionals for a fun and rewarding career at Varicent. Collaborate, develop and grow, make an impact.
Be part of our journey
Learn about the benefits our employees enjoy everyday.

Relaxed, but Hard Working Team
We have flexible working hours, a dynamic atmosphere, team events, and more.

Modern Work Environment
Work in an open, bright, collaborative space.

Healthy Snacks
Keep your energy up and your brain fueled!

Gym on Premises
Varicent values the health and wellness of its employees.

Subway-Accessible
Quick and easy access from Sheppard-Yonge station.

Competitive Pay
Varicent offers a comprehensive compensation and benefits package.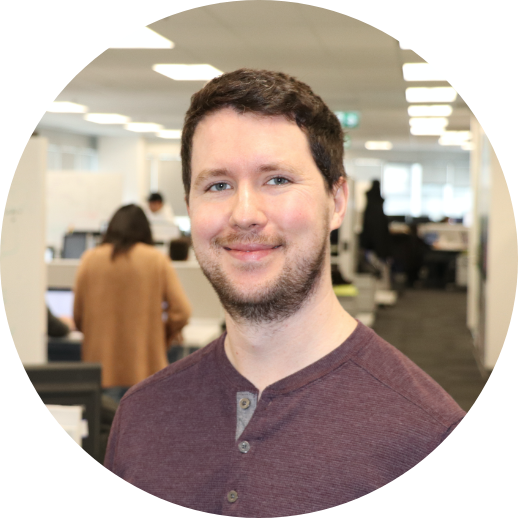 "Wonderful teammates, supportive management, lots of exciting ideas - what else could I want?"
Adam Atkinson
Senior Business Consultant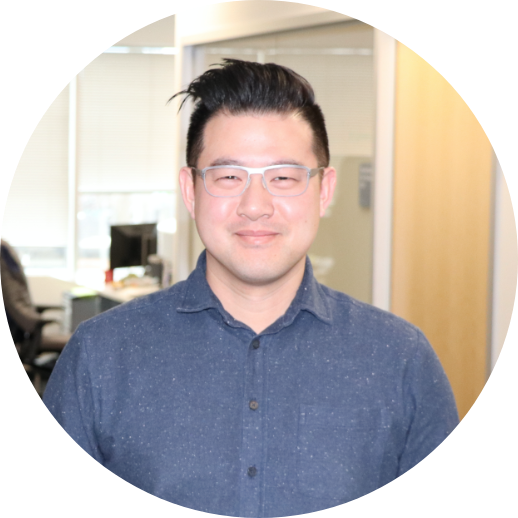 "Varicent taught me that you can make something amazing even when you feel it's too hard or that it's impossible. Coming in to work every day knowing that the entire team has that same mindset is something I haven't found anywhere else."
Clayton Eu
Senior Software Development Manager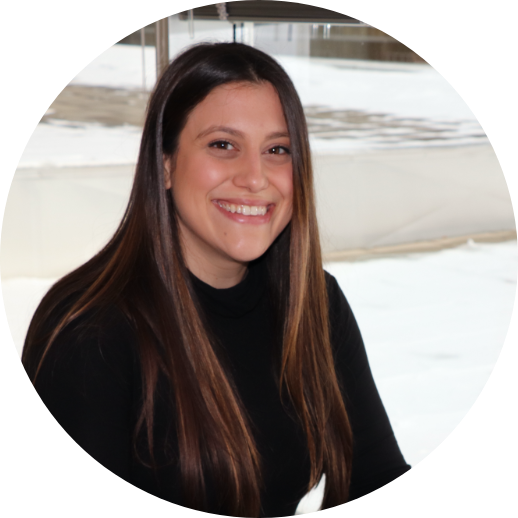 "Relentless dedication to every customers success, while working alongside people who feel like family."
Dominique Tucci
Senior Customer Success Manager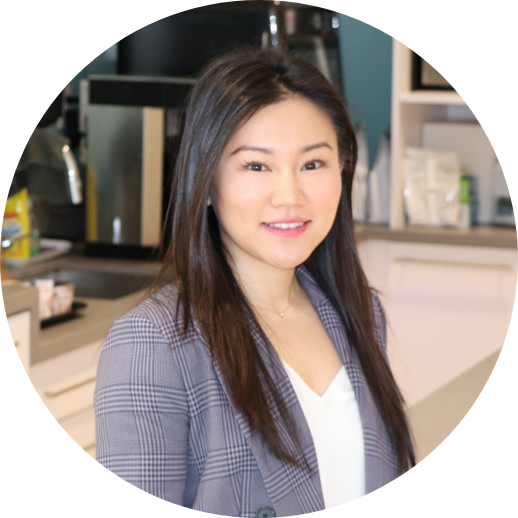 "Varicent fosters excellence, engagement, camaraderie, and excitement for the future. The people are everything, and leadership's priorities align with that."
Sunshine Zhou
Chief of Staff
Previous
Next
Job Openings
Our mission is to make each working day at Varicent a fulfilling and rewarding one for all team members.