Solution Services
Ensuring a smooth transition to Varicent through proper management, training, enablement and support.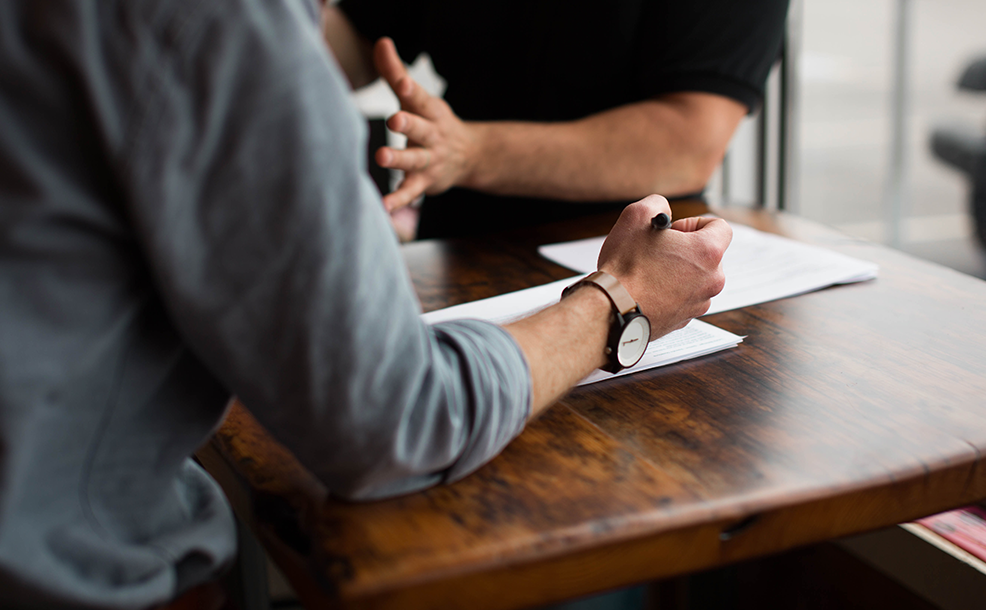 Solution Services
Our global team of 100+ SPM experts focus on core implementation/configuration services and project management to transfer knowledge, provide skills and confidence so your Sales organization feels empowered to make Varicent a part of their daily routine.
Technical Services
Let our Architects provide best practices recommendations and model reviews so you can ensure your Sales Performance Management Team is set up for success. Our Technical Services focus on scalability and design optimization, and enforce key design principles for a sustainable model.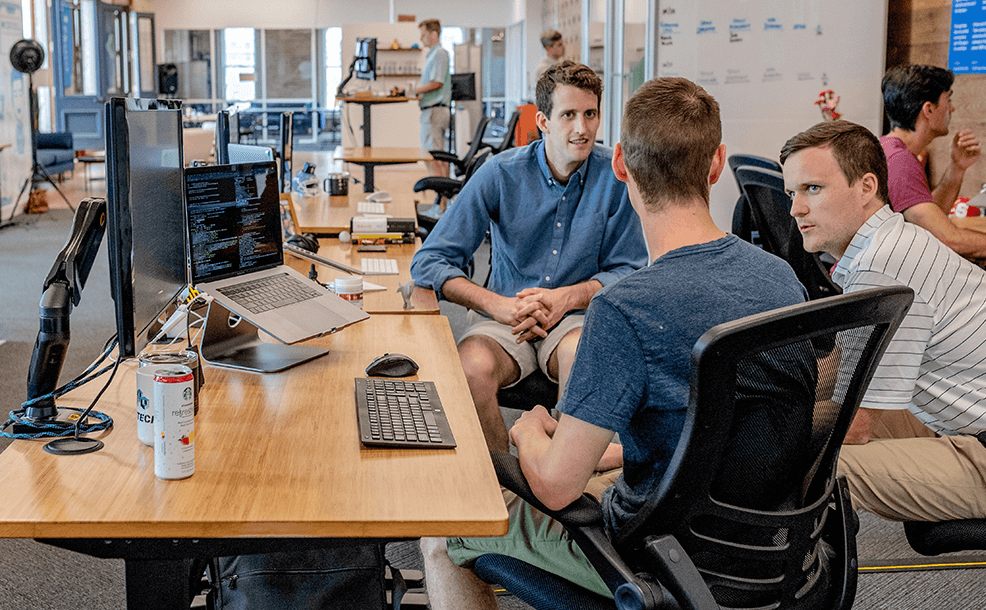 Managed Services
Leverage our Managed Services to get ad-hoc support that's tailored to your organization's unique needs. Our SPM Consultants are dedicated to providing ongoing support, maintenance and act as an extension of your solution to implement upgrades, provide design considerations, issue resolution and more!
Education Services
Our Education Services develop training curriculums and education tracks to ensure your team gains knowledge and understanding of the complete Varicent solution. We offer private training in a classroom setting, self-paced virtual training and create custom education materials to suit your team's needs. Our team of curriculum developers is working to provide a robust web-based training program. Send our Education Team a note to learn more about our Education Services.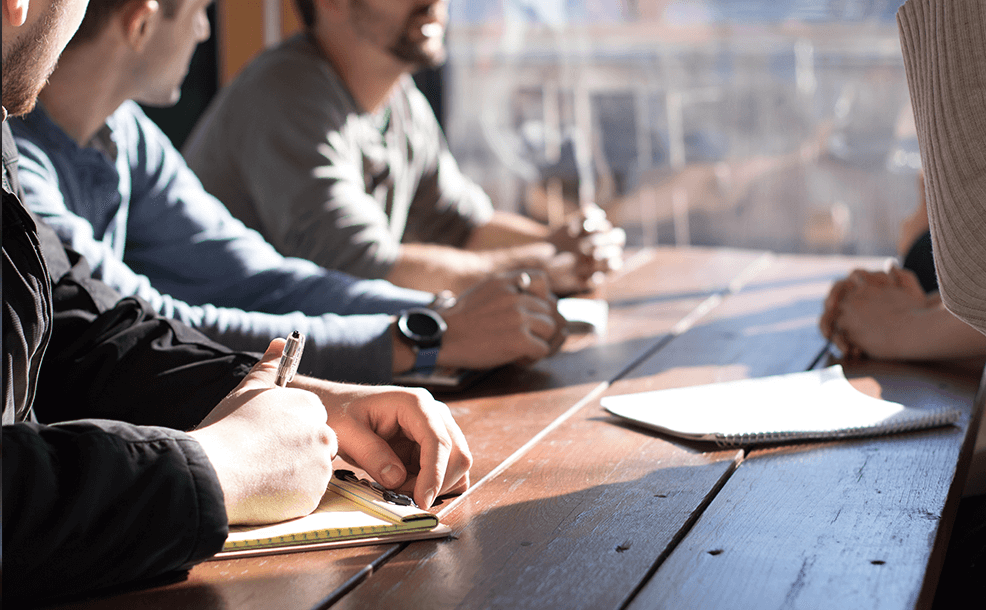 RETURN ON INVESTMENT
Let's calculate your potential ROI!
Wondering what kind of return on investment Varicent will yield for your organization? Let us help you calculate your potential ROI and provide a completely customized report of benefits your business could realize from using Varicent.