HEROLD Business Data GmbH
Sales momentum builds with more equitable, strategic commissions.
The Challenge & Solutions
HEROLD Business Data GmbH struggled to manage its complex sales performance management system. The company's rigid, non-transparent solution and manual processes slowed planning and thwarted sales of online services.
By implementing Varicent, BIConcepts helped HEROLD's sales planning and provisions team introduce unsurpassed levels of accuracy, visibility, fairness and flexibility into its processes.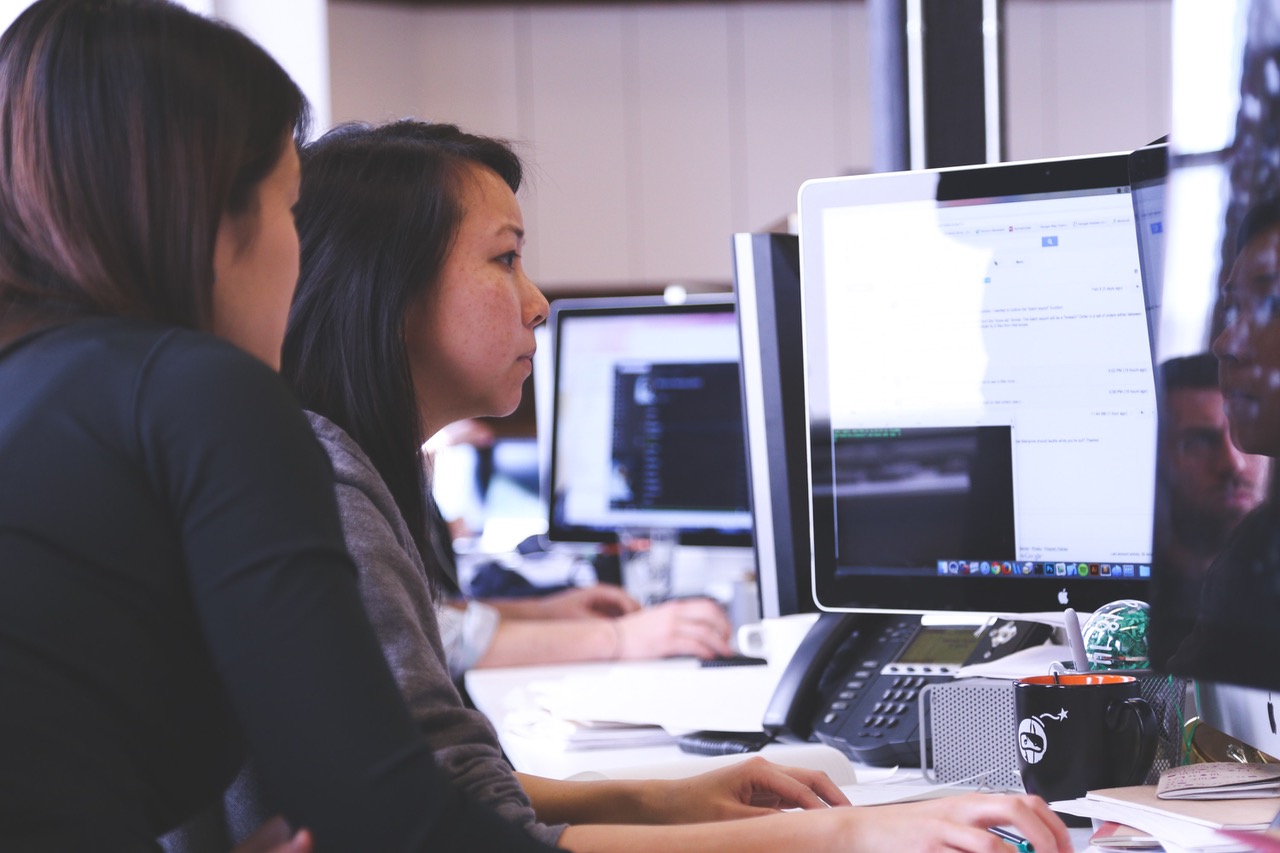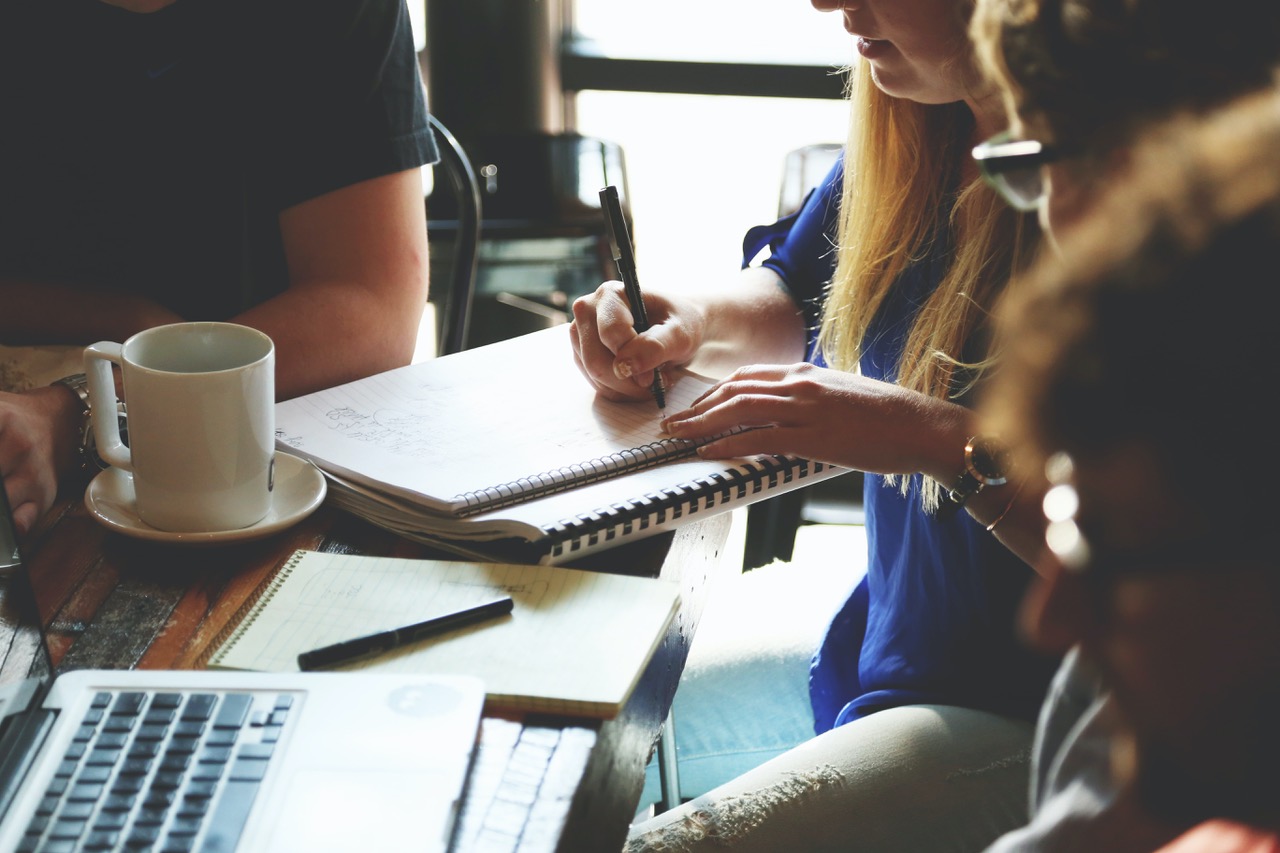 "It's very visible and clear to see step-by-step how commissions are counted and calculated, so for me this makes Varicent a best-in-class commission system."
Herwig Steinbrugger
Manager, Planning, Steering and Monitoring Department, HEROLD Business Data GmbH
The Results
Using Varicent, HEROLD was able to create campaigns, streamline and boost visibility of the entire commissions process, all without requiring any IT assistance. In addition, Varicent was integrated quickly and seamlessly into HEROLD's existing IT landscape.
HEROLD offers its sales reps in the field, sales managers and administrative teams access to the Varicent. Reps can view tables or charts that relay monthly earnings and other high-level information, then drill down into individual transaction details, such as transaction amount, date and commission amount. Managers can access these same insights plus look at each seller's individual performance, prompting them to coach underperformers. They can also quickly carry out strategic tasks, such as assigning sales reps to specific customers in the CRM system.
Finally, because reps are now more inclined to sell subscription-based services, HEROLD has more predictable revenues and can streamline its sales teams. It recently reallocated resources within its sales force, resulting in a leaner, more efficient team. "For the first time in our company history, we have the opportunity to align our sales incentives with our company goals, and we can break performance down to individual sales reps. It has helped us to understand how well each rep really works, and we can focus on those reps with the higher KPIs."
95% faster sales planning

for new sales cycle campaigns with automated, integrated systems.

~70% fewer complaints

from sales reps with fairer, clearer and more strategic incentive plans.

>25% increase in orders

per sales day of subscription-based service by aligning sales incentives with company goals.