Colt Technologies
Hits its stride for sales performance by enhancing visibility and control of commission payments.
The Challenge & Solutions
In a changing marketplace, companies must adjust their incentives compensation programs to reflect shifting priorities. To meet these needs as it grew, Colt wanted a more flexible management tool.
With Varicent Sales Performance Management, Colt simplified development and adjustment of commission plans, and enabled more detailed reporting for sales teams and management.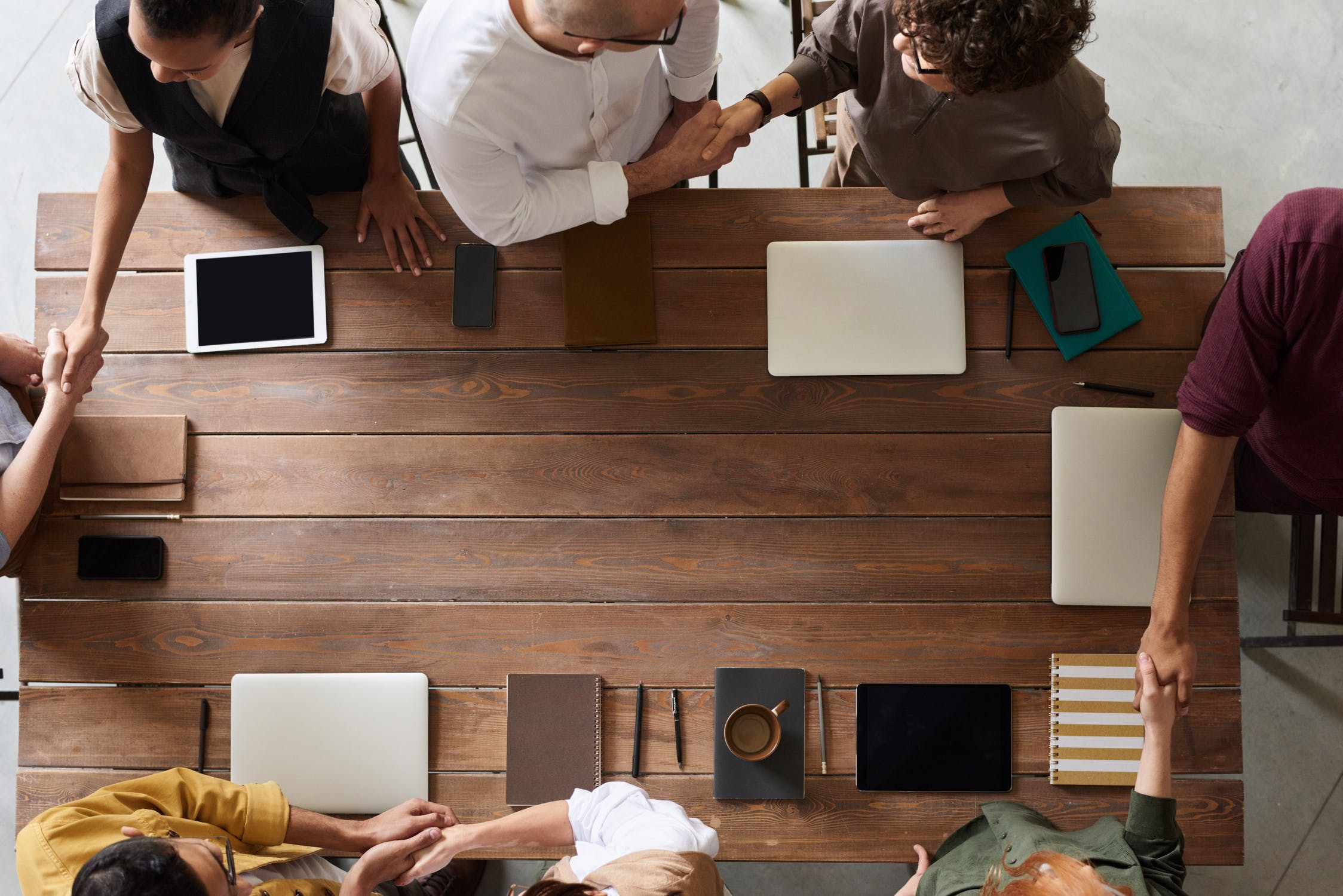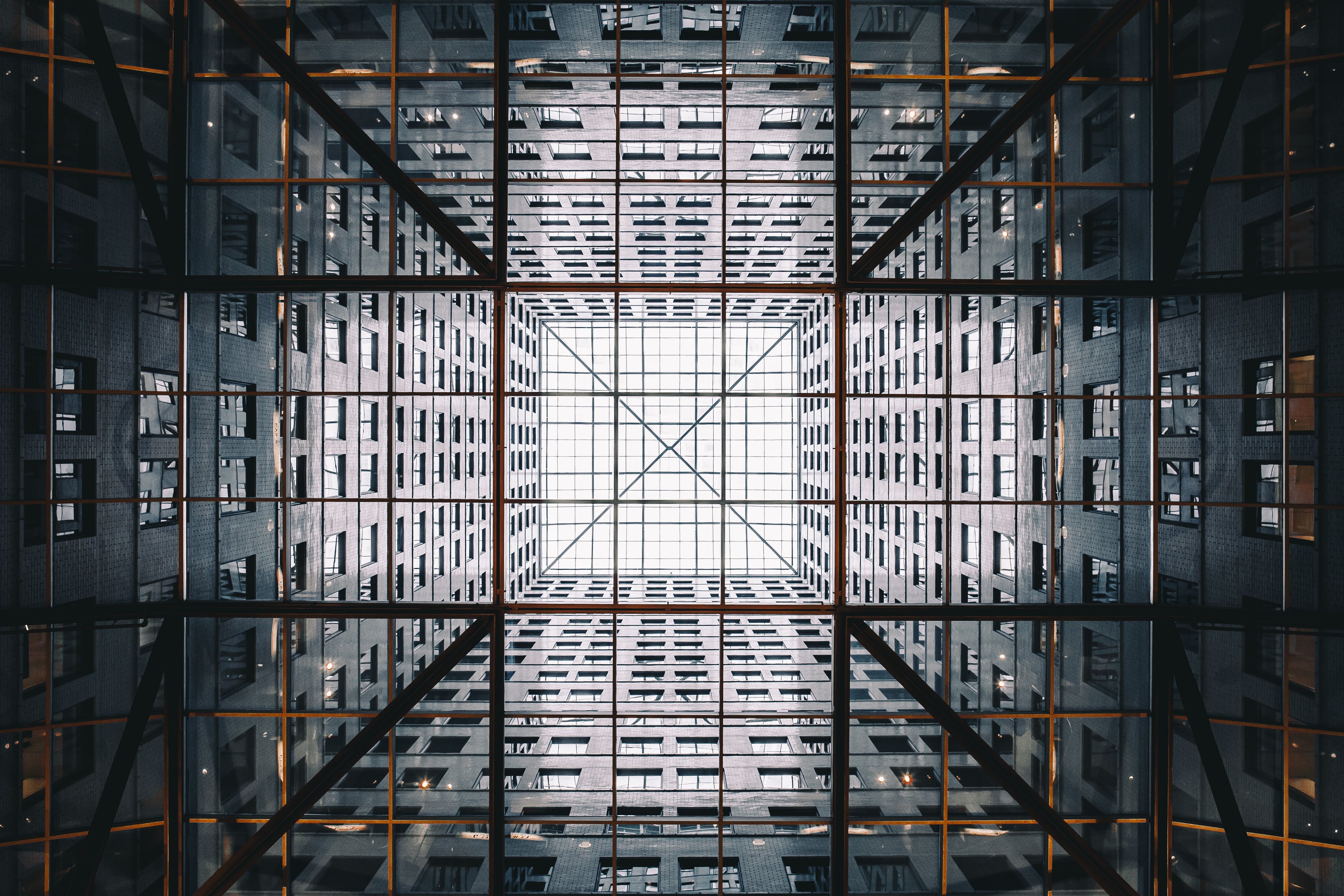 "The Varicent solution frees us up to think about innovative ways to motivate our sales to the next level of performance."
Thierry Casier
Sales Compensation Director, Colt Technology Services
The Results
Armed with the Varicent solution, Colt's relatively lean sales compensation team can keep pace with new demands as the company grows. Colt employees are confident in the accuracy of the commissions system, helping to highlight errors in other processes and inspiring greater accountability, as Thierry Casier explains: "When our reps make s sale, they generally check their compensation payments afterwards. If the payment is lower than expected, they know something has gone wrong elsewhere, as they trust the figures produced by Varicent. In this way, we pick up on mistakes with billing, helping to ensure that we charge customers the correct fees."
30% sales team growth

accommodated with no change to compensation team size

Boost accountability

contribution to more effective compensation plans

Ramps up

efficiency and agility, diverting time to strategy and innovation.