Tektronix
Gains total visibility of its global incentives plan for a worldwide salesforce.
The Challenge & Solutions
Tektronix wanted to compensate and motivate its worldwide salesforce. The company set out to replace its regional management solutions and find a more efficient way to model its global financial sales.
Implementing Varicent SPM, Tektronix has centralized reporting and analysis of its incentive compensation programs.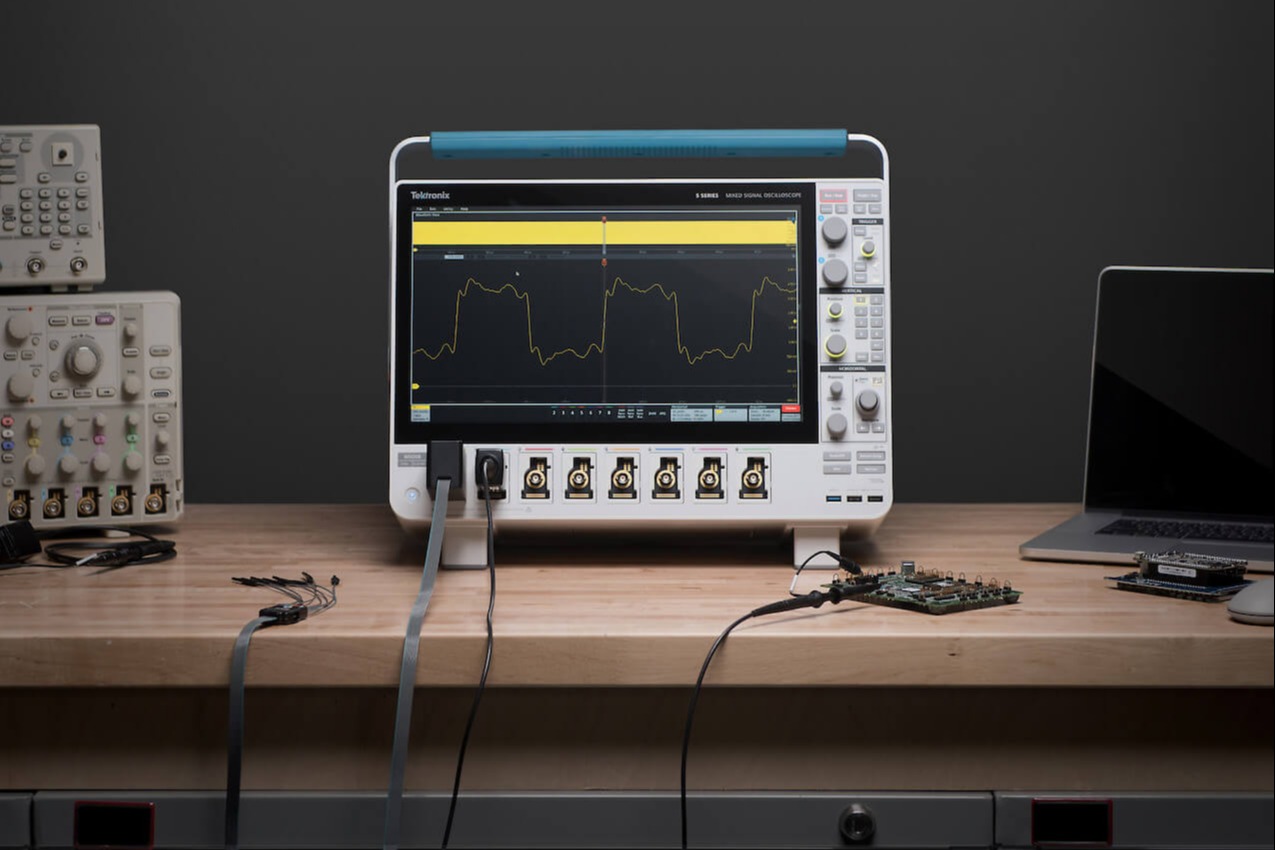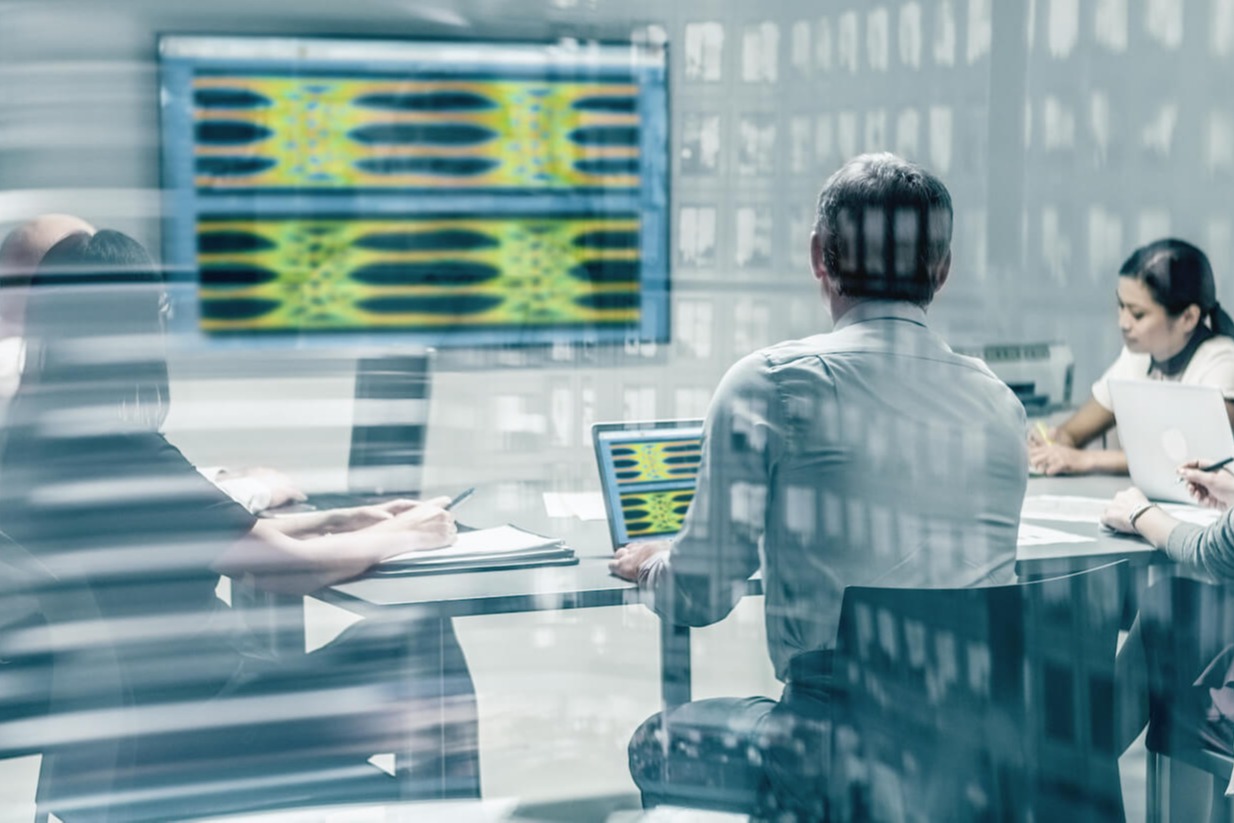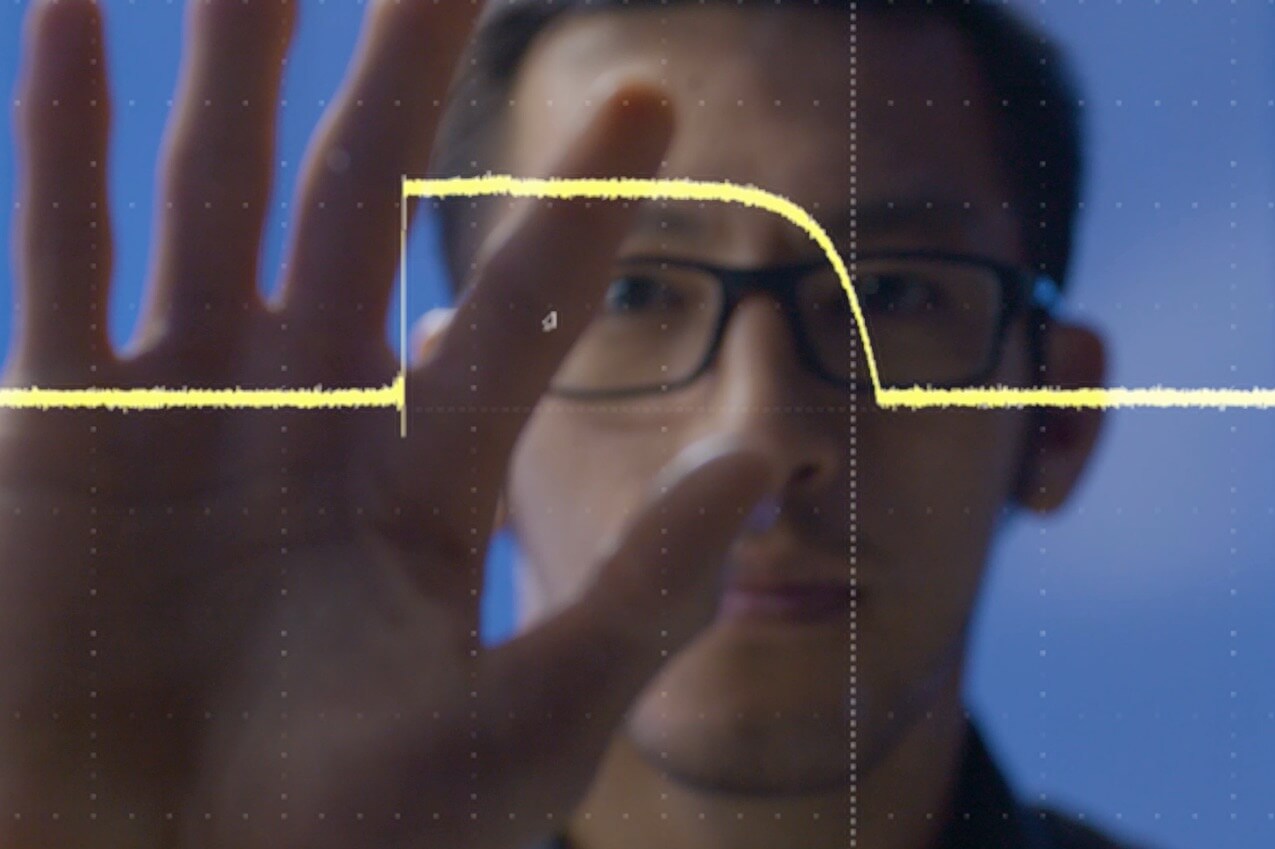 "We anticipate that Varicent will deliver great engagement with our global sales teams as Tektronix continues to grow."
Peter Griffiths
Director, Worldwide Sales Operations Tektronix
The Results
The company looked for a business partner that would understand its compensation management objectives and bring both commercial and technical expertise to the table. For the task, Tektronix selected Varicent, based on its wide range of capabilities and the advantages of choosing a cloud-based solution, which would free Tektronix from the expense and complexity of deploying servers at multiple offices. Varicent provides the essential functionality required by Tektronix. For example, using a web browser, a salesperson can log in to a personal portal to view compensation results, while sales managers can track individual and team performance. The solution automates compensation calculations, and provides transaction-level detail, offering an easy way for administrators to correct errors while maintaining the calculation integrity of the process.
Real-time

insight into compensation for salespeople

Reduces

central overhead for administration

Automated

reporting delivers a complete global financial picture