Destination XL Group, Inc
Big improvements in customer service are no tall order with analytics-powered sales performance management.
The Challenge & Solutions
Destination XL (DXL) Group wanted to help its customers - big and tall men who are poorly served by most retailers - see clothes shopping as a pleasure, not a chore. Boosting customer service levels was key and DXL needed a sales performance management platform to support their efforts.
Using Varicent Sales Performance Management to develop a sophisticated, cloud-based compensation modeling solution, DXL motivated their sales associates to spend more time helping customers choose apparel that fit customers' looks and lifestyle, not just their body shape.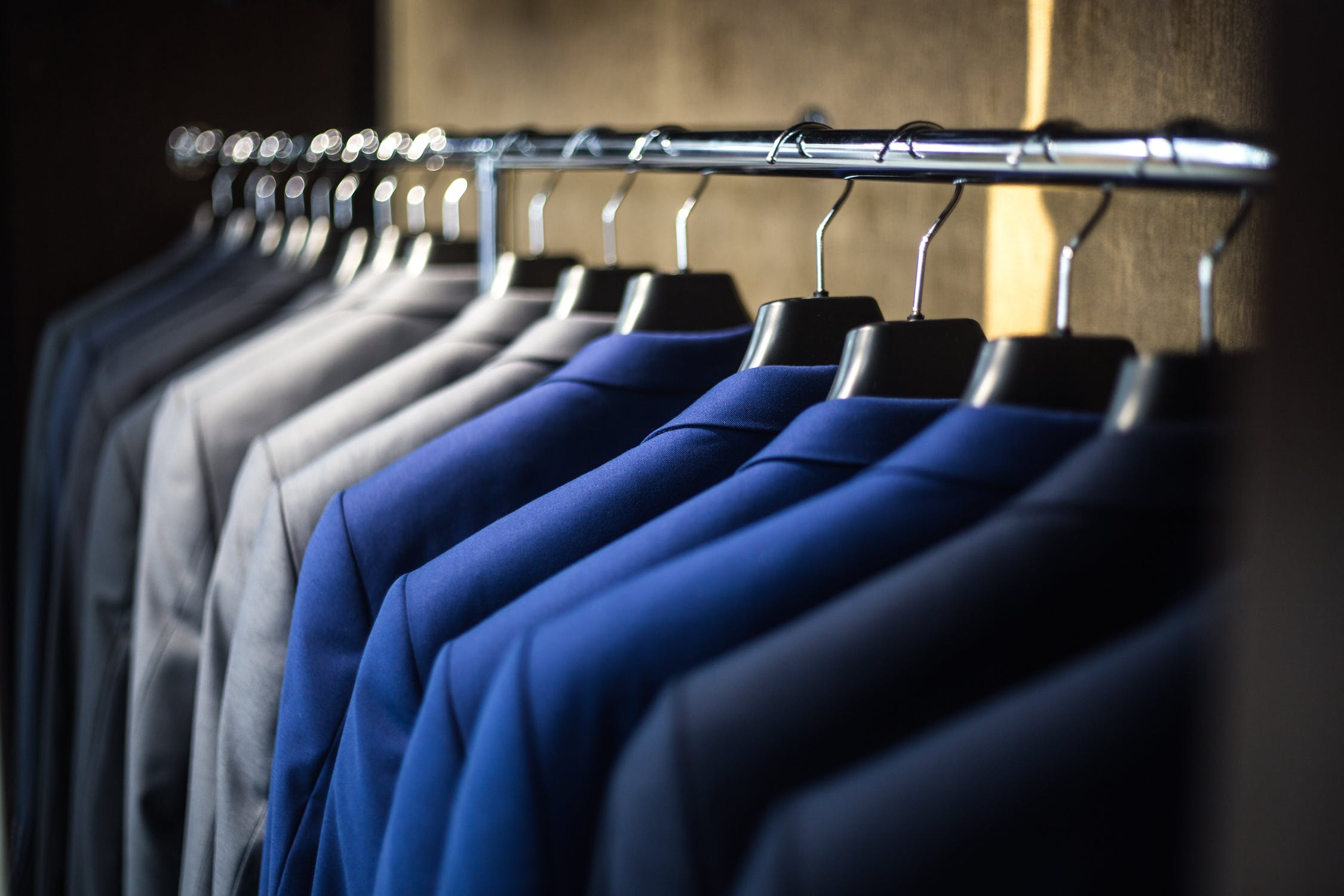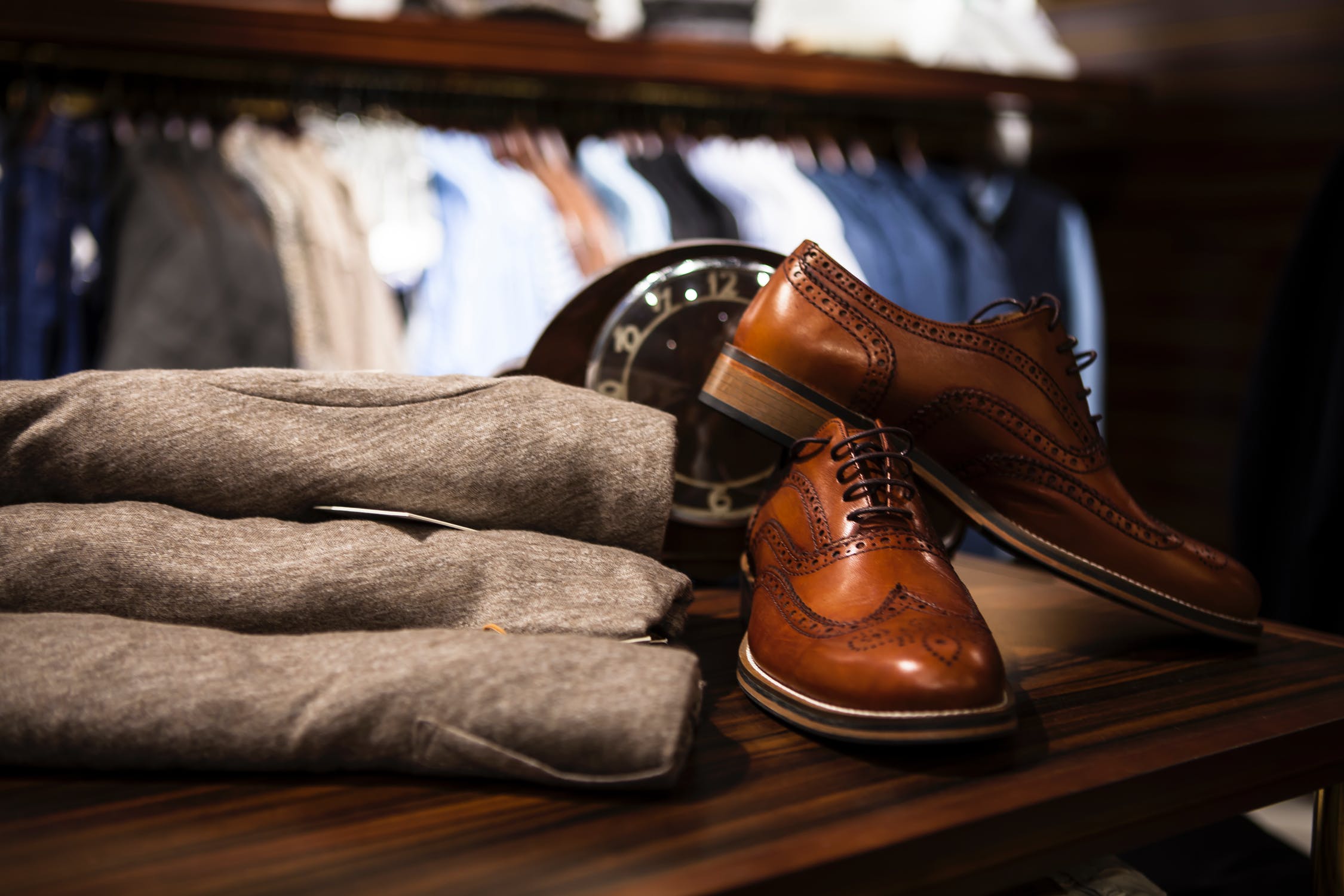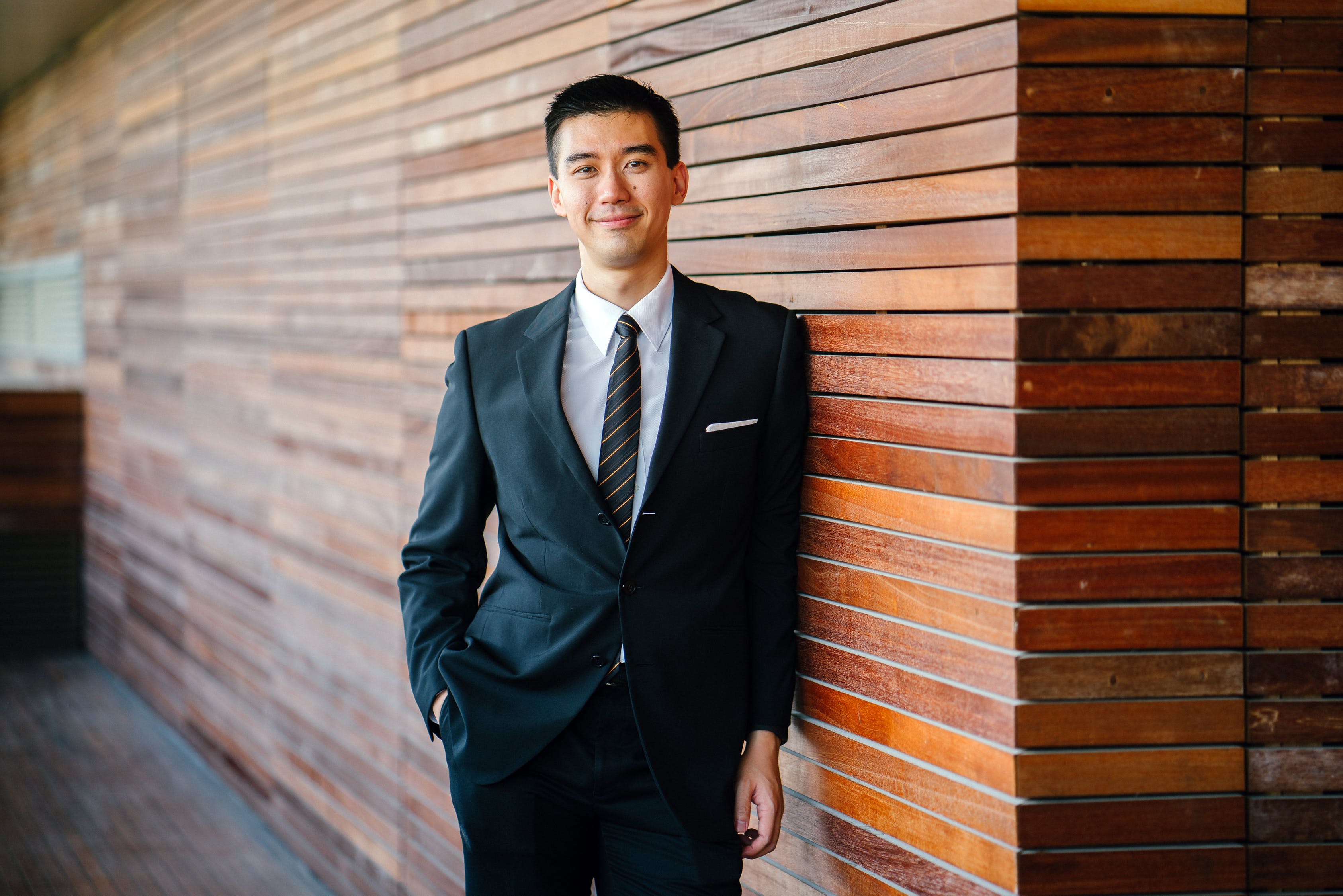 "We now have a platform that allows us to focus on plan design and optimization, rather than number-crunching and corrections. We're continually re-calibrating our plans to help our associates focus on serving our guests and driving top-line sales."
Alan Teixeria
Vice President Human Resources, Compensation
The Results
The new solution enables DXL to reward sales associates who go the extra mile in delivering excellent guest service. For example, it analyzes sales tickets to identify sales associates whose guests have purchased a "shoulder garment" (a category that includes sport coats and suits from DXL's tailoring range) and three other items. This particular combination implies that the sales associate has done a good job of cross-selling and spent time helping the guest choose a whole outfit. As a result, it earns the sales associate an extra 2.5% commission on the sale.
The solution has advantages for sales associates, too. In the past, they had no clear visibility as to how their compensation was calculated, or whether the figures were accurate. Now, they can see all the sales they made in the previous week, and exactly what levels of commission they have earned on each one. The model even takes into account complex situations, such as when a sale is made at one store, but the item is subsequently returned at another; this shows the sales associates exactly what happened and how their compensation has been affected.
Increased units sold

per transaction which has a direct correlation to driving top-line sales.

Reliable, auditable

solution simplifies compliance and cuts HR and payroll workload.

Greater visibility

and accuracy to incentive pay, thereby boosting sales associates' confidence.