Siemens Healthineers
Sales commission on the next level
The Challenge & Solutions
It's no secret that motivated sellers perform better. How could Siemens Healthineers make sure its salesforce in Germany received fair commission on deals, with better transparency of pay?
Siemens Healthineers rebooted its commission plans using Varicent Sales Performance Management (SPM), boosting automation and visibility of calculations and payments.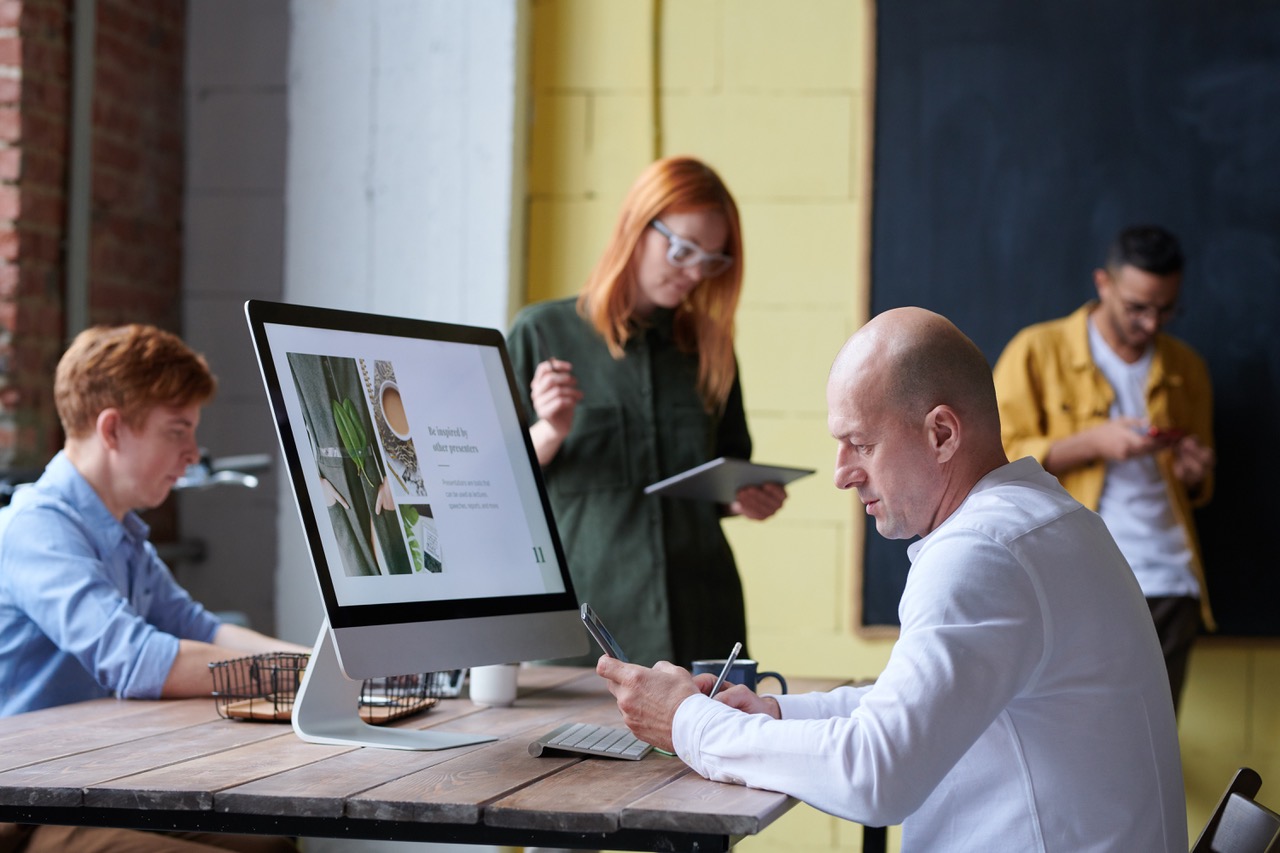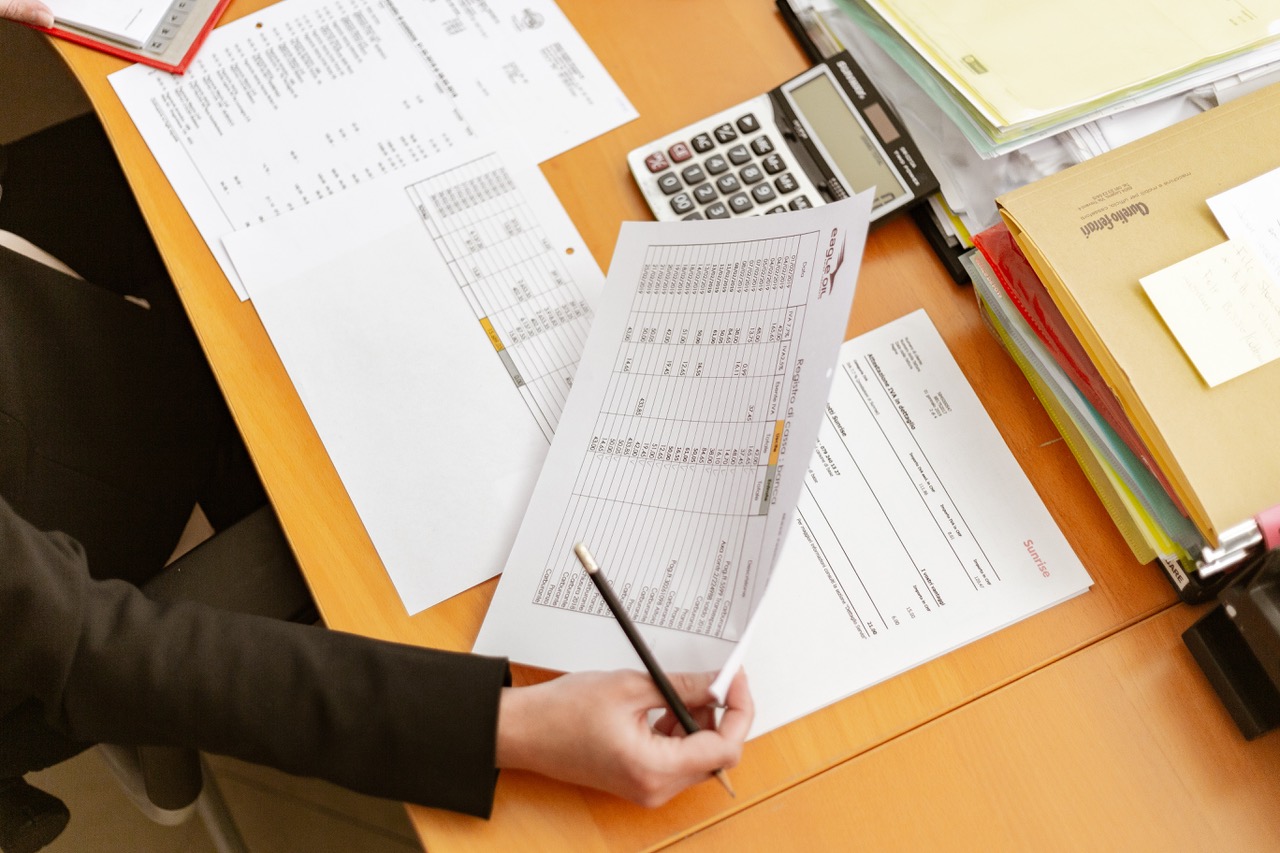 "Varicent Sales Performance Management will help us transform our approach to compensation. "
Erwin Merkel
Director of IT, Siemens Healthineers
The Results
After reviewing proposals from several vendors, Siemens Healthineers decided to deploy Varicent on a Software-as-a-Service (SaaS) basis.
Erwin Merkel, Director of IT at Siemens Healthineers, explains: "We are currently working to deploy a new ERP system, so it was vital that we chose a sales performance management solution that could be integrated with our new ERP system once it went live. We selected Varicent because it offered much greater flexibility than the competing solutions we examined.
Varicent provided local support during the implementation, with Varicent Business Partner, Lanshore LLC, delivering offshore consulting services. Siemens Healthineers completed the deployment within a tight budget.
Salespeople will have full visibility of how their commission is calculated via a new web portal in Varicent, enabling them to drill down to view bonuses for each deal they close. If sellers have questions or think a payment is incorrect, they will be able to send questions via the portal to a finance person and receive a prompt response to their inquiry.
Real-time

calculations help the finance team work efficiently.

Engages

sales teams, who enjoy full visibility of commission calculations.

Saves

time for the IT team by adopting a SaaS approach