Magyar Telekom
Calling for a New Way to Monitor Sales Performance
The Challenge
With a history of acquisitions, Magyar Telekom found themselves with two separate commissions systems to calculate seller payments. Sellers increasingly grew frustrated with this homegrown system. The complicated rules of commission logic, as well as the system's inability to provide up-to-date payment calculations, made it difficult for sellers to monitor how much they were going to be paid, and when. Sellers had no idea where they stood and how best to close their gap to target.
The Transformation
Magyar Telekom needed a flexible, user-friendly tool with the capability to manage their level of complexity. With Varicent, Magyar Telekom was able to configure "WINcent," their performance management and commissions settlement system. "We call our system 'WINcent' because with it, everybody wins," explains Sebestyén Melega.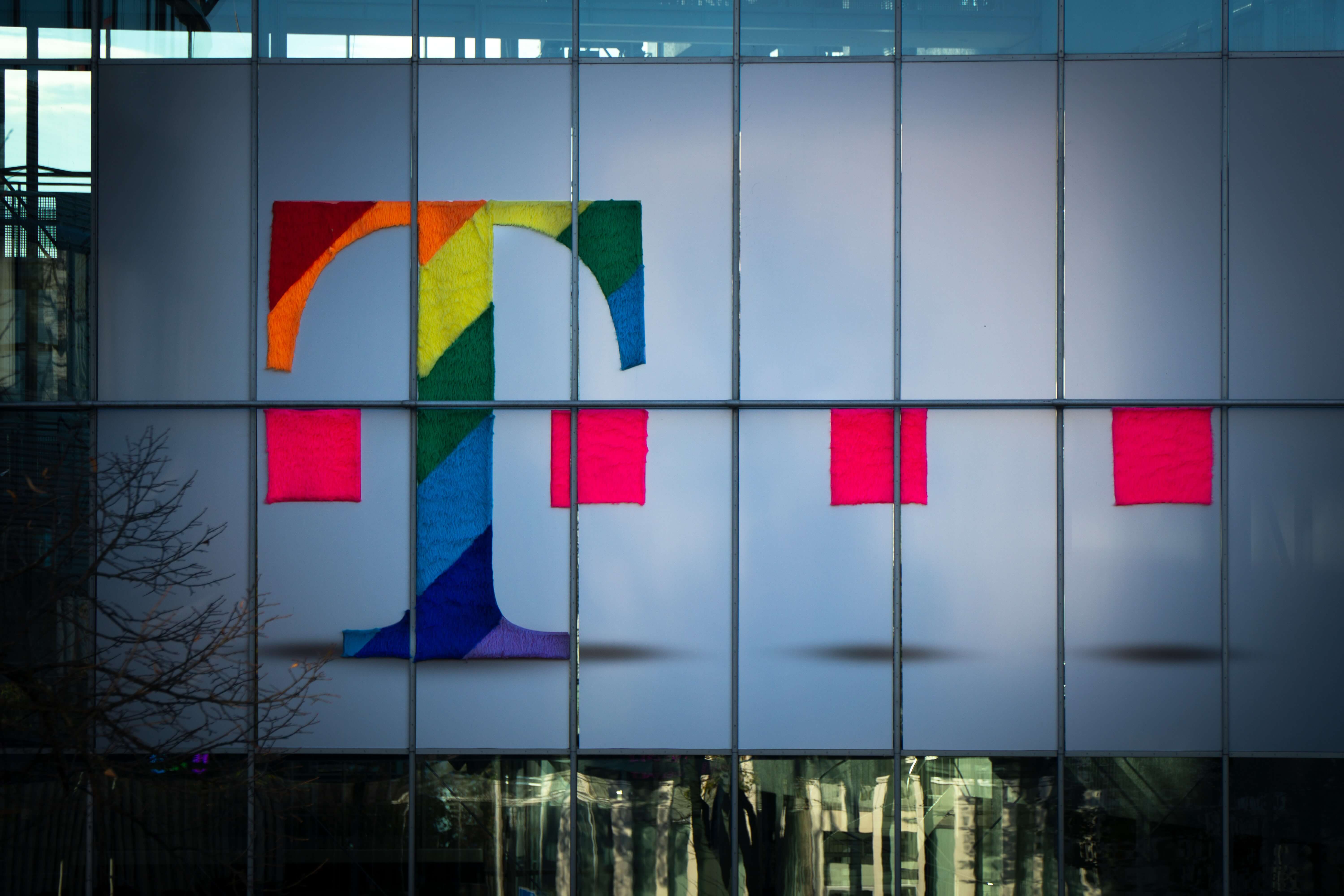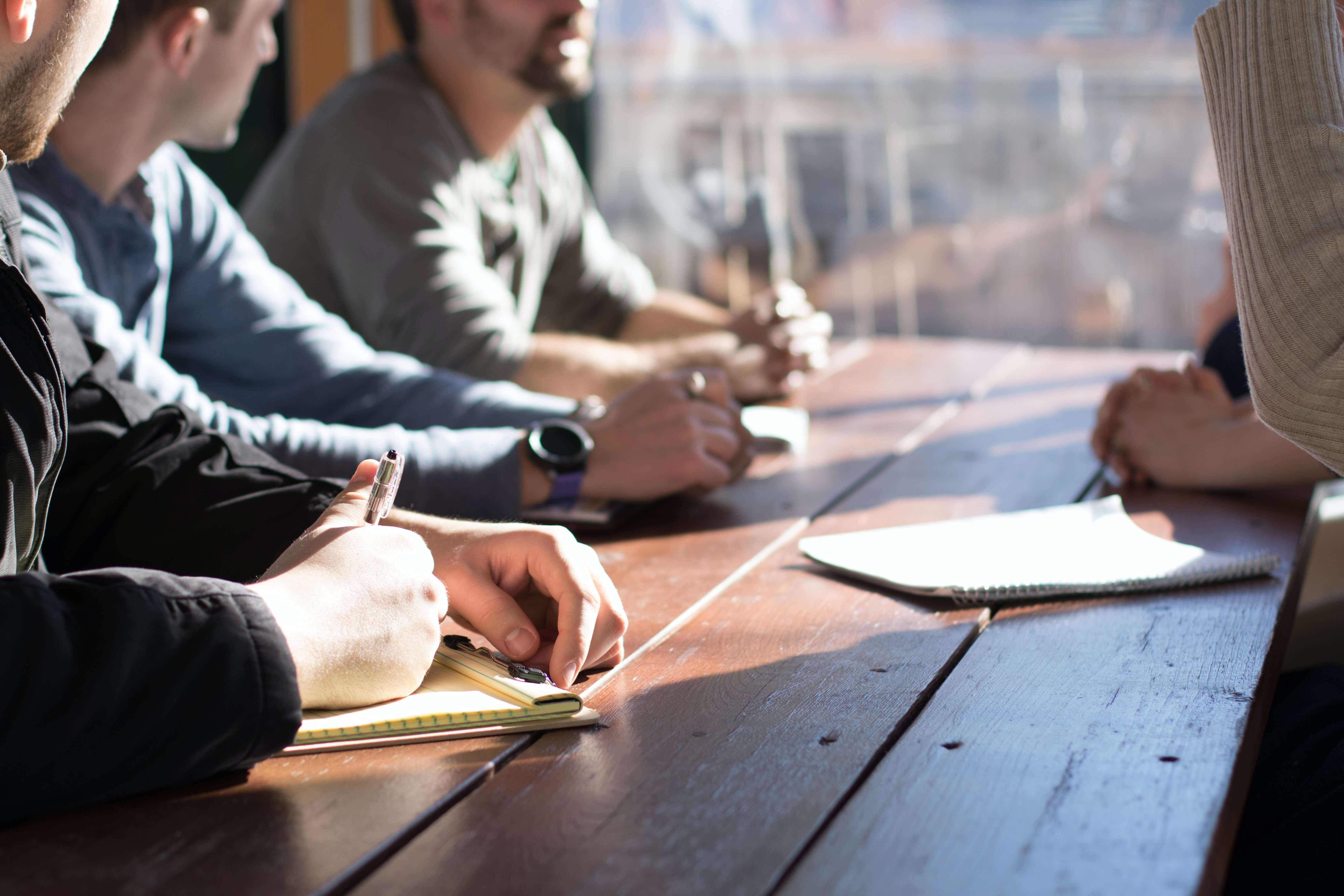 "The improved flexibility of Varicent allowed for a significant reduction in manual efforts and put control in the hands of business users (rather than IT), meaning changes can be made more quickly."
Sebestyén Melega
Incentive Development and Operation CoE Lead, Magyar Telekom
The Results
Support

4,400 payees across the company

Reduced

data insights from 1,5 months to 1-3 days.

Visibility

into individual transactions
About
Magyar Telekom is Hungary's leading ICT provider, connecting its customers in multiple ways through phone, broadband, TV, and IT. With high quality, reliable and uniquely wide service range, Magyar Telekom's innovative solutions aspire not only to lead, but also to form the market.
Industry
Telecommunications
Geography
Europe
Size
Enterprise (1,000+ Employees)
Solution
Varicent ICM
BOOK A DEMO
Want to learn more about Varicent? Book a demo now!
Varicent ICM offers best-of-breed scalability, flexibility and self-service capabilities, empowering organizations to use their compensation plans as a critical tool to improve their go to market strategy.
Connect with us to learn more about how Varicent can help you and your teams.