Holt Renfrew
Holt Renfrew Thrives in a Time of Crisis
Founded in 1837, Holt Renfrew has been supplying its customers the latest trends in luxury fashion for over 200 years. With a history that spans two centuries, Holt Renfrew understands the importance of maintaining resiliency and reliability in the face of uncertainty. During the outbreak of COVID-19, Varicent, in partnership with InnoVyne Technologies, offered the transparency Holt Renfrew needed to continue to serve their customers.

Get the full story below.
The Challenge
With a history built on strong, high-touch, customer connections that spanned generations, in-person stores have always been the focus for Holt Renfrew. While online shopping was available, Holt Renfrew still needed a way to continue to support their customers with exceptional service.
The Transformation
Fortunately, a month before the outbreak of COVID-19, in February 2020, Holt Renfrew worked with Varicent and InnoVyne Technologies to launch the latest version of Varicent ICM—giving them the tools they need to continue to serve their customers, no matter the circumstance.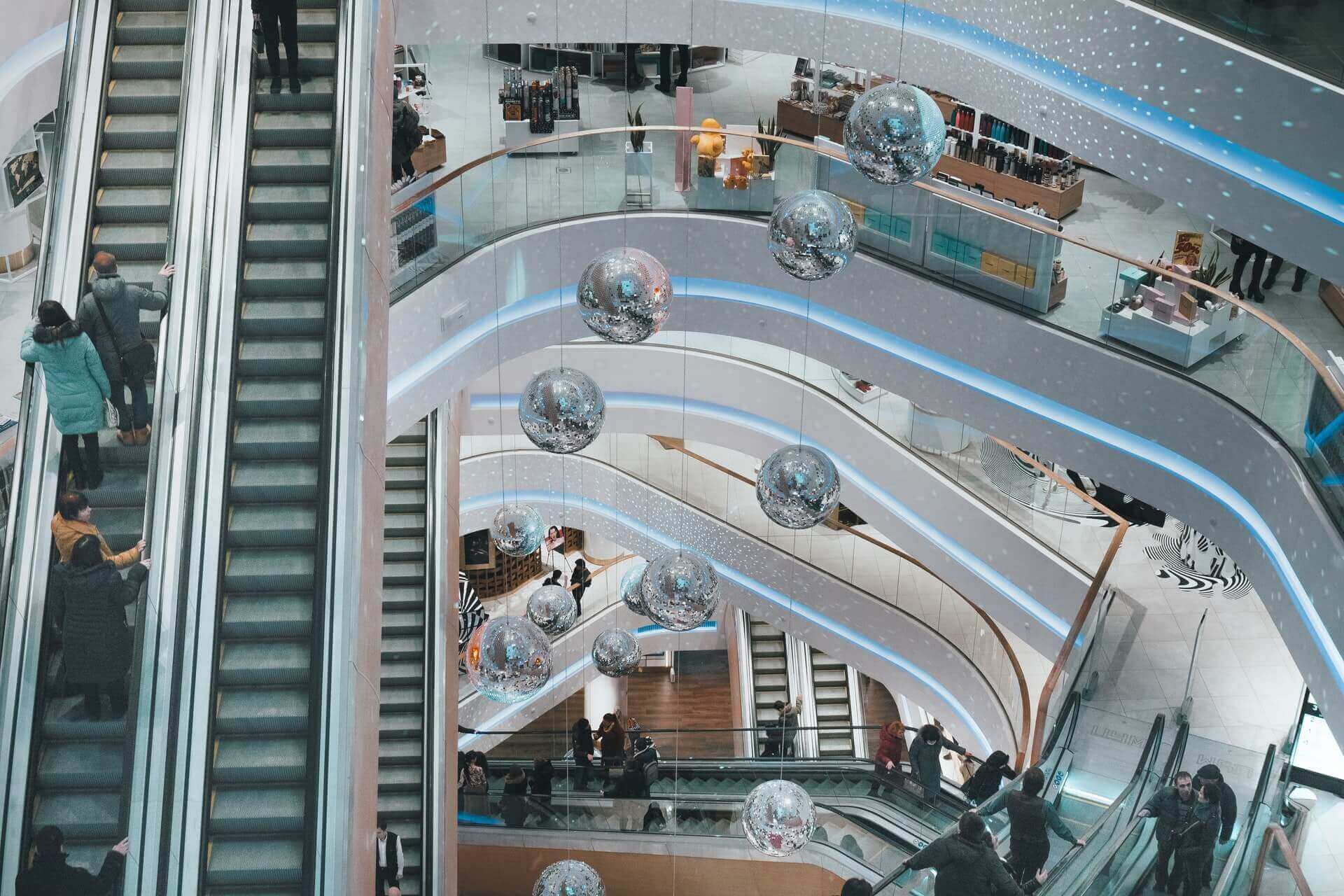 "Varicent takes away any questions about what is happening on the back-end, allowing sellers to focus on their work with their customers."
Tara Deegan
Divisional Vice President, Holt Renfrew
The Results
Transparency

into transactions, commissions payments, and inventory

Supporting




2,500

payees across the company

Arming

their sales team with information they need to better serve their customers
About
Holt Renfrew is considered Canada's fashion and lifestyle retailer. Founded in Quebec City in 1837, Holt Renfrew is renowned for unparalleled retail experiences and is Canada's hub for the world's best fashion and beauty brands. Recognized as a leader in personal service and experiences, the company's mission is to empower self-expression and ignite positive change along with overarching commitments to sustainability and diversity and inclusion. With seven stores across Canada, including four in the Greater Toronto Area, plus Montreal, Calgary, and Vancouver, customers can also experience Holt Renfrew's offerings via holtrenfrew.com. Holt Renfrew was acquired by the Weston family in 1986 and continues to be privately and Canadian-owned as part of the Selfridges Group. Visit us at www.holtrenfrew.com.
Industry
Retail & Consumer Goods
Geography
North America
Size
Mid-Market (2,500-6,000 Employees)
Solution
Varicent ICM
BOOK A DEMO
Want to learn more about Varicent? Book a demo now!
Varicent ICM offers best-of-breed scalability, flexibility and self-service capabilities, empowering organizations to use their compensation plans as a critical tool to improve their go to market strategy.
Connect with us to learn more about how Varicent can help you and your teams.