United Rentals
Driving positive sales behaviours with increased insight into compensation
The Challenge & Solutions
After a recent merger, United Rentals suddenly found their sales organization doubling in size, making it challenging to conduct manual calculations of sales commissions. They needed to find a way to automate calculations and streamline workflows so they could continue to focus on motivating their sales teams.
Varicent enables United Rentals to automate calculations, manage adjustments and approvals, build models, view performance and trends so they can continuously improve the effectiveness of their compensation programs.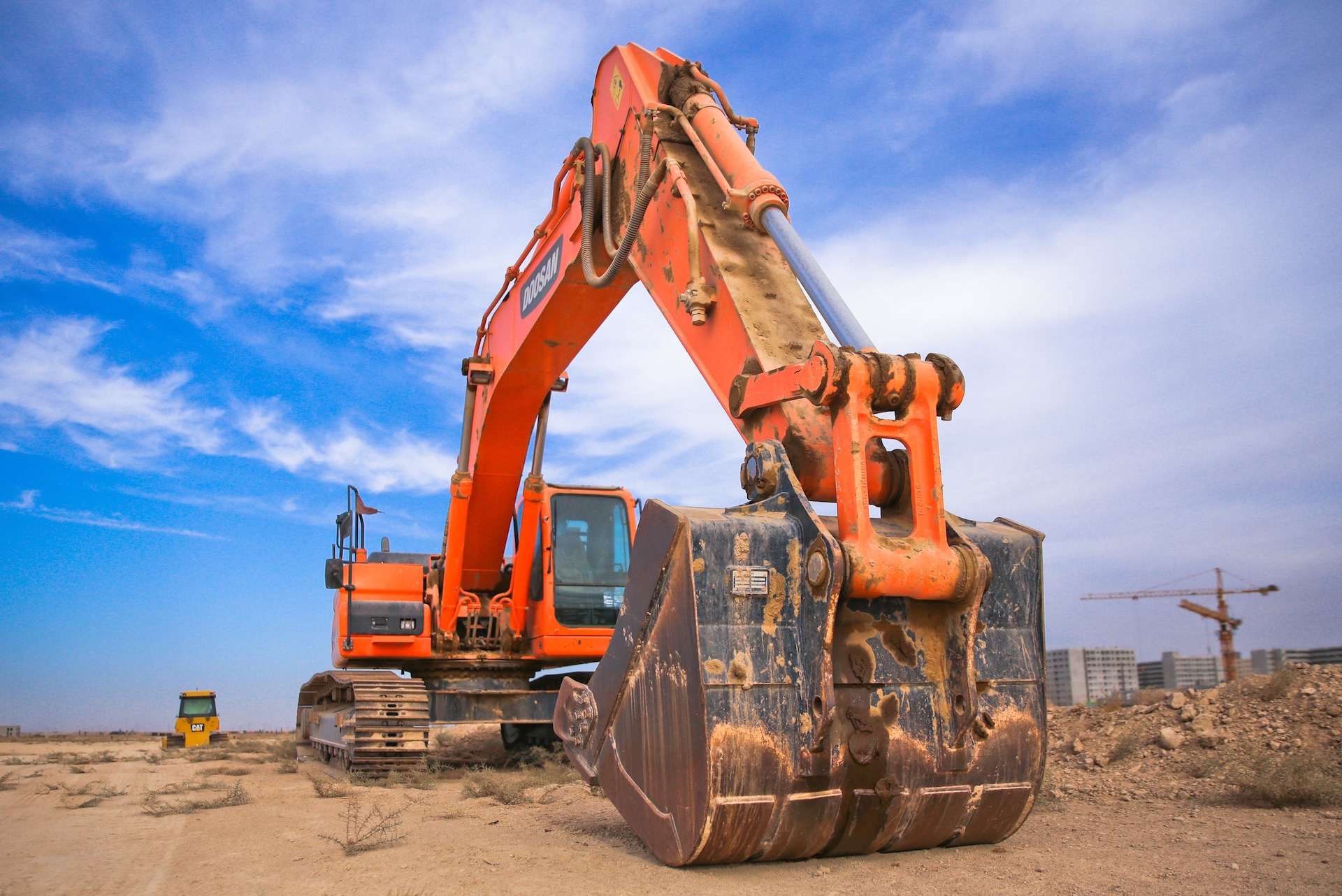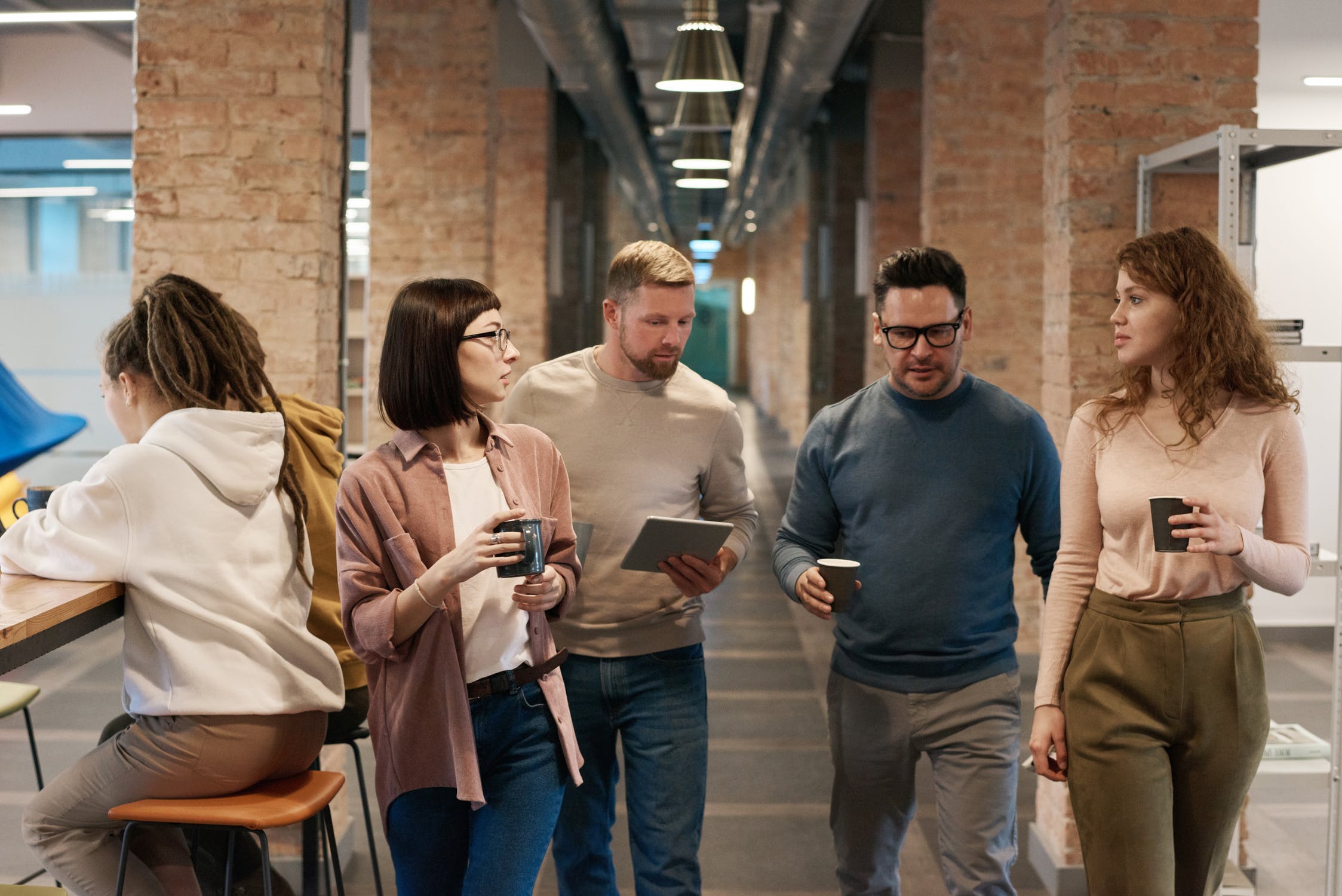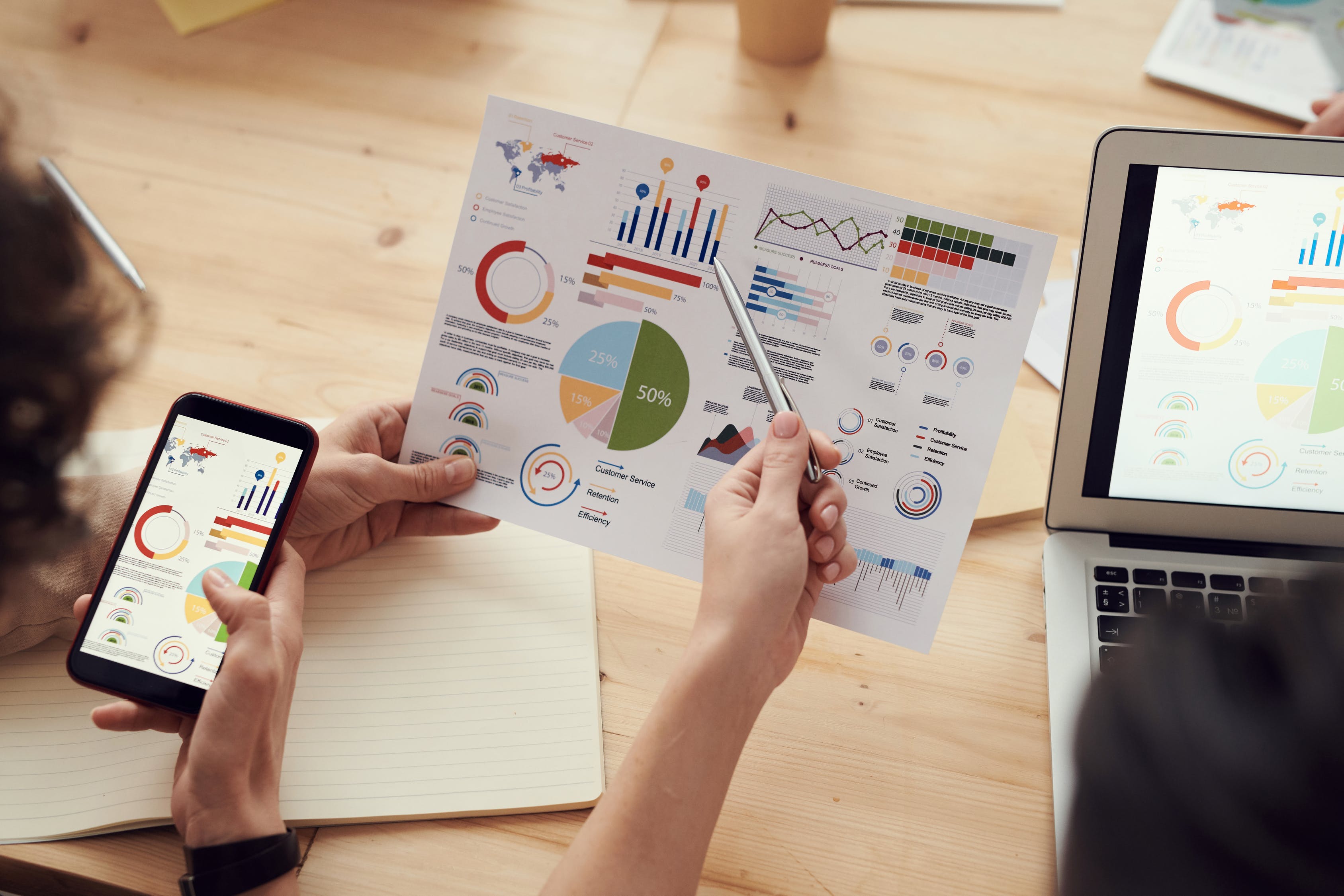 "Our reps love being able to view their figures in real time."
Elizabeth Evans
Sales Compensation Manager, United Rentals
The Results
United Rentals decided to adopt Varicent Sales Performance Management (SPM) to automate all compensation calculations, manage adjustments and approvals via a set of sophisticated workflows, and cut the monthly compensation process from a week down to just two days.
Compensation calculations are now performed in near-real time, which means it is possible for reps to view their commission on each sale on a daily basis. Tight integration between the cloud-based Varicent solution and Salesforce.com means that they can log into the compensation portal with a single click.
Moreover, when United Rentals decides to alter the terms of a program, it can also model the projected impact of the adjustment on overall compensation and decide whether the change will deliver better results.
Accelerates

the monthly compensation process from one week to just two days.

Reduces

by turning compensation programs to support sales objectives.

Increases

showing reps how sales behaviour contributes to compensation.