Wawanesa Insurance
A policy for improved performance
The Challenge
With a history dating back to 1896, Wawanesa is no stranger to transformation. Over the past five years, Wawanesa found itself on another transformational journey to replace their legacy system. They needed a more efficient and compliant way to manage their broker compensation plans.
The Transformation
Wawanesa needed to ensure it had a robust tool that would meet their complex reporting and compliance needs. Through the implementation of Varicent ICM, Wawanesa Insurance could optimize processes to ensure their brokers are able to get the information they need on a timely basis—and get paid on time.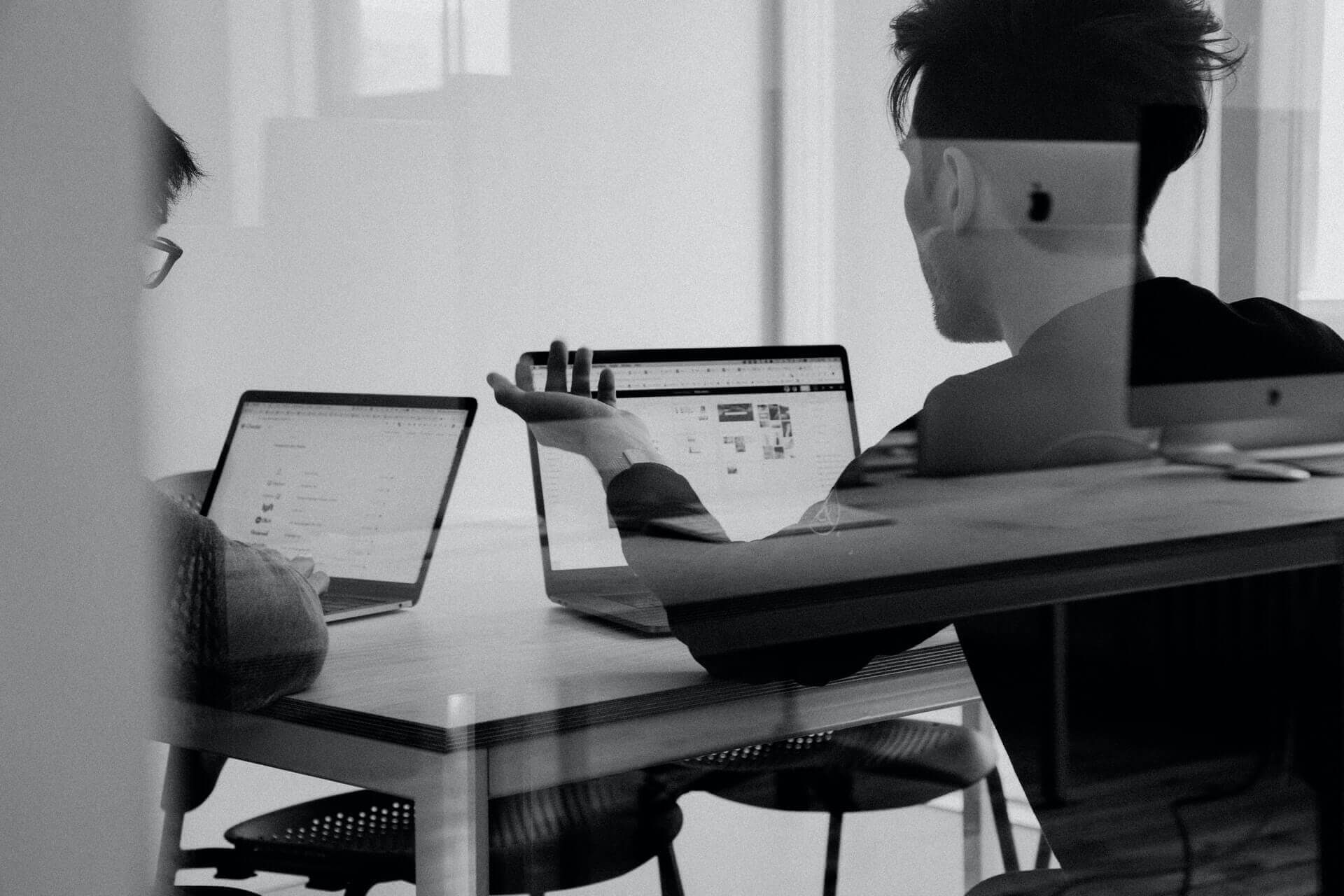 "We now have one place where our broker partners, can go for reports—which will always match and always be reliable."
Lyndsey Hucko
Senior Business Development Systems Specialist, Wawanesa Insurance
The Results
All-in-one

solution to drive performance

Reduce

manual administrative processes through automation

Reduce risk

by ensuring compliance
About
Wawanesa is a proud company with a long history dating back to 1896. We take pride in our stability, both financial and operational, and plan to continue growing in the future just as we have in the past. We wish to provide ever increasing numbers of policyholders with excellent products and service. Our mutual ownership structure both allows us and requires us to take a steady and prudent approach to balancing growth and financial strength.
Industry
Insurance
Geography
North America
Size
Mid-Market (2,500-6,000 employees)
Solution
Varicent ICM
BOOK A DEMO
Want to learn more about Varicent? Book a demo now!
Varicent ICM offers best-of-breed scalability, flexibility and self-service capabilities, empowering organizations to use their compensation plans as a critical tool to improve their go to market strategy.
Connect with us to learn more about how Varicent can help you and your teams.