Conversations on Incentive Compensation
The changing role of finance in pay for performance conversations on incentive compensation.
As companies re-evaluate their compensation strategies in order to adapt to changes in the economy and business landscape, a broader view of "pay for performance" is being considered across business units. No longer just a function of sales, optimizing performance is becoming a priority consideration of finance. With a keen eye on margins, finance requires close collaboration among business units to keep costs and sales at a steady pace and "pay for performance" modeling provides a ripe opportunity to address the Chief Financial Officer's (CFO's) growing need for strategic planning.
Download our Conversations on Incentive Compensation white paper to learn more about:
The changing role of finance in "pay for performance" functions

Conflicts between

finance and sales
Bridging the gaps
Building for the future
YOU MAY ALSO LIKE...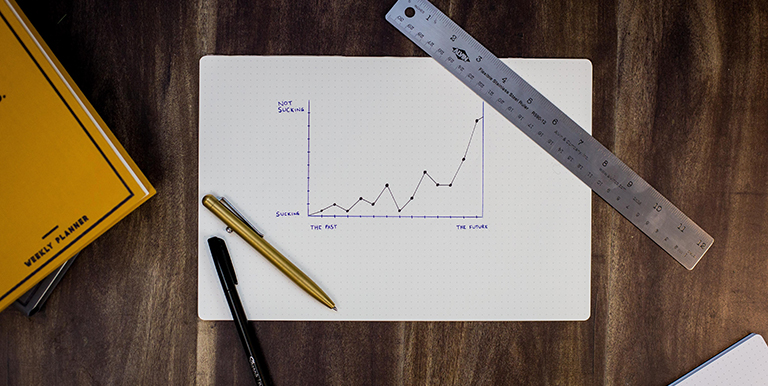 Setting Smarter Sales Performance Management Goals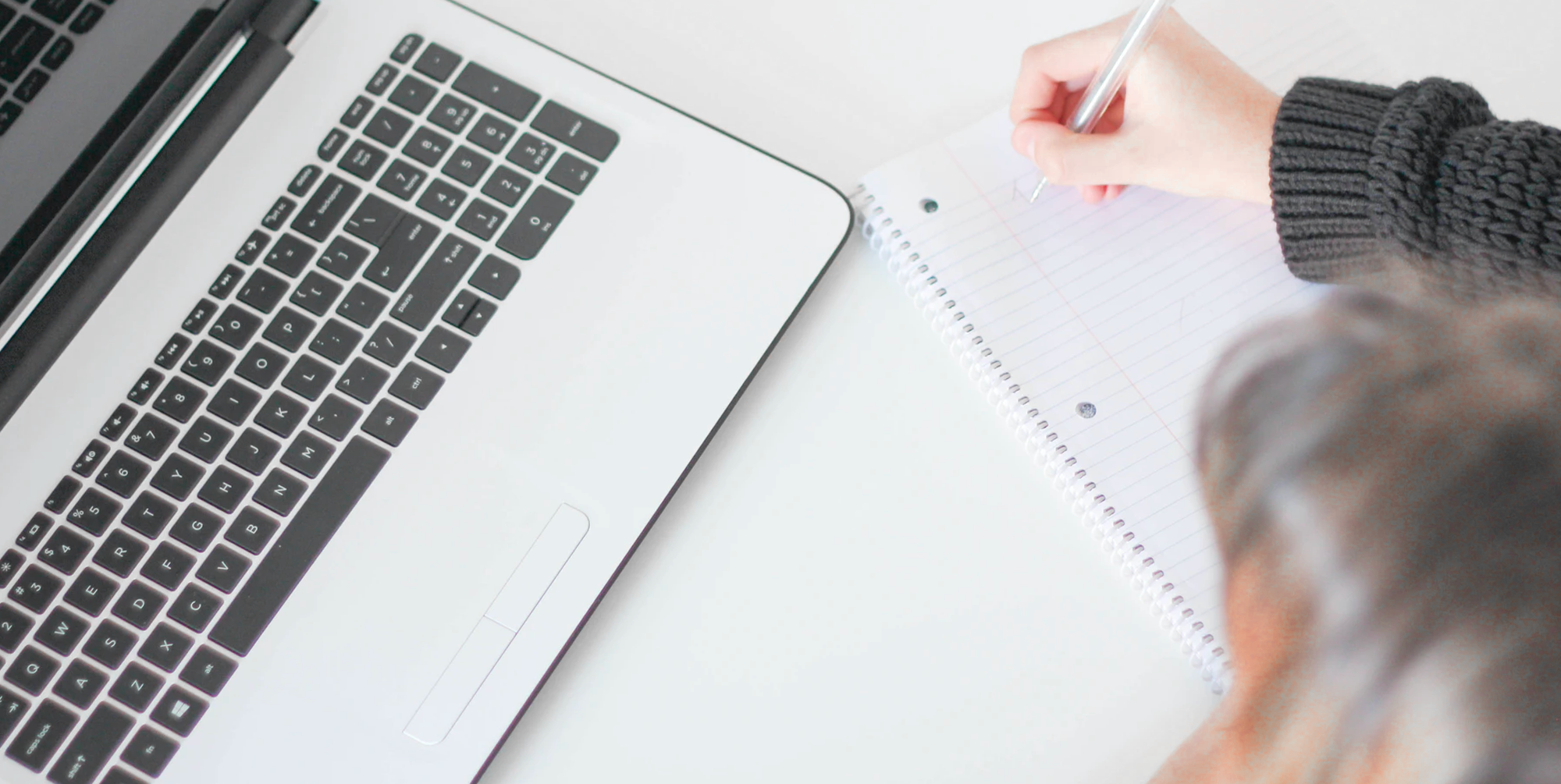 Sales Forecasting With Confidence: Forearmed is Forewarned