Our Leaders
We have a variety of unique leaders within our Variant community from all sorts of backgrounds...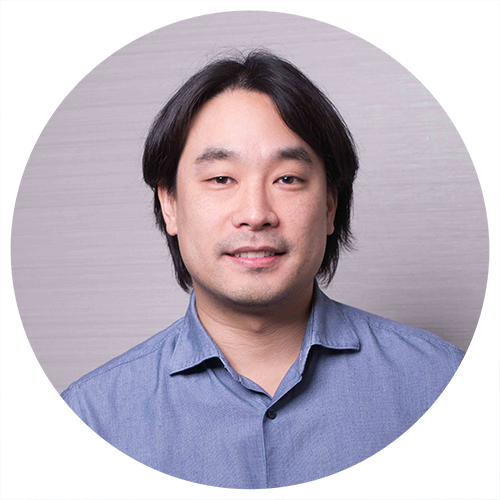 Thomas Kim
Thomas originally joined Varicent in 2008 as Software Development Manager, where he contributed to every major version until Varicent's acquisition by IBM. At IBM, he worked on and brought to market various products including Concert, Watson Analytics, and Customer Insights.
Thomas has rejoined Varicent as Chief Architect, supporting the development team and managing major software projects.