Telecommunications Industry
Future-Proof Your Growth
The rate of change is accelerating, so you have to move fast. Your offerings are constantly changing, your competition is evolving, and employee retention is at an all-time low. It's hard enough to keep up, never mind stay ahead. Varicent Incentive Compensation Management helps you stay agile in an industry that is in constant flux.
Caught in a Game of Catch-Up
Competition has never been fiercer in the telecommunications industry. Not only do you have to keep pace with your traditional competitors, but new entrants are also disrupting the marketplace. This puts you at risk of losing valuable employees – and market share. In a rush to spin up new products, your compensation plans become difficult to manage and understand, which prevents your sellers from focusing on your recent innovations.
Outdated Processes Slow You Down
To keep up with the market, you must spin up products fast! Legacy tools and siloed processes, make it difficult to keep incentive compensation tied to your offerings AND make it transparent for your agents and sales reps.
Compensation is Overly Complex
Your compensation plans grow in complexity as your offerings increase. Your agents and sales reps spend more time trying to understand their comp statements and have more questions than ever before. Frustration snowballs and your internal teams are distracted with low-value work.
Data Isn't Leading to Insights
With your data scattered across your organization and different tools, creating insightful reports to help make decisions feels impossible. You are forced to rely on gut feel and static data but are nervous about your recommendations.
Why Varicent

for the Telecommunications Industry
Varicent enables businesses to continually refine and improve their sales strategies - plan, operate, pay, and strategize - to maximize revenues.
Varicent ICM can help you remove friction from the sales compensation process, improve incentive calculation, adapt your sales strategy to shifting business priorities, and enable your compensation admins. It uncovers new insights to incentivize the exact sales behaviors needed to not just drive-up total yield, but outdo previous performance benchmarks.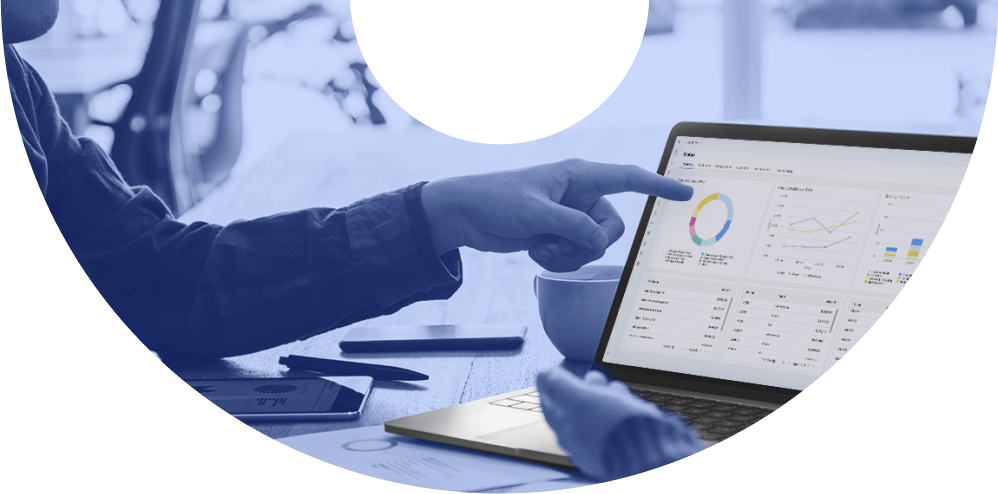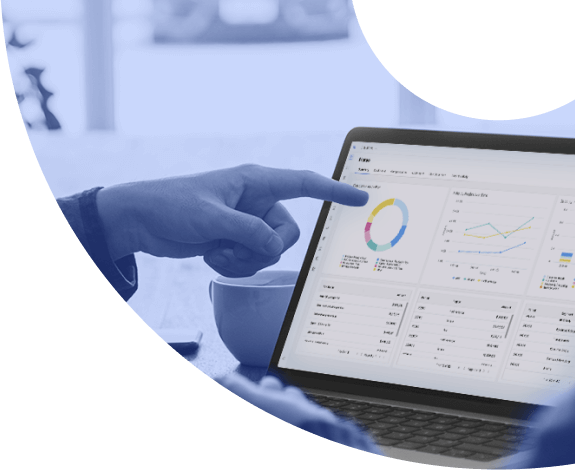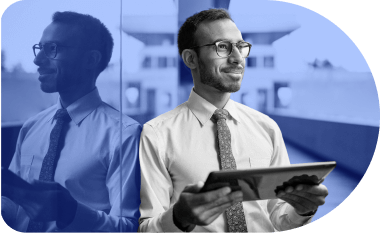 Adapt Quickly to Change
Make quick and effective changes, corrections, and adjustments and still close on time. Varicent's unique architecture combines data optimization with the most robust calculation engine for maximum speeds. Rapidly adapt to market situations and focus more on effective plan changes and roll out so that your sellers know exactly how to maximize their payout – and increase your sales.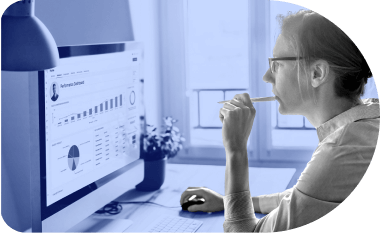 Provide Full Transparency
With Varicent's single platform and transparent calculation engine, offer your agents and sales associates full transparency at work or on-the-go. Use AI-powered chatbots to quickly resolve issues, improve your employee experience, and retain your best talent.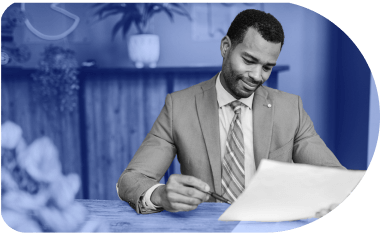 Better Decision Making
Develop intelligent reporting that helps you stay ahead of your competition without an advanced analytics degree. Mature your unique insights with predictive models and AI-powered recommendations to enable your decision-making to evolve as your business and the market shifts.
75% reduction of time spent on variable comp plan and rollout
80% reduction of time spent on auditing and compliance
60% reduction in shadow accounting
12.5% increase in sales productivity after implementation of SPM
Our Products
Our feature-rich, flexible and scalable suite of solutions enable you to pivot from processing incentive compensation to true Sales Performance Management.
Trusted By Customers
We continue to enhance our client experience, along with our passion for providing innovative technology across Sales Performance Management programs. Meet our customers who have improved their sales strategies and commission management by using Varicent.

"The improved flexibility of Varicent allowed for a significant reduction in manual efforts and put control in the hands of business users (rather than IT), meaning changes can be made more quickly. Also, the daily, detailed visibility of performance was a significant benefit for our payees."
Sebestyén Melega,
Incentive Development and Operation CoE Lead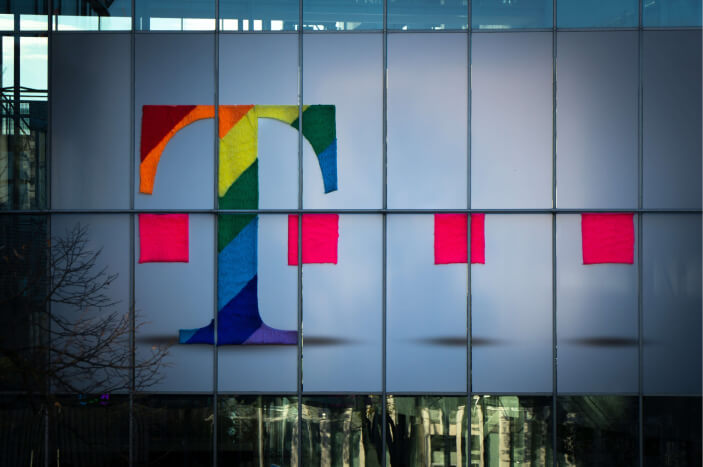 Ready to get started?
Get a custom product demo from one of our SPM experts today. See how Varicent Incentive Compensation Management meets your business needs for today and tomorrow. Connect with us!