Financial Services Industry
Ready to Modernize and Simplify Sales Performance Management in your Financial Institution?

Varicent Incentive Compensation Management (ICM) provides a completely automated solution to calculate incentives, report on results, and streamline information required for audits. Varicent's integrated sales performance solutions empower you to lead with data-driven decisions through visual reporting and interactive analytical insights.
Changes and Challenges Are Adding Up
In financial services, regulatory scrutiny continues to heighten. Meanwhile, key processes, like incentive administration, remain complex and are often supported manually or by older "home-grown" solutions. Modernizing your processes to manage operational and regulatory risk can put you on the front foot with adapting to change.
Compensation is Overly Complex
The many systems that involve incentive compensation are difficult to change and put pressure on scarce IT resources. The smallest adjustment requires you to make a business case for resources, time, and money.
Technology is Stuck in the Past
Outdated and siloed technology and processes make managing regulatory requirements and ongoing changes difficult, time-consuming, error-prone, and costly.
Decisions Are Based on Gut, Not Insights
It is nearly impossible to feel confident in your changes to incentive compensation because too many of your decisions are based on static, tactical reports and rely on gut feel.
Why Varicent

for the Financial Services Industry
From large multi-national institutions to smaller regional players, our solution scales to meet your needs and enables financial institutions to quickly refine and improve their incentive plans to drive desired behaviors and maximize revenues.


Varicent ICM can help you remove friction from the incentive compensation process, automate and eliminate errors from incentive calculations, and adapt your incentive plans to keep pace with shifting business priorities and strategies. Your compensation administrators will be enabled to offer transparent reporting and spend more time analyzing performance and uncovering new insights.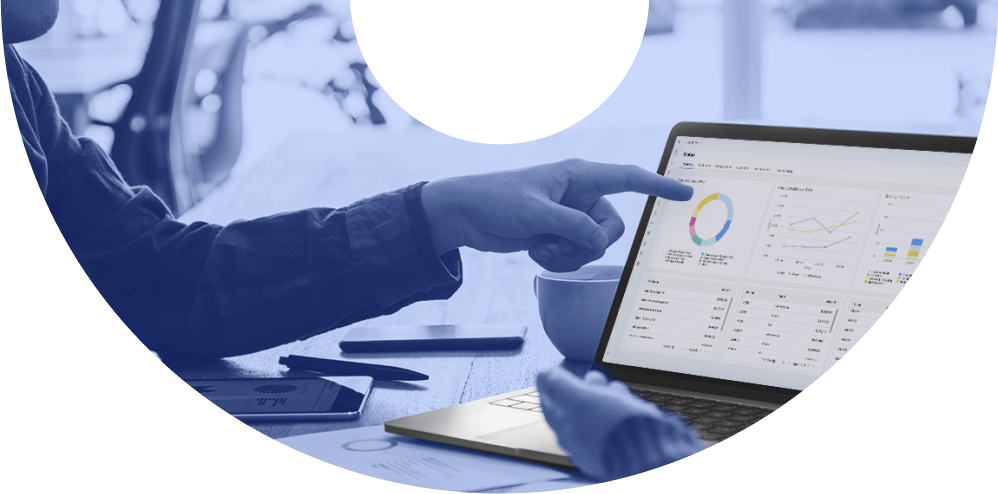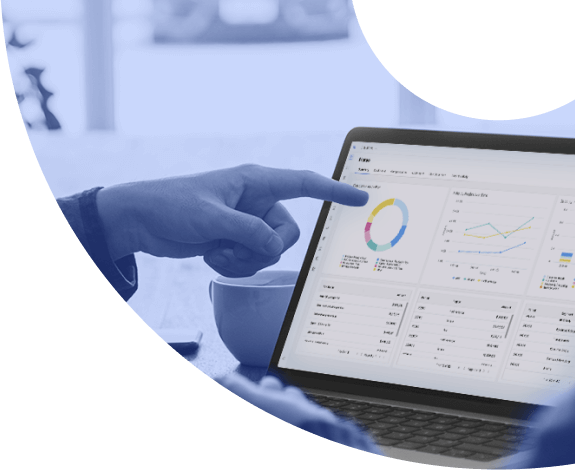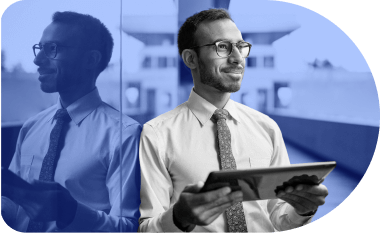 Full Transparency
With Varicent's single platform and transparent calculation engine, you can feel confident your compensation requirements can be met with full transparency, regardless of the size or complexity of your compensation initiatives.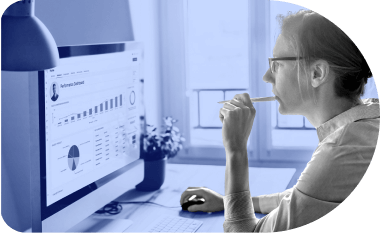 Meet Regulatory Requirements
Varicent enables you to have a completely transparent, auditable, and traceable compensation process. This process can be changed to meet your regulatory needs, without compromising the ability to audit and view the payments.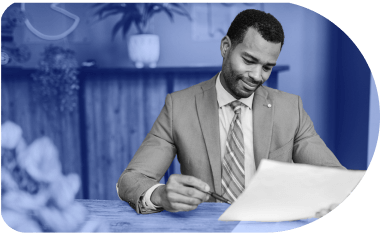 Drive the Right Behavior
Connect the dots from incentives to advisor behavior, from compensation management to business strategies with Varicent's analytics models. Identify levers to outdo past performance and capitalize on the latest banking trends.

Varicent is a proud UK Finance partner. Representing over 300 firms, UK Finance works to promote a transparent and innovative banking and finance industry, offering research, policy expertise, and thought leadership. Together, we will continue to modernize and simplify sales performance management in financial institutions.
80% reduction of time spent on auditing and compliance
90% improvement in payment accuracy
12.5% increase in sales productivity after implementation of SPM
65% reduction time spent on payout process and incentive calculation
Our Products
Our feature-rich, flexible and scalable suite of solutions enable you to pivot from processing incentive compensation to true Sales Performance Management.
Trusted By Customers
We continue to enhance our client experience, along with our passion for providing innovative technology across Sales Performance Management programs. Meet our customers who have improved their sales strategies and commission management by using Varicent.

"Despite having constrained resources, Varicent has allowed us to communicate with different teams and business partners effectively. It has also allowed us to meet the demands of regulations with the flexibility to change our reporting styles based on new requirements."
Stephen Diederich,
Incentive Compensation and Governance Manager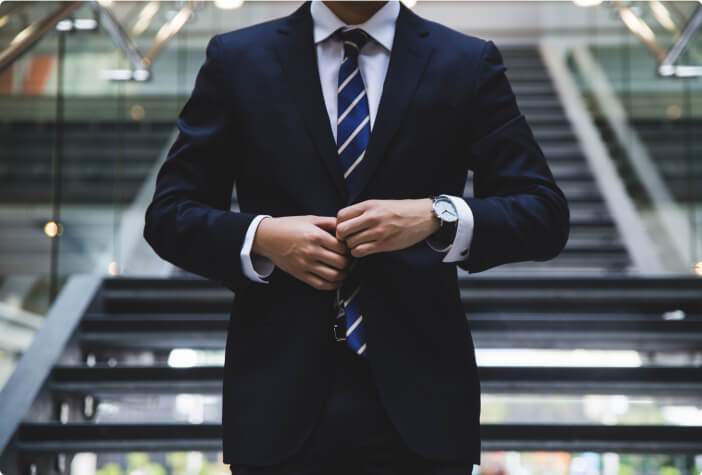 Ready to get started?
Get a custom product demo from one of our SPM experts today. See how Varicent Incentive Compensation Management meets your business needs for today and tomorrow. Connect with us!