Media & Entertainment Industry
Connect to a Competitive Advantage
Media and entertainment is no stranger to disruption. Varicent Incentive Compensation Management empowers you to pivot as your needs change, support your customers everywhere, and confidently lead your teams to achieve their best results.
Your Customers Are Changing
the Way They Buy
With the acceleration of digital media, your customers are changing the way they buy, and you must be ready to change on a dime.
Increased Complexity is a Cause of Concern
In media and entertainment, the many segments, geographies, verticals, and channels mean it is extraordinarily complex and time-consuming to understand team's or individual's performance. The fallout is that your sales teams aren't certain how much they will be paid, or even how they are paid. With growing complexity comes frustration and an increasing number of inquiries which distracts both the sales team as well as administrators from higher-value work.
Outdated Technology Slows Down Your Success
To move fast and keep up with change, you must launch new offerings regularly. Legacy tools and siloed processes make it difficult to keep incentive compensation tied to your offerings, ensure they drive the right behavior, and make it easy for your sales reps to understand.
Dispersed Data Makes Decision-Making a Challenge
When your data is scattered across your organization in many systems like finance and your bookings systems, creating insightful reports to help make decisions feels impossible. You are forced to rely on gut feel and static data but are nervous about your recommendations.
Why Varicent

for the Media & Entertainment Industry
Varicent enables businesses to continually refine and improve their sales strategies - plan, operate, pay, and strategize - to maximize revenues.
Varicent ICM can help you remove friction from the sales compensation process, improve incentive calculation, adapt your sales strategy to shifting business priorities, and enable your compensation admins. It can uncover new insights to incentivize the exact sales behaviors needed to not just drive-up total yield but outdo previous performance benchmarks.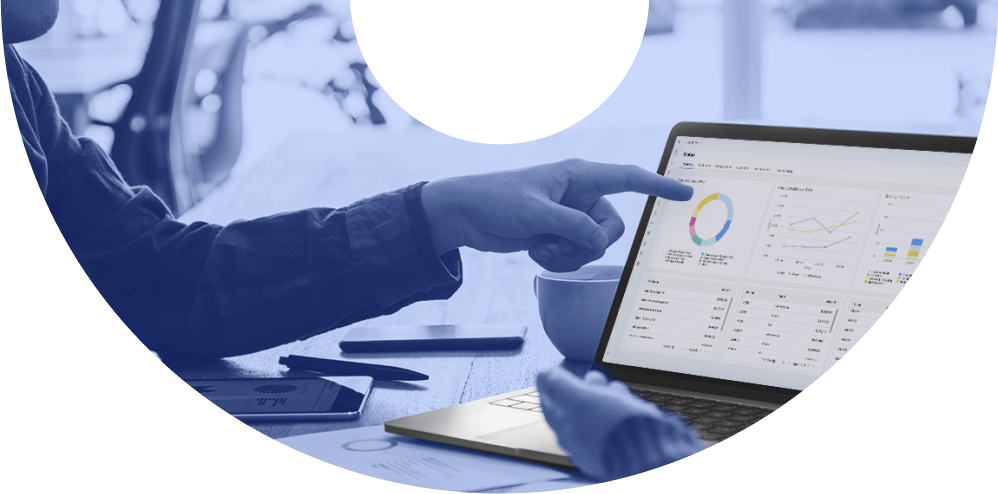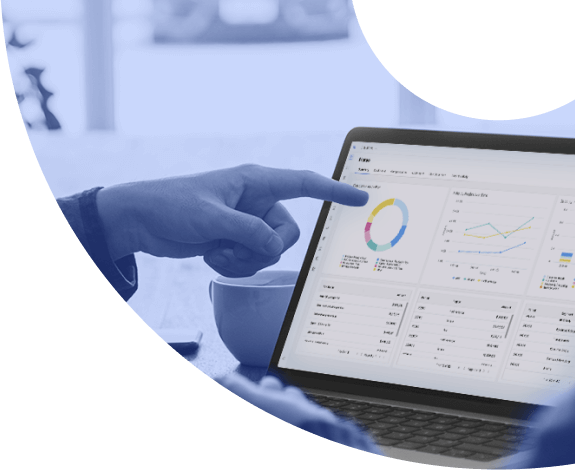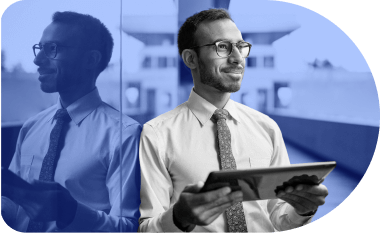 Full Transparency
With Varicent's single platform and transparent calculation engine, offer your sales associates full transparency at work or on the go. Use AI-powered chatbots that enable quick issue resolution to improve your employee experience and retain your best talent.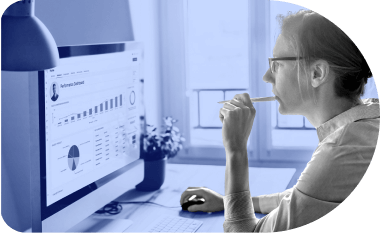 Make Changes Quickly
Make quick and effective changes, corrections, and adjustments with Varicent's unique architecture combining data optimization with the most robust calculation engine for maximum speeds. Rapidly adapt to market situations and spend more time on effective plan changes and roll out so that your sellers on the floor know exactly how to maximize their payout - and increase your sales.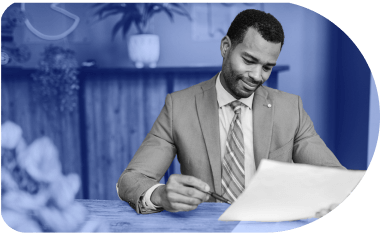 Create Insightful Reports
Develop intelligent reporting that helps you stay ahead of your competition without an advanced reporting analytics degree. Mature your unique insights with predictive models and AI-powered recommendations to enable your decision-making to evolve as your business and market shift.
75% of sales reps missed their target last year
65% of reps' time, on average, is spent in non-revenue-generating activities
12.5% increase in sales productivity after implementation of SPM
90% improvement in payment accuracy
Our Products
Our feature-rich, flexible and scalable suite of solutions enable you to pivot from processing incentive compensation to true Sales Performance Management.
Trusted By Customers
We continue to enhance our client experience, along with our passion for providing innovative technology across Sales Performance Management programs. Meet our customers who have improved their sales strategies and commission management by using Varicent.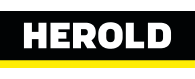 "Our sales force is happier because their performance now influences their commissions. It motivates them to find out what their customers need and sell them those service."
Herwig Steinbrugger, Manager, Planning,
Steering and Monitoring Department,
HEROLD Business Data GmbH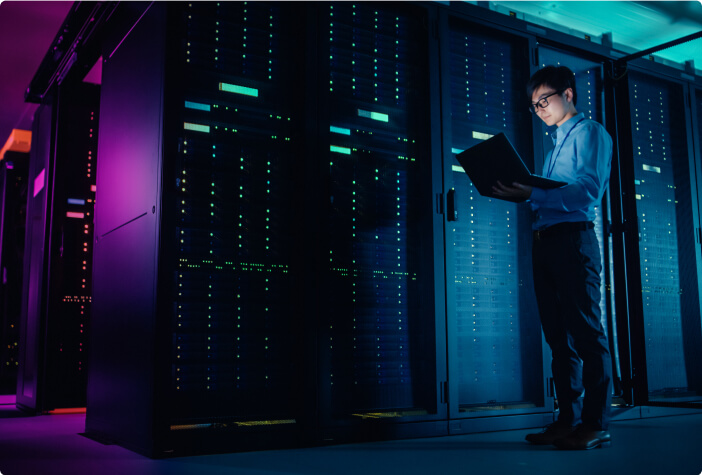 Ready to get started?
Get a custom product demo from one of our SPM experts today. See how Varicent Incentive Compensation Management meets your business needs for today and tomorrow. Connect with us!