Insurance Industry
Control Risk and Respond to Change with Confidence
Attracting and retaining top talent in the increasingly competitive insurance industry is critical. With more stringent regulatory requirements, Varicent Incentive Compensation Management makes effective use of your data to support decision-making, improve your employee experience, and fuel growth.
Your Company's Performance is At Risk
The pressure is only increasing. Although your legacy technology is slowly being updated, you are under a time crunch to hit aggressive growth targets and comply with new regulations using the same old tools. Your agents and producers feel isolated with no transparency to their own data and payments. And if questions arise, they must endure a complex process to get answers.
Employee Satisfaction is Lagging
Siloed technology, data, and inefficient processes have made it difficult to improve your employee experience as well as the onboarding and payment of new producers.
Technology is Stuck in the Past
Legacy systems make it difficult, error-prone, and scary to make changes to incentive compensation. So, the status quo is often seen as the easiest strategy.
Performance Data is Incomplete
There is limited visibility into the performance of agents across multiple lines of business, making it increasingly difficult to make decisions based on consolidated information.
Compliance is Costly
Changes in regulations are the norm but it is difficult and costly to respond to new reporting requirements in a timely and cost-effective manner.
Why Varicent

for the Insurance Industry
Varicent enables businesses to continually refine and improve their sales strategies - plan, operate, pay, and strategize - to maximize revenues.
Varicent ICM can help you remove friction from the sales compensation process, improve incentive calculation, adapt your sales strategy to shifting business priorities, and enable your compensation admins. It uncovers new insights to incentivize the exact sales behaviors needed to not just drive-up total yield, but outdo previous performance benchmarks.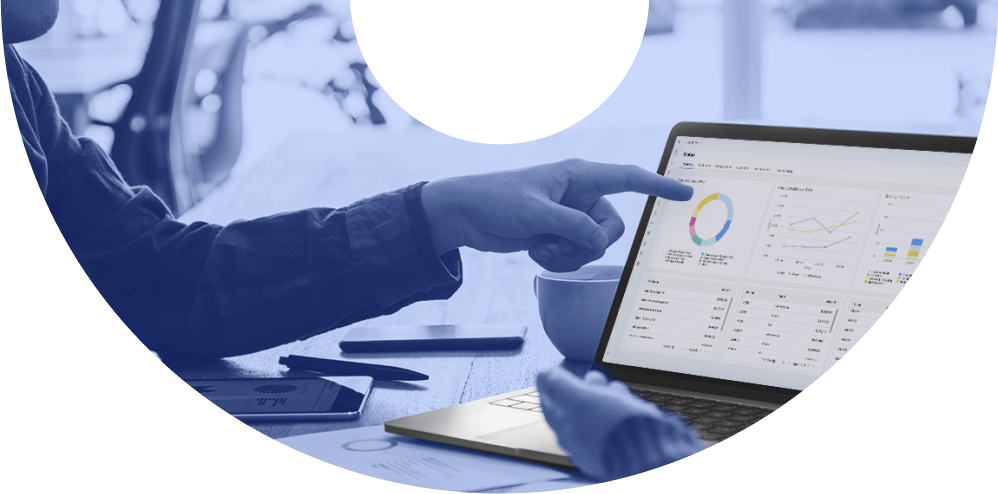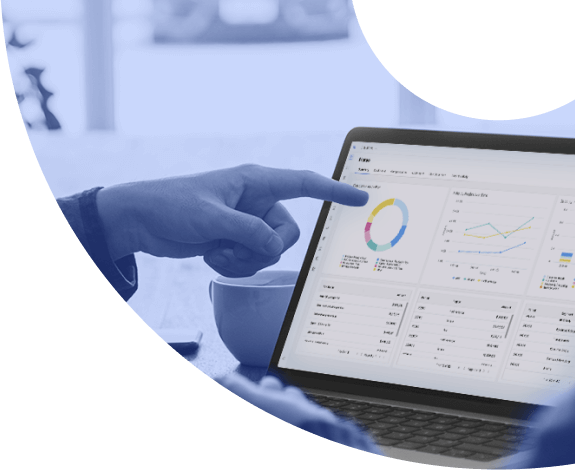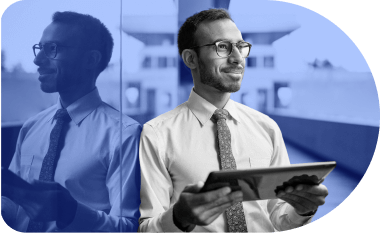 Full Transparency
With Varicent's single platform and transparent calculation engine, offer your sales associates full transparency at work or on the go. Use AI-powered chatbots that enable quick issue resolution to improve your employee experience and retain your best talent.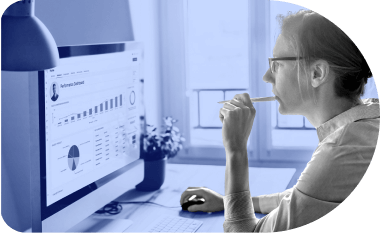 Close On Time
Make last-minute changes, corrections, and adjustments and still close on time with Varicent's unique architecture. It combines data optimization with a robust calculation engine for maximum speeds.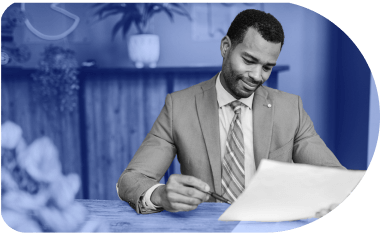 Access Accurate Information
Rapidly adapt to market situations and focus more time on ensuring your incentive plans align with your client's needs. Access the most recent and accurate information across your organization, from head office to local branches, with confidence. Leverage AI-driven reporting to ensure compliance with regulatory changes as they occur.
80% reduction of time spent on auditing and compliance
65% reduction time spent on payout process and incentive calculation
12.5% increase in sales productivity after implementation of SPM
60% reduction in shadow accounting
Our Products
Our feature-rich, flexible and scalable suite of solutions enable you to pivot from processing incentive compensation to true Sales Performance Management.
Trusted By Customers
We continue to enhance our client experience, along with our passion for providing innovative technology across Sales Performance Management programs. Meet our customers who have improved their sales strategies and commission management by using Varicent.
"Varicent provides us with rich dashboard reporting so that we can manage our internal performance, and our brokers have the ability to manage the performance of their books as well."​
Paul Fast, Manager,
Executive Office Business Development,
Wawanesa Insurance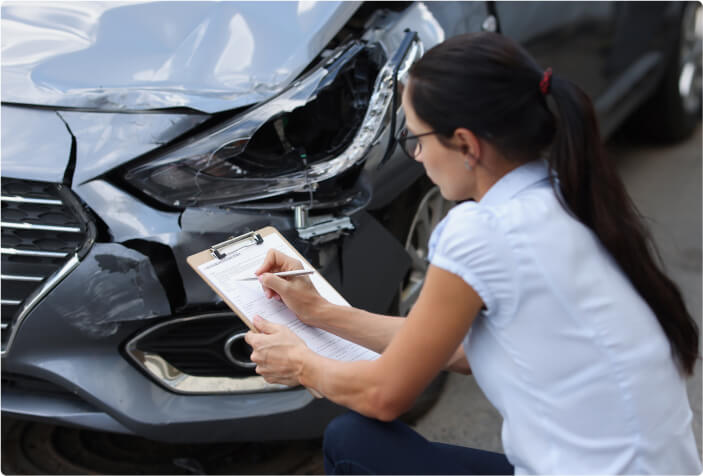 Ready to get started?
Get a custom product demo from one of our SPM experts today. See how Varicent Incentive Compensation Management meets your business needs for today and tomorrow. Connect with us!