Zions Bancorporation
Coming together for compliance and compensation
Ensuring multiple departments are aligned to meet federal regulations can be a difficult task for any organization. To meet the changing requirements placed by government while consolidating its teams, Zions Bancorporation transformed its internal approach for its incentive compensation processes and reporting.
Get the full story.
The Challenge
After the financial crisis of 2008, Zions Bancorporation needed a flexible, efficient system that was able to centralize how they track incentive payments and provide approvals for payments in order to adhere to new, and ever-changing, federal regulations.
The Transformation
In a heavily regulated industry, staying compliant is essential. Over the last decade, Varicent has helped Zions Bancorporation manage their complex incentive compensation plans while maintaining compliance.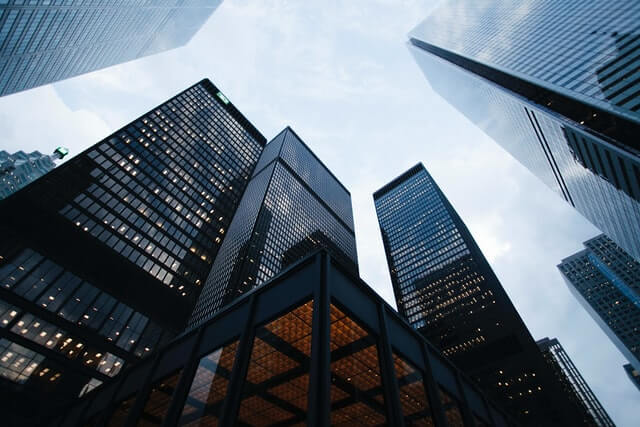 "Despite having constrained resources, Varicent has allowed us to communicate with different teams and business partners effectively. It has also allowed us to meet the demands of regulations with the flexibility to change our reporting styles based on new requirements."
Stephen Diederich
Incentive Compensation and Governance Manager, Zions Bancorporation
The Results
Improve collaboration

across multiple departments

Increase efficiency

with a customizable solution

Reduce risk

by ensuring compliance
About
Zions Bancorporation is a bank holding company headquartered in Salt Lake City, Utah. It is one of the nation's premier financial services companies. The company is a national leader in small business administration lending and public finance advisory services.
Industry
Banking
Geography
North America
Size
Enterprise (6,000+)
Solution
Varicent ICM
BOOK A DEMO
Want to learn more about Varicent? Book a demo now!
Varicent ICM offers best-of-breed scalability, flexibility and self-service capabilities, empowering organizations to use their compensation plans as a critical tool to improve their go to market strategy.
Connect with us to learn more about how Varicent can help you and your teams.