Forrester Study: The Total Economic Impact™ Of Varicent Sales Performance Management
Cost savings and business benefits enabled by Varicent.
Examine the potential ROI you may realize by deploying Varicent using this Total Economic Impact™(TEI) study by Forrester Consulting.
Designed to provide you with a framework to evaluate the potential financial impact of our Sales Performance Management solution to your organization, this study was formulated based on interviews conducted by Forrester with several customers with years of experience using Varicent.
In this study:
The Varicent Sales Performance Management Customer Journey

Analysis of Benefits

Analysis of Costs

Financial Summary

Varicent Sales Performance Management: Overview
YOU MAY ALSO LIKE...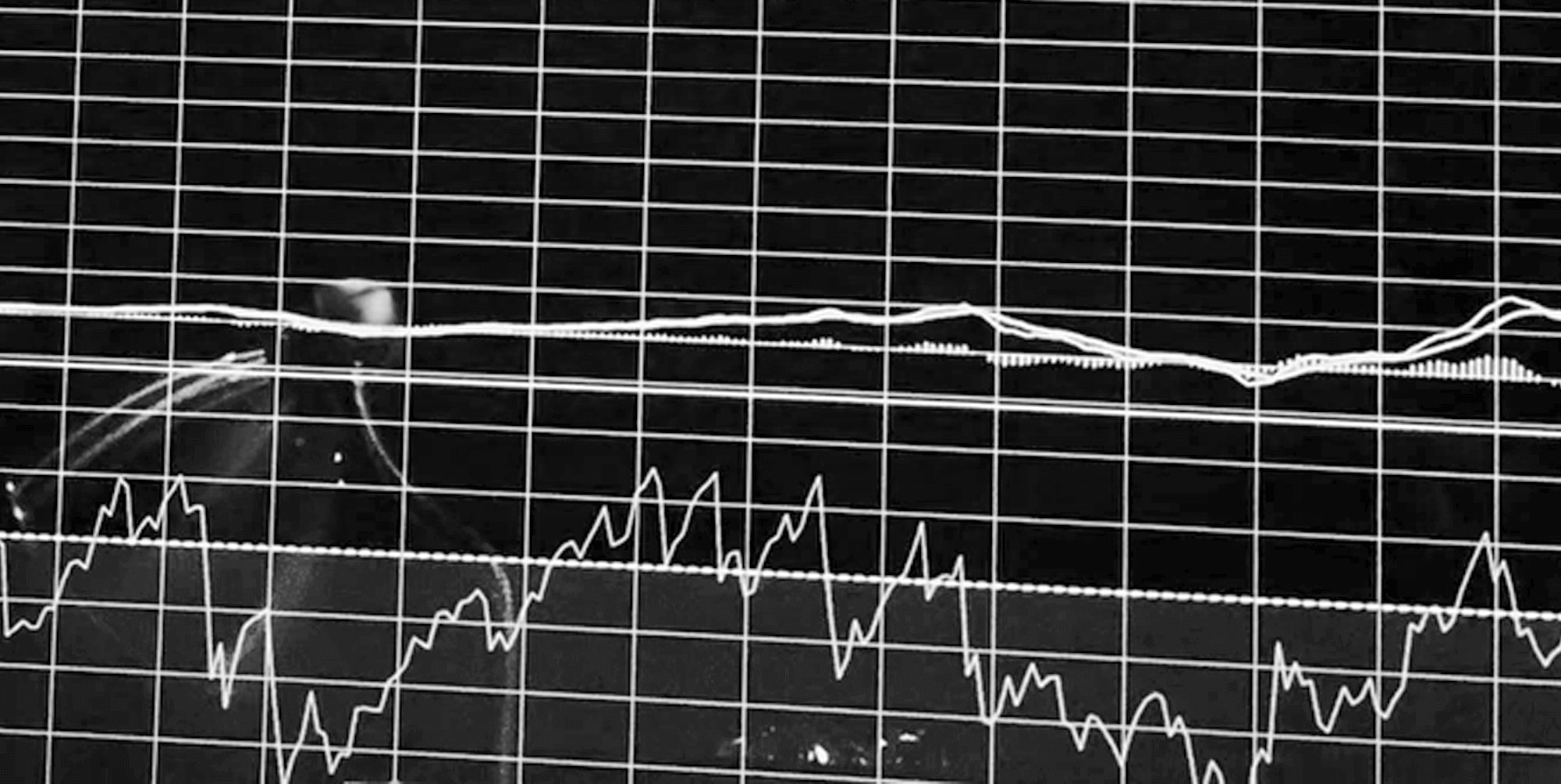 Sales Performance Management 101: Everything You Need to Know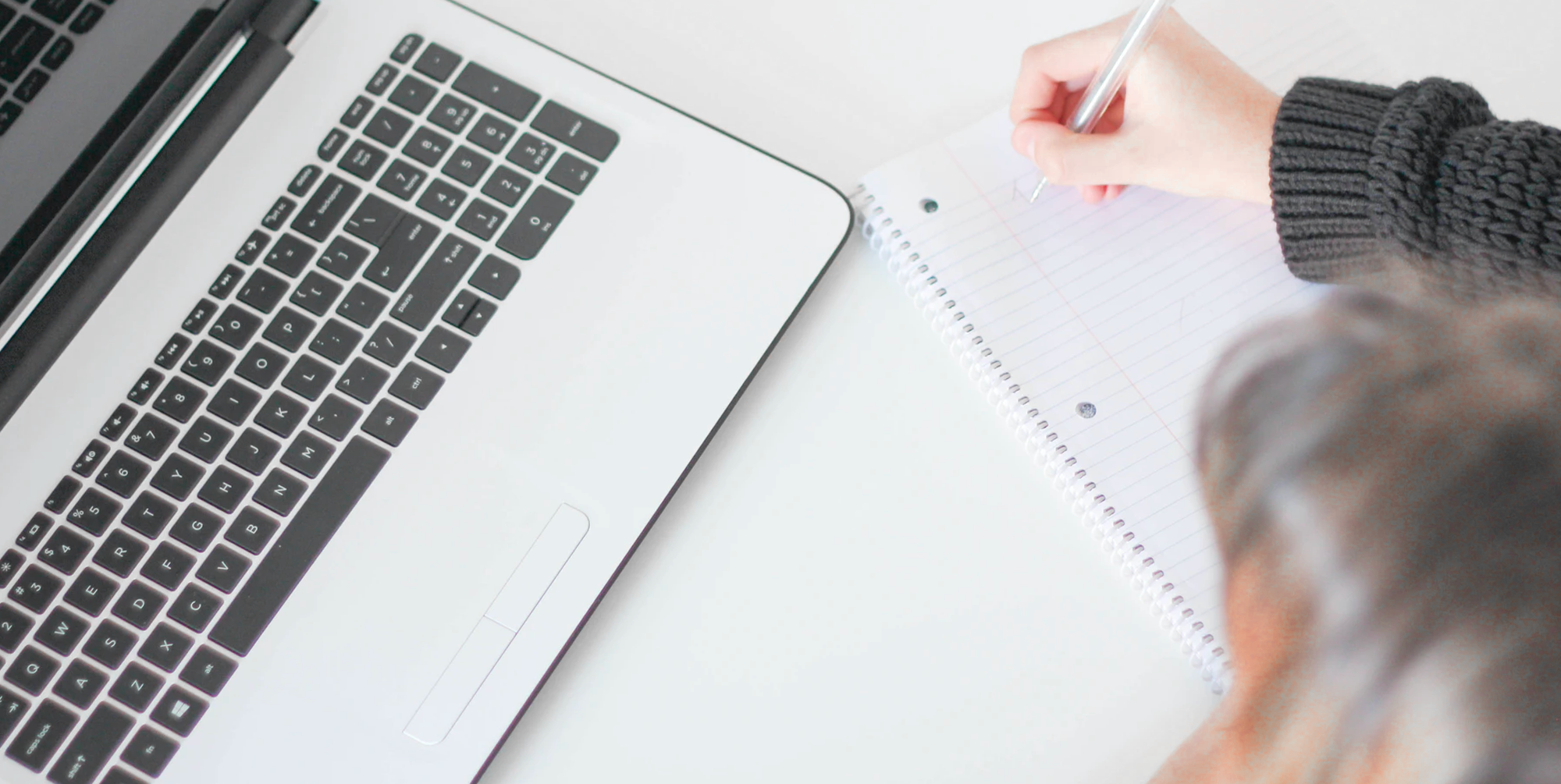 Sales Forecasting With Confidence: Forearmed is Forewarned