Manage territories and quotas to drive optimal seller performance
Sales territories and quotas have a direct impact on motivating your sellers to perform but they can be complex and challenging to manage. Varicent's Territory and Quota Management (TQM) solution enables you to manage the critical, and often complex, processes of territory and quota assignments and distribution.
TERRITORY MANAGEMENT
Manage complex sales territory hierarchies with ease.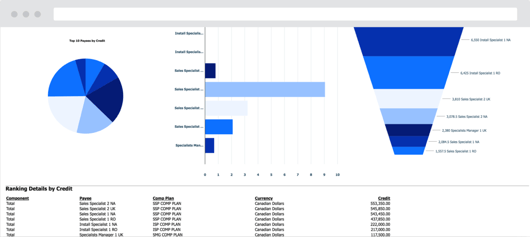 Varicent allows you to define your sales territories, going beyond geography, to include various configurable and cascading Territory Types, such as named accounts and industries. Set rules, define hierarchies, set owners, manage territories and any movement occurring across those territories, and much more. Varicent gives you the flexibility to handle the most complex territory assignments so you can see and manage the performance of each seller in their field.
QUOTA MANAGEMENT

Maximize revenue through effective quota management.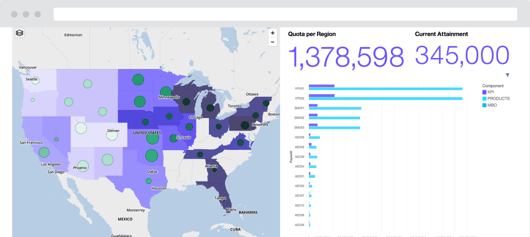 Set sales teams up for greater success with Varicent's quota management capabilities. Streamline sales planning activities by examining quotas across months, through top-down and bottom-up allocations across different levels, and even incorporate seasonality into your quota distribution throughout a given year. Varicent enables you to manage quotas to help you focus on driving optimal sales performance for each and every seller in your org.
VARICENT TERRITORY AND QUOTA PLANNING
Coming soon! Create smarter, more effective plans with Varicent Territory and Quota Planning (TQP). Come back for more updates on this highly anticipated product release.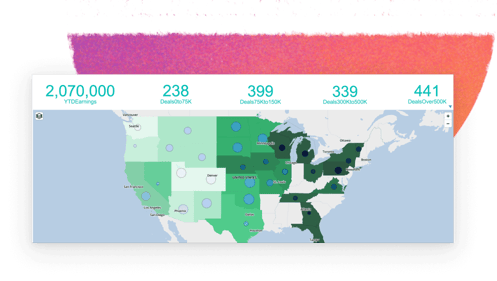 Flexibility and scalability that meets your unique needs
No two territory and quota plans are alike. Varicent TQM is designed to be extremely flexible, enabling businesses of all sizes to set up, manage and plan your territories and quotas based on your unique requirements. As your organization grows and increases in complexity, Varicent will grow with you to handle your changes to sales territories and quotas accordingly.
Save time and improve accuracy in seller payouts
Varicent's TQM capabilities are built right into our Incentive Compensation Management (ICM) solution so any changes to territories and quotas are automatically updated in your incentive compensation calculations in Varicent, saving you time and reducing any errors.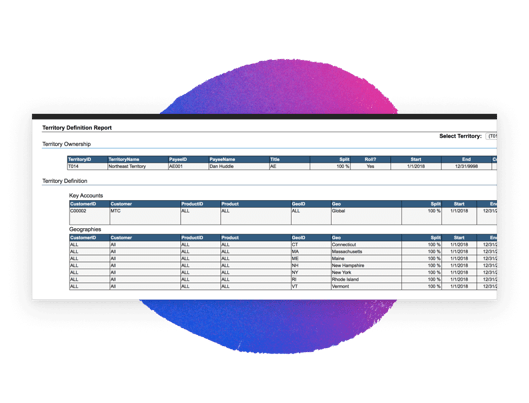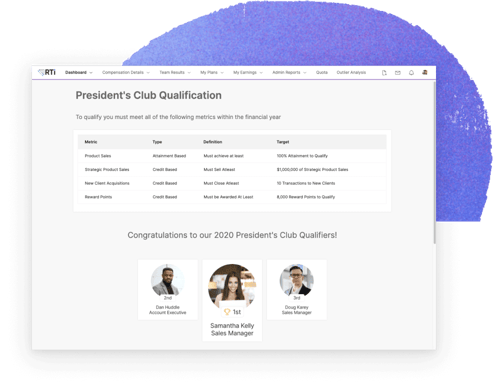 Boost revenue and drive growth
By investing in these critical components of sales performance management, TQM enables you to find the most effective way to motivate sellers and improve performance so your business can remain focused on driving revenue and impacting growth.
BOOK A DEMO
Manage your complex sales territories and quotas with ease.
Let one our TQM experts show you Varicent can help you save time, improve accuracy and boost revenue using our Territory and Quota Management solution. Schedule a one-on-one consultation with us and see Varicent TQM in action through a complimentary demo.