Automate sales commissions, accelerate your growth
Growth is the ultimate goal. But growing pains complicate things—you need to add new people, services, and products. Varicent Sales Compensation Management is an all-in-one solution that removes friction, helps you quickly adapt your strategies, and motivate performance.
Recommended by industry experts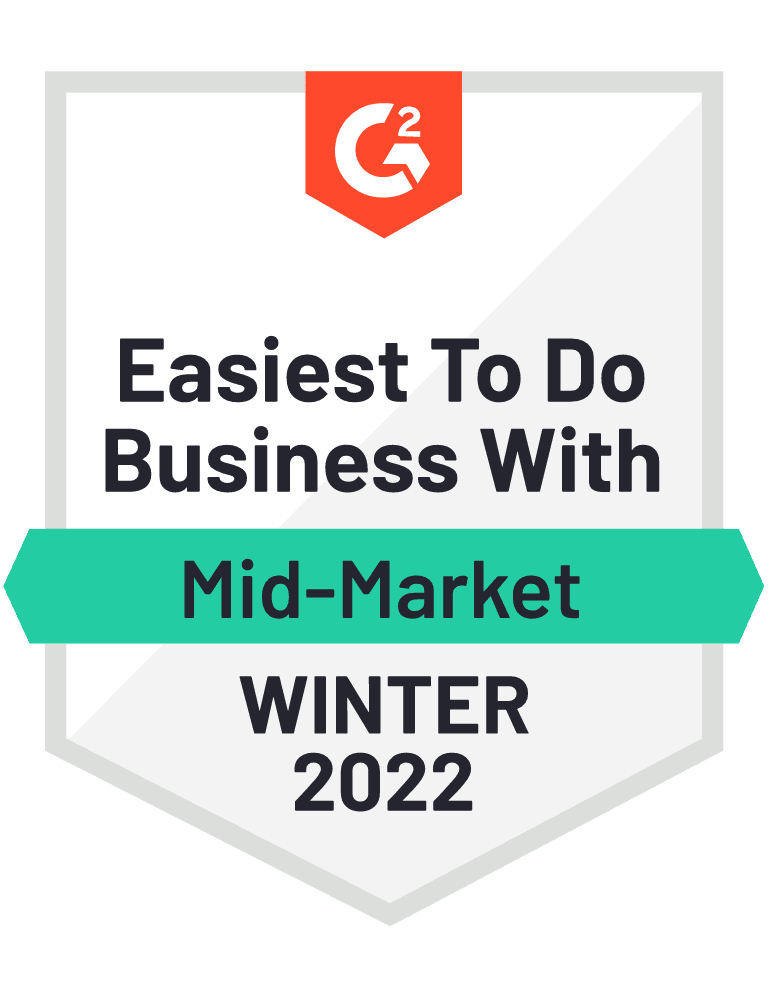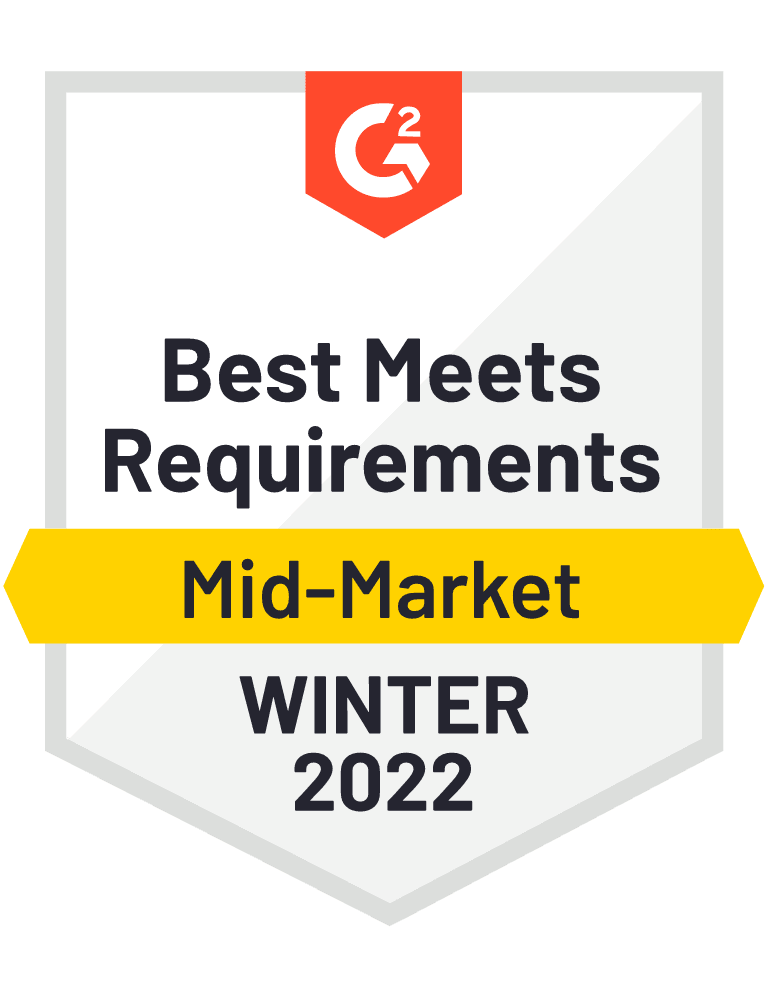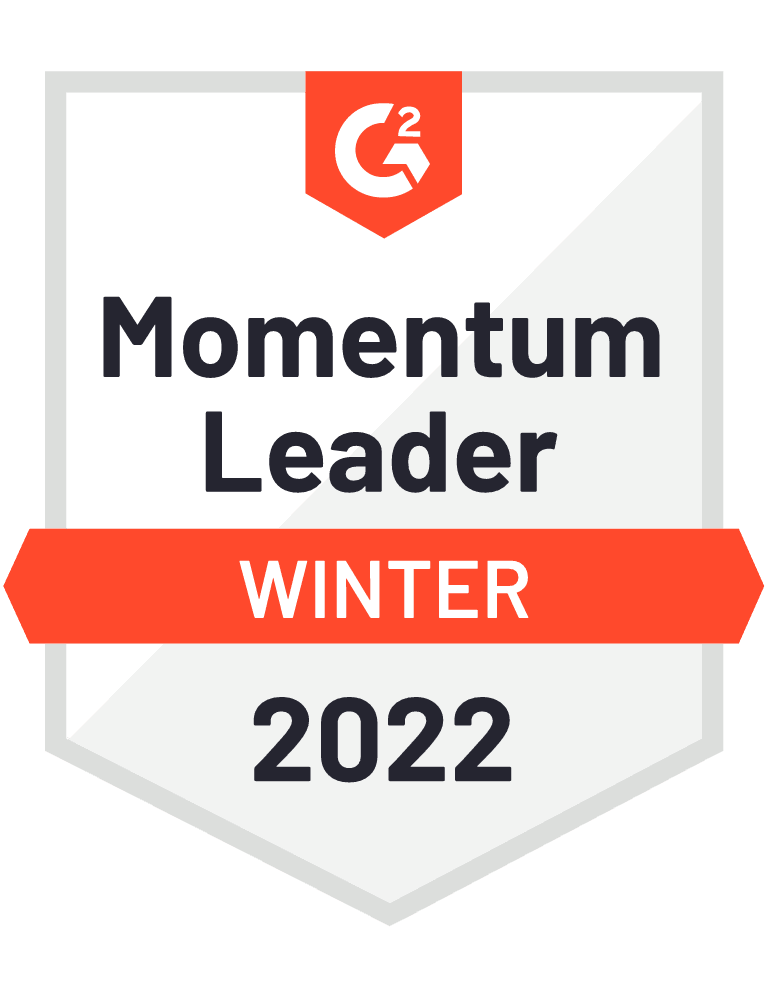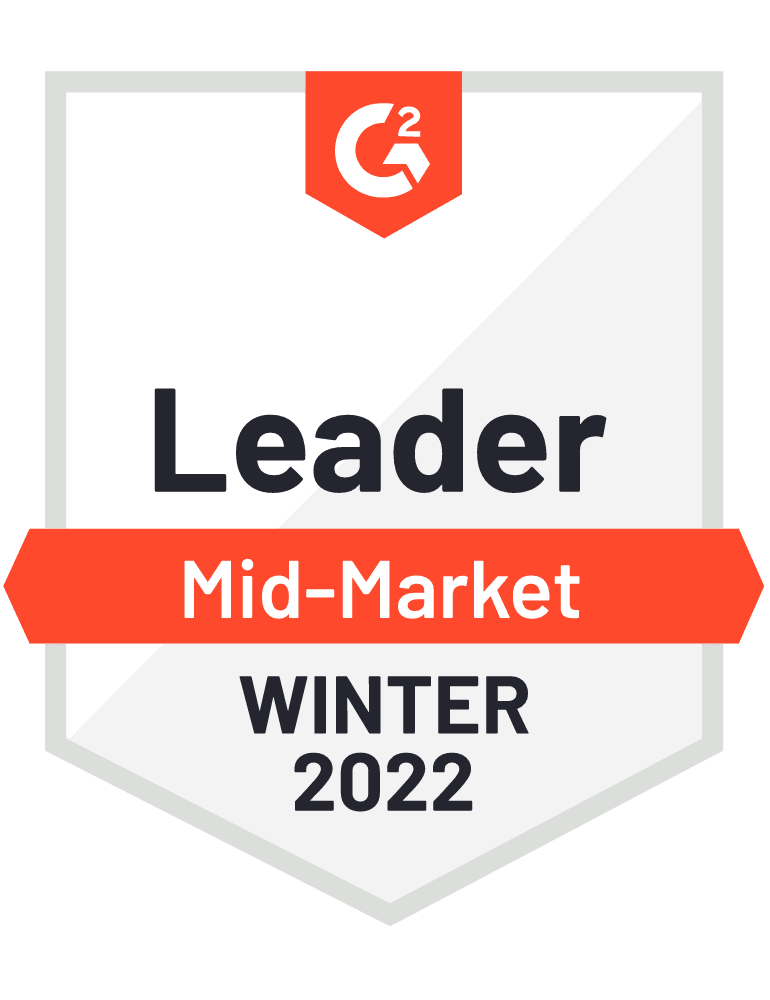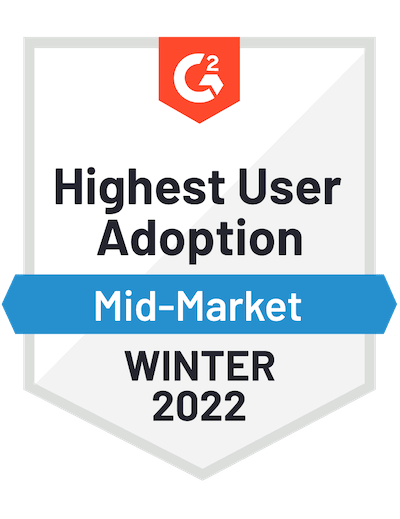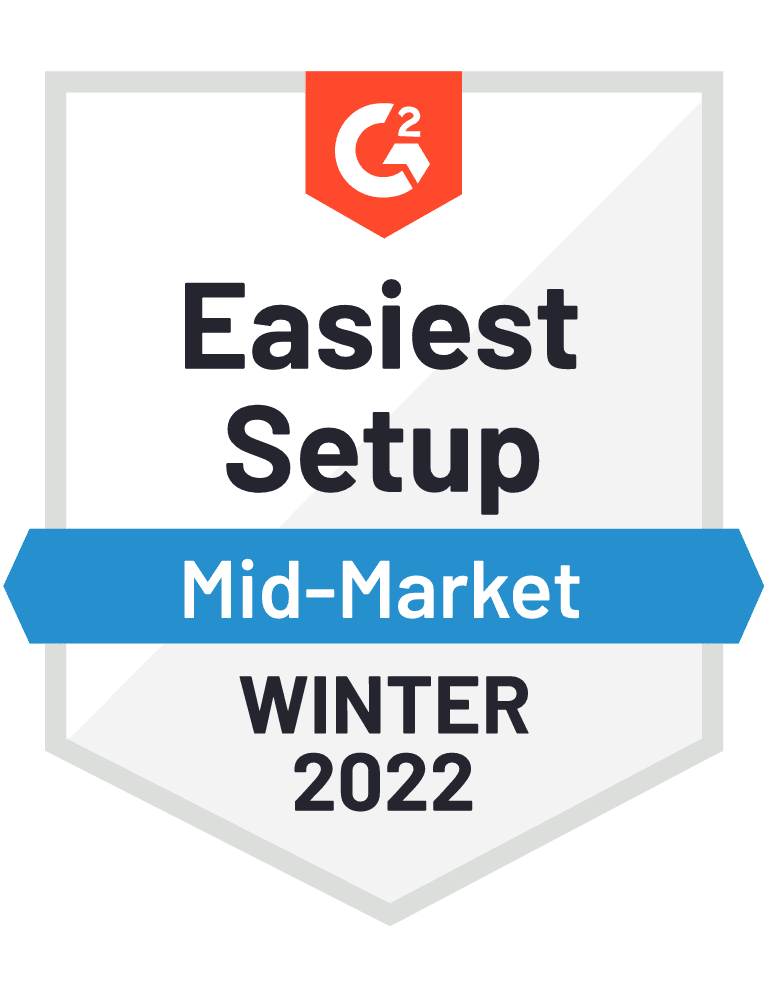 Why Varicent Sales Compensation Management?
Use conversational setup, no codes or formulas, to get up and running in hours, and easily make changes to your comp plan later on. With all of your information synced in Varicent Incentive Compensation Management, increase visibility into team performance, reduce questions and enable them to focus on what they do best.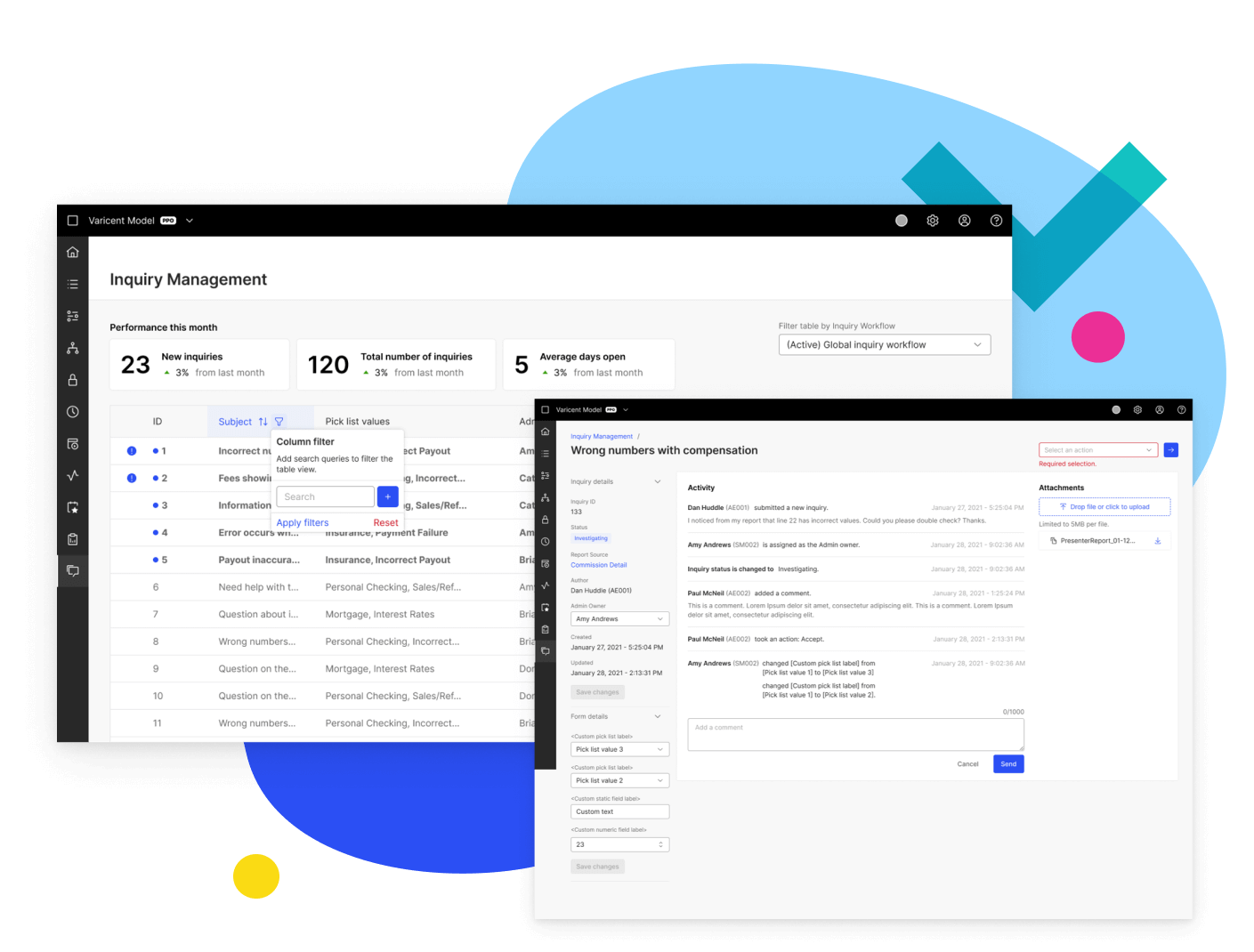 With inevitable changes in the market and your sales strategy, stay confident by modeling the impact and any risk associated with plan changes before rolling them out—with no advanced technical skills needed. Easily communicate changes, along with expected impacts, to ensure everyone is on the same page. Auditing change is also a breeze. Varicent Incentive Compensation for Growth Markets streamlines ASC 606 / IFRS 15 and ASC 340 compliance to simplify even the most challenging commissions accounting.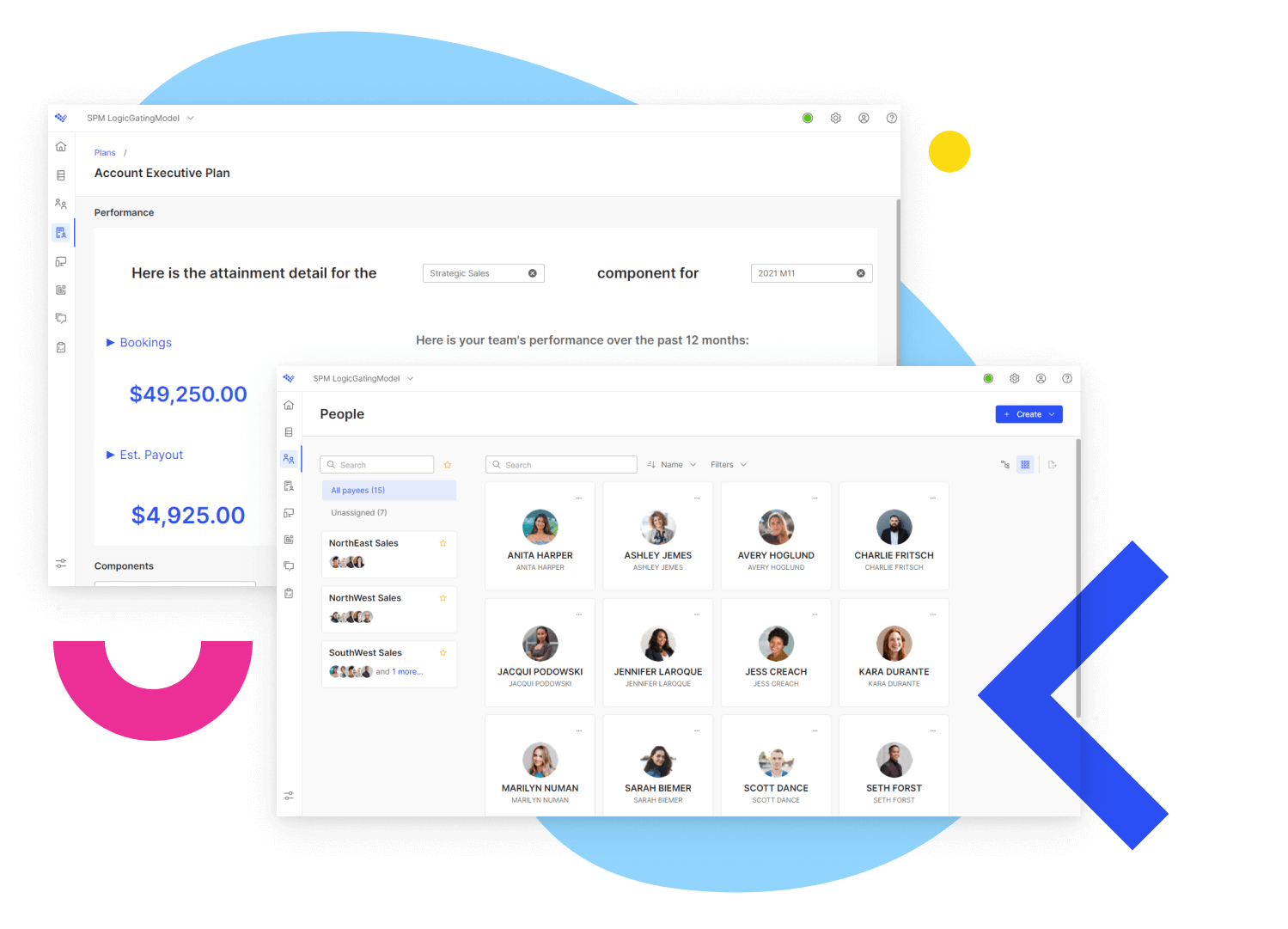 A commission feedback loop recommends motivational quotas and improves the productivity of your team over time. Blueprinting and path-to-performance enable leaders to coach their team on building a funnel that supports their sales targets.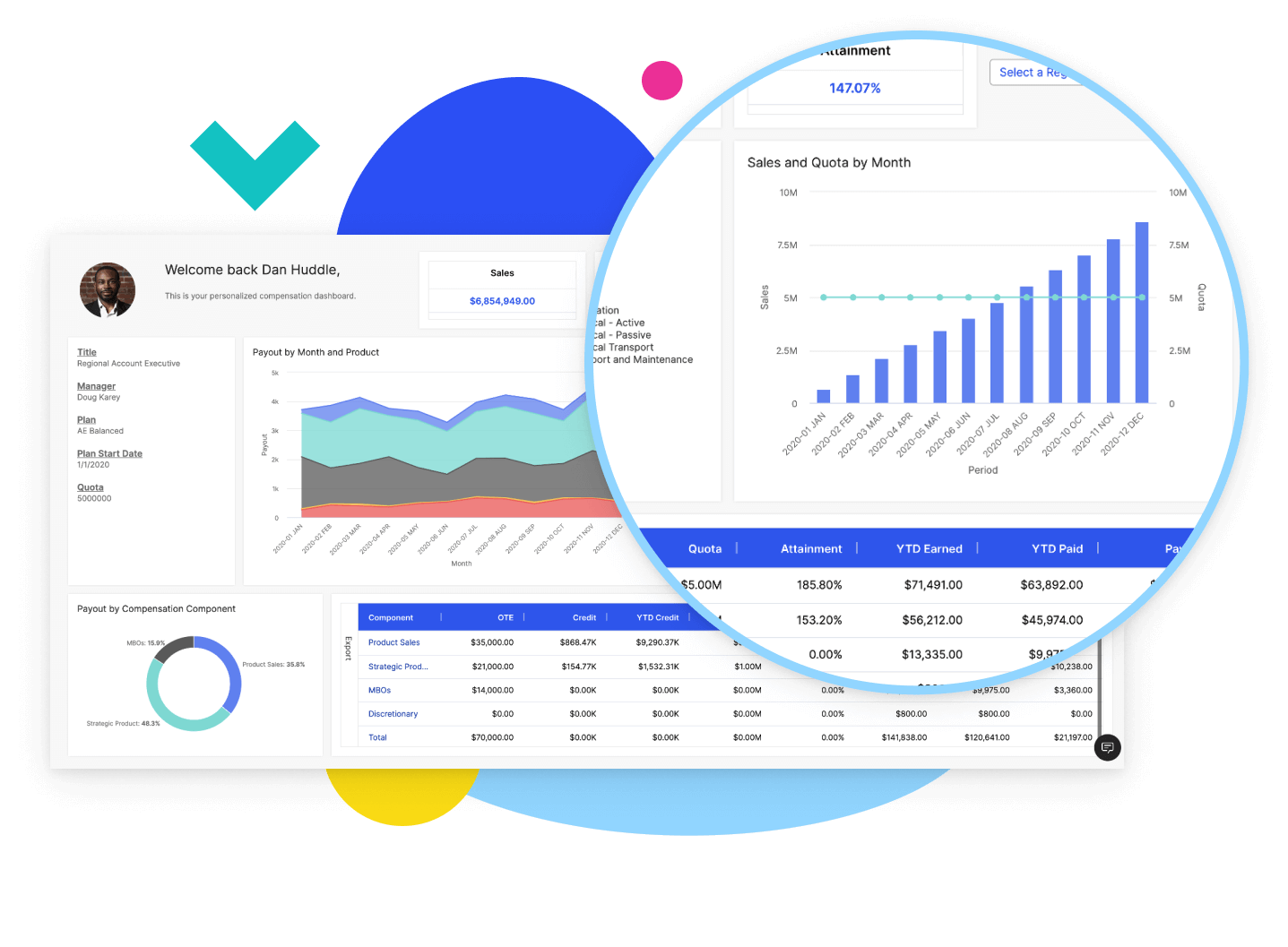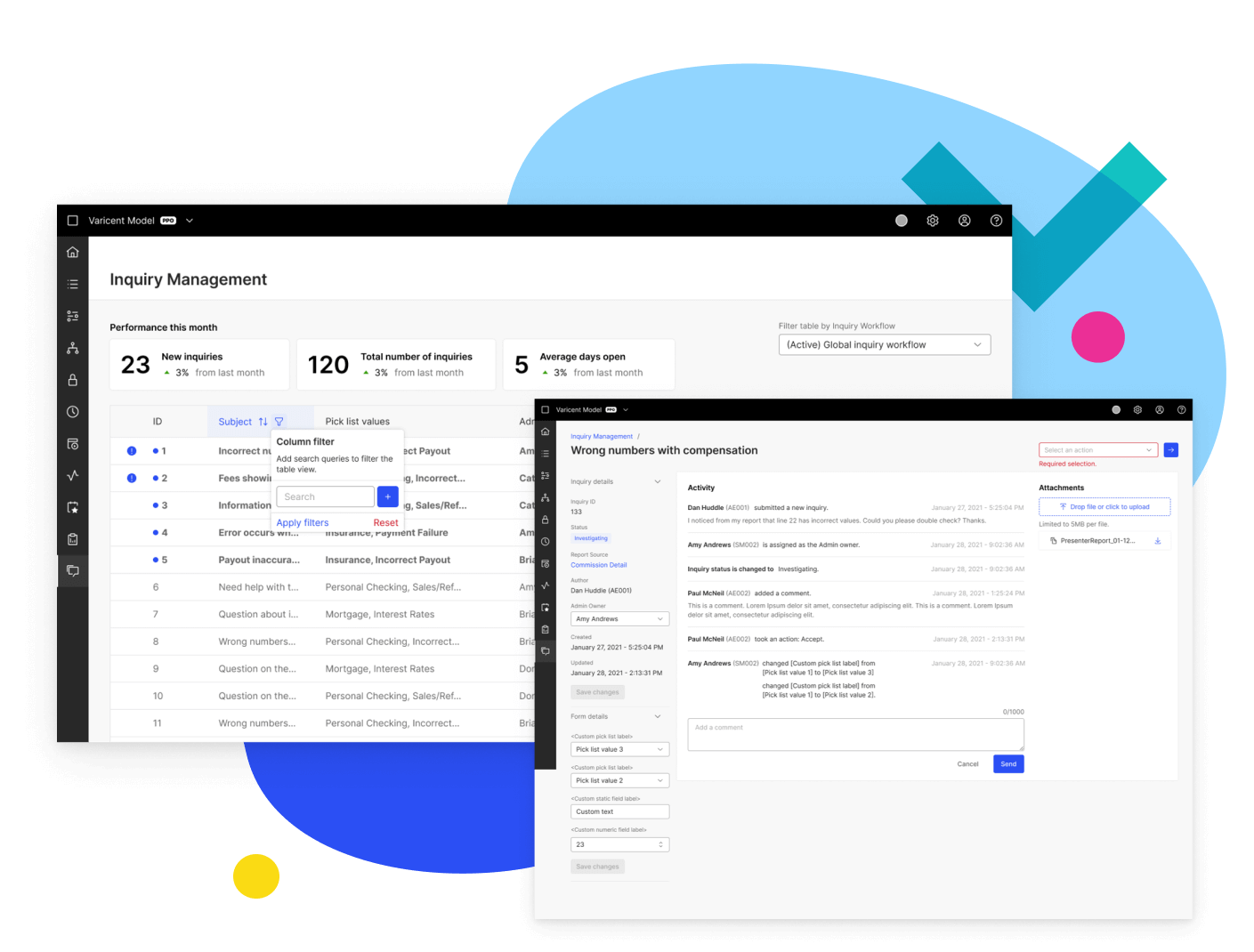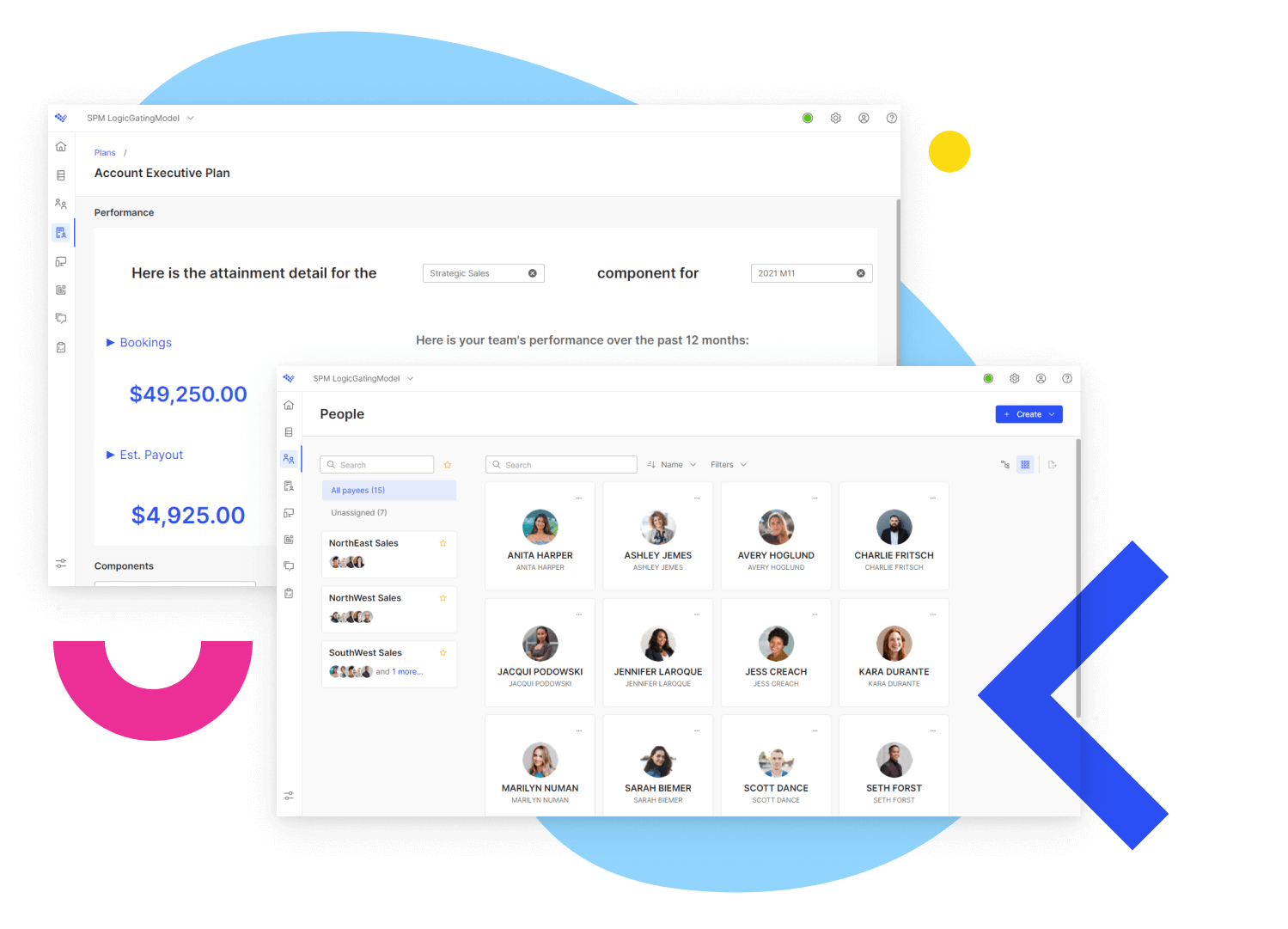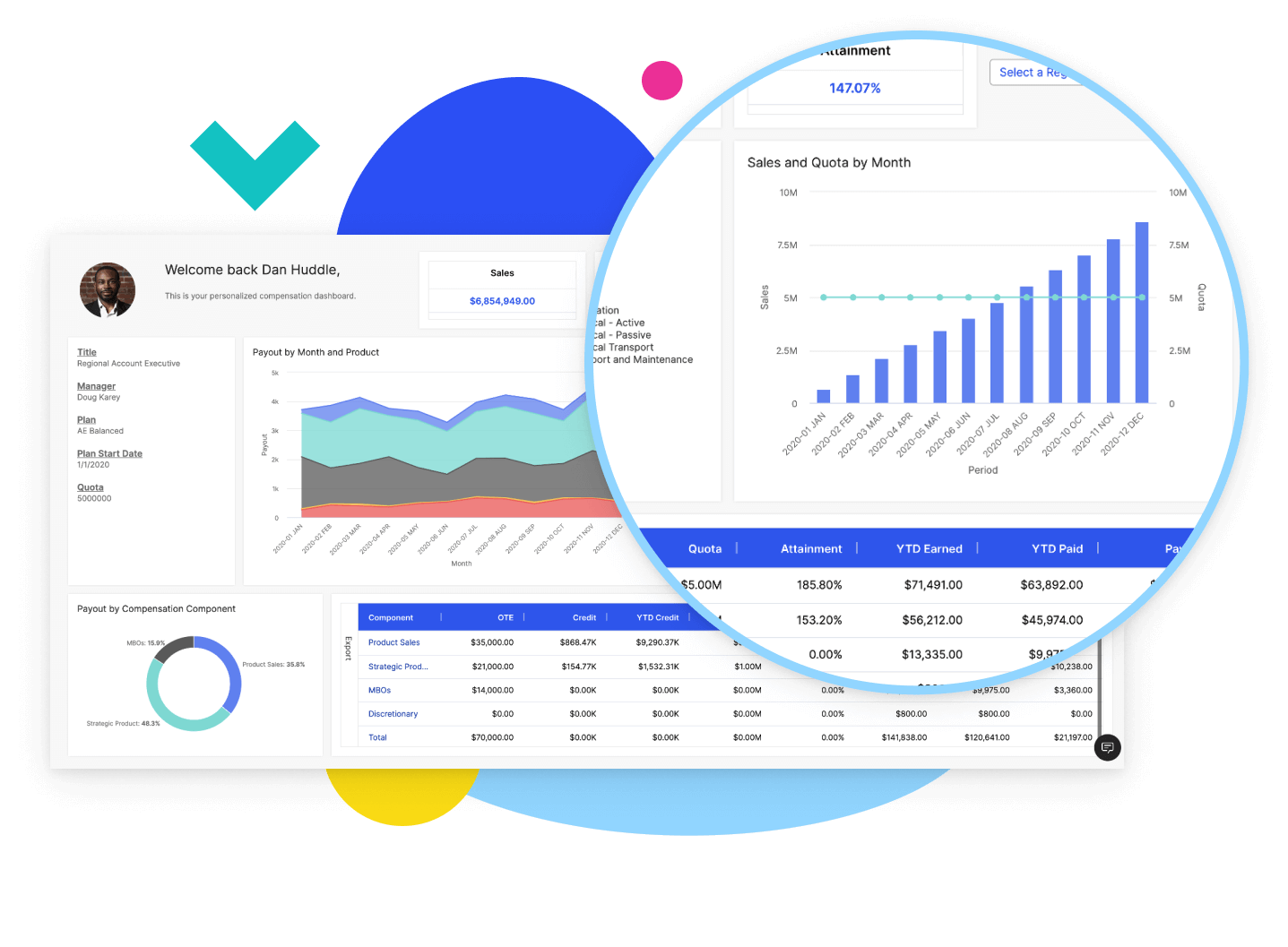 We understand your sales compensation challenges.
Here's what Varicent's solution can help you solve:
Constant Chaos
It's the 11th hour and commission needs to go out to your team tomorrow. Are you sure your data is structured correctly, the calculations are correct, and the compensation plans themselves actually drive high performance? It feels like total chaos when you look at the stream of tasks and questions that take hours, and sometimes weeks to resolve.
Manual, Inflexible Processes
Teams depend on you to create secure, accurate results and detailed, transparent reporting. But the truth is, your data is scattered and it's super easy to make an error with manual reports and complex formulas. Your reports are out-of-date as soon as they're built.
Stuck in the Status Quo
With static data and manual reporting, the status quo seems the least risky approach to compensation. But with rapidly changing market conditions, standing still is not a viable growth strategy.
Choose Your Own Growth Adventure
Growing your business is the ultimate goal, but you're going to run into a few bumps along the way. How can you help your team navigate all the twists and turns of hyper growth.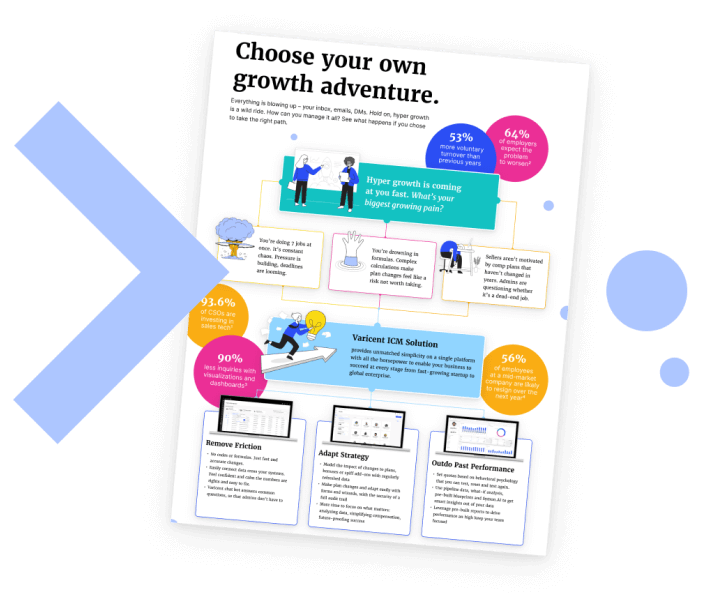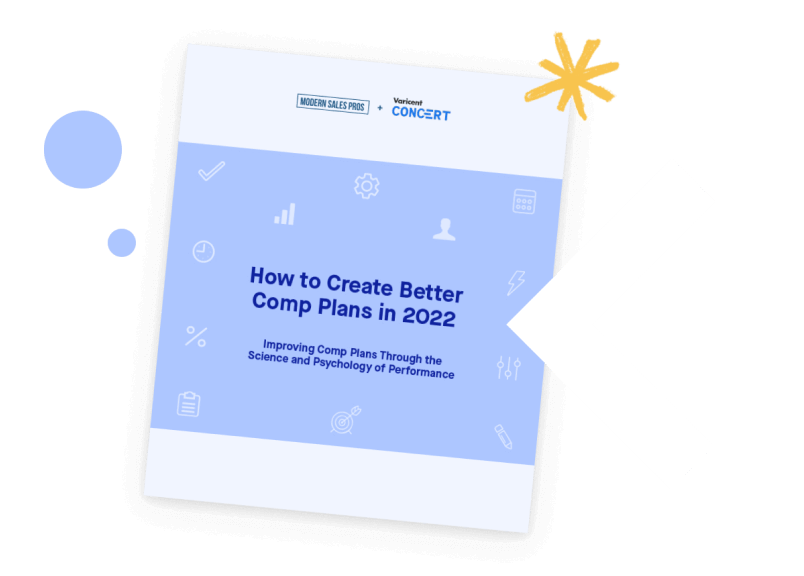 How to Create Better Compensation Plans in 2022
Turnover is at an all-time high. Since April 2021, about 4 million people in the U.S. have quit their jobs each month. Learn how you can use quotas and incentives to re-engage and reconnect your sales teams for 2022 and beyond.
Trusted by Customers Worldwide
We continue to enhance our client experience, along with our passion for providing innovative technology across Sales Performance Management programs.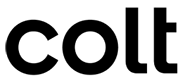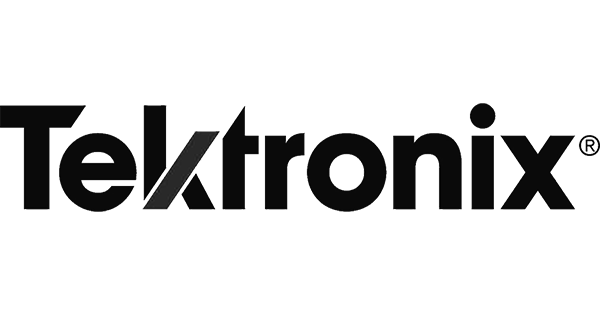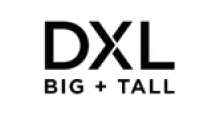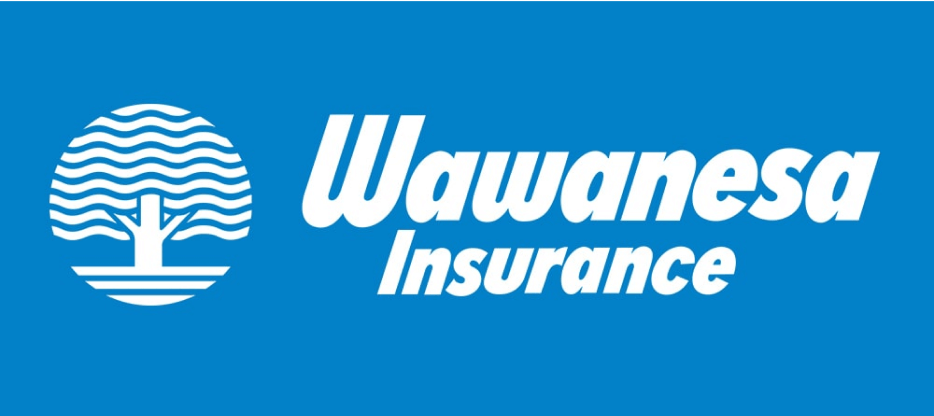 Wawanesa Insurance needed a more efficient and compliant way
to manage their complex compensation plans. Learn how Varicent provided an all-in-one solution that simplified their processes and ensured brokers get paid accurately and on time
"We now have one place where our broker partners
can go for reports—which will always match and always be reliable."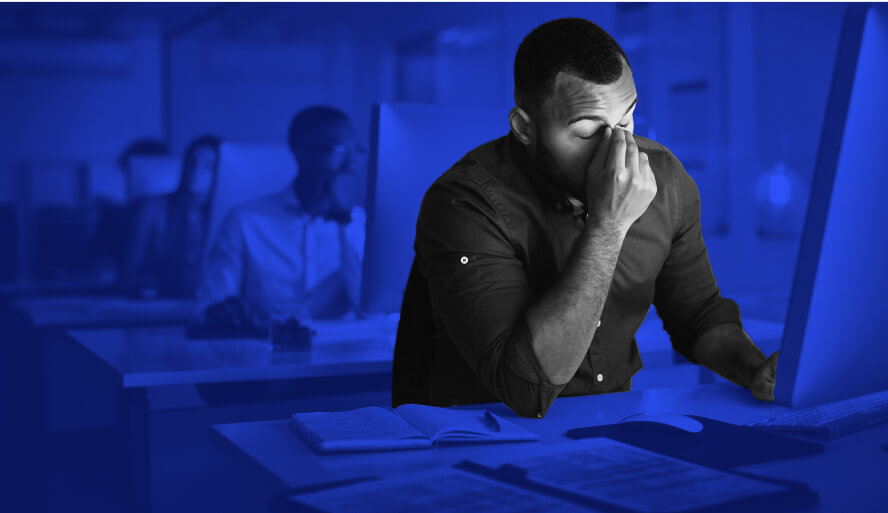 How to Prevent Your Sales Team from Burning Out
Learn how you can motivate your sales team and protect your growing business from becoming another Great Resignation statistic.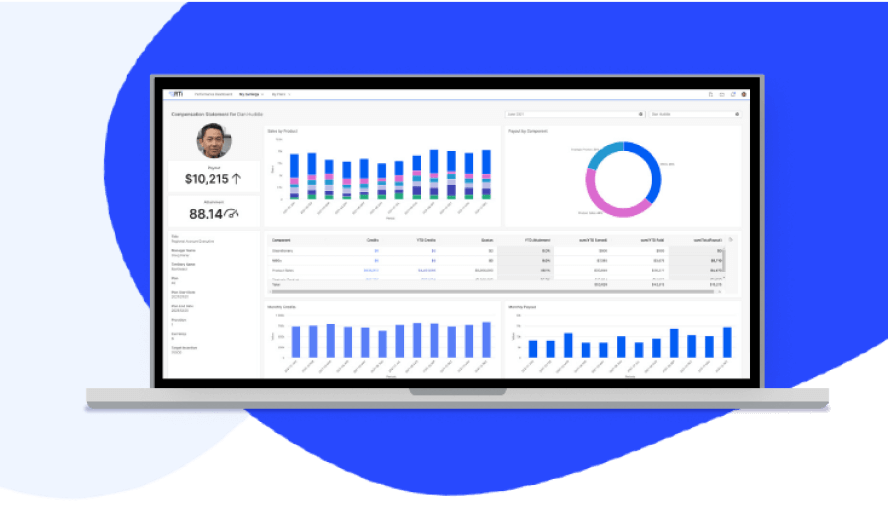 Simplified Incentive Compensation to Scale with Your Growing Business
Discover how Varicent helps streamline your processes, so you can remove friction, adapt strategy, and outdo past performance.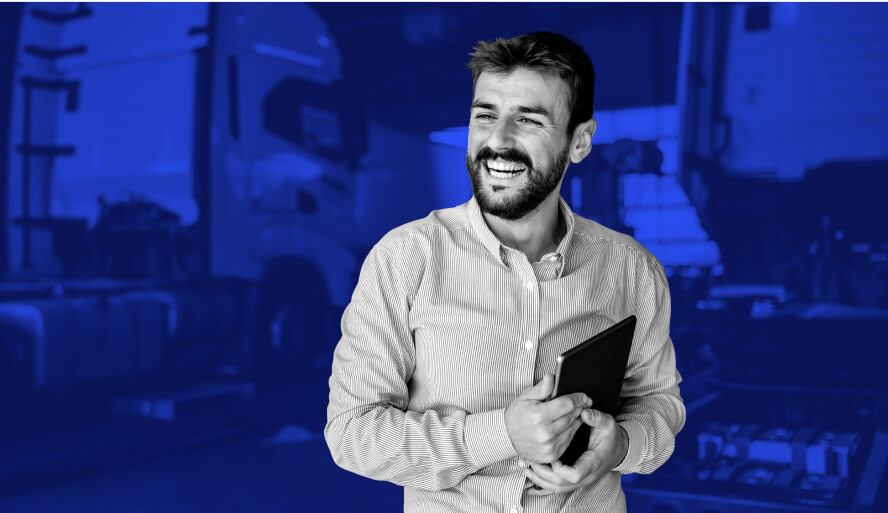 How to Calculate Sales Commission
Get all the answers to your questions about commission - how it works, how to calculate it and the various factors that influence it.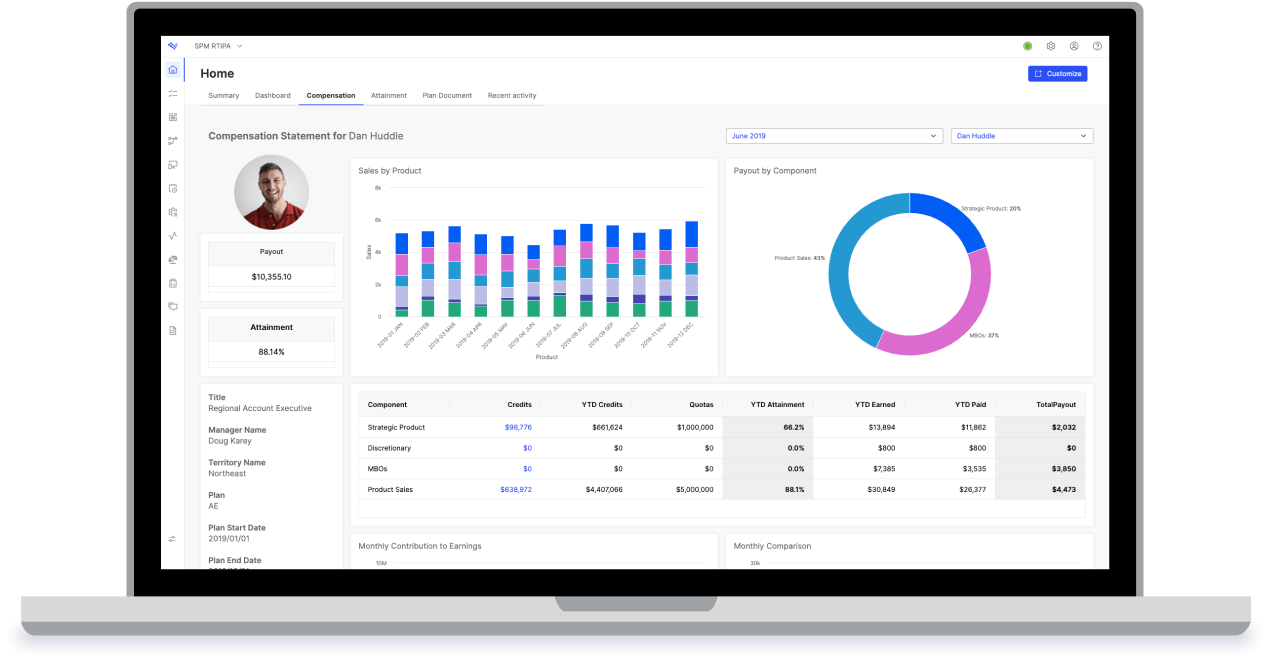 Support.
The Varicent Advantage program is designed to support our customer's path to success. The program offers initiatives like free assistance with on-boarding new team members, 4 hours a quarter to Ask the Expert anything, live chat support, and a learning portal featuring 100+ how-to videos.
Adaptability.
Varicent is built for your business. With pre-baked reporting, models, and workflows, we empower you to manage on your own, without having to build anything from scratch.
Usability.
By automating mundane admin tasks, employees maximize productivity. The user-friendly interface Varicent offers supports self-service for sellers, admins, and sales ops, enabling greater transparency, traceability, and productivity.
Reliability.
Varicent is one comprehensive solution that doesn't require dedicated IT support. You don't need to pay us or another vendor to manage it for you—it's designed so you can manage it on your own.
See it in action
Get a custom product demo from one of our SPM experts today.
Talk to sales and see how Varicent Incentive Compensation Management meets your business needs for today and tomorrow.
Check out these related offerings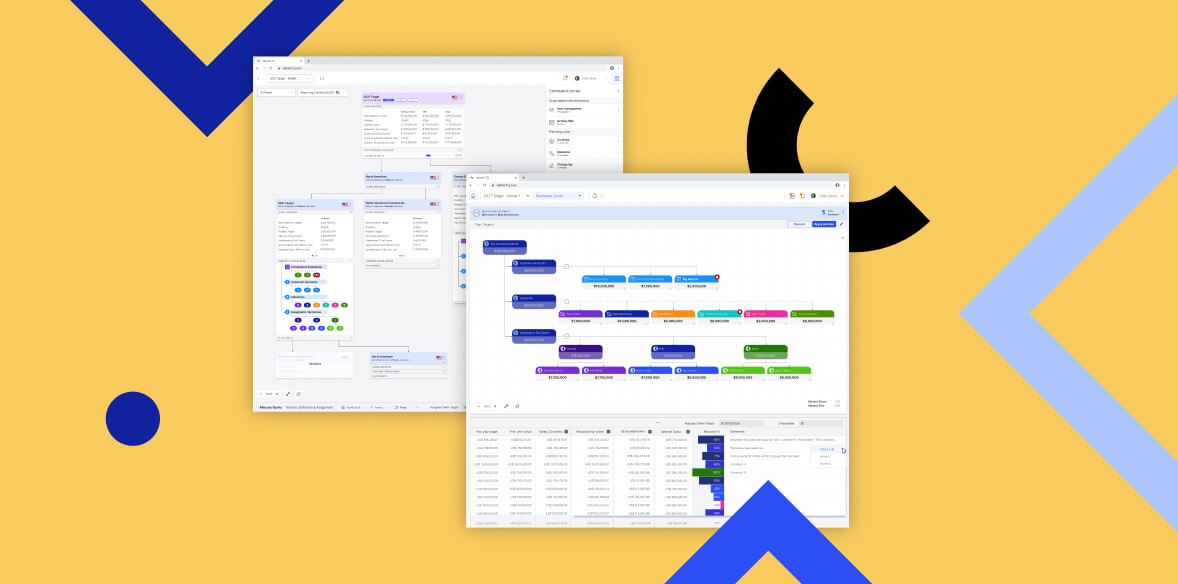 Varicent Territory and Quota Planning
Create effective sales territory and quota plans faster