Smarter Sales Commission Software
Run accurate, efficient, and transparent commission and bonus plans with Varicent Concert.
Running Your Sales Commission Process Is More Than Just Payroll
Build a compensation program that unlocks productivity through the science of incentives.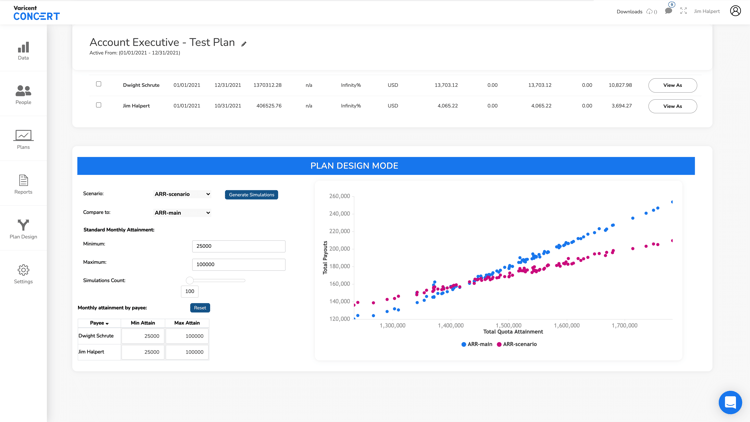 Design and Document
No one has time to waste on complicated commission spreadsheets. With a conversational setup, you can design comprehensive plans with built-in scenario analysis and budgeting tools to see if your plans are driving the performance your team needs to hit your goals.
Sales commission agreements are a tedious part of administering sales comp plans. Get hours back for more critical work with automated PDFs, plan doc routing, and signature collection. Let our sales commission software do the work.
See How Much Commission You Can Earn From Your Pipeline
Show your reps their pipeline in a new light. Stop using pipeline as a report card and start using your pipeline as a coaching tool to improve individual and team performance.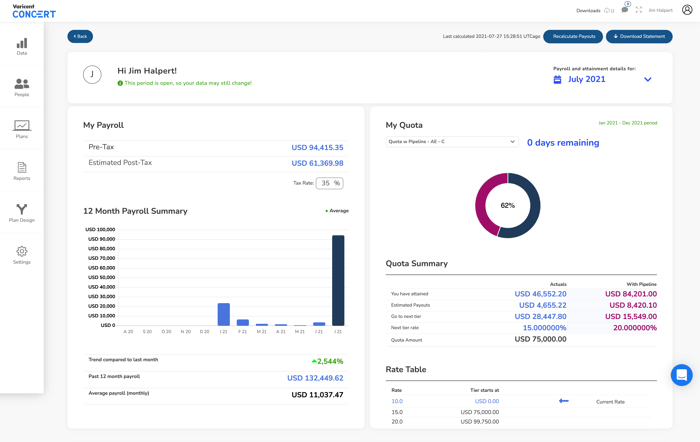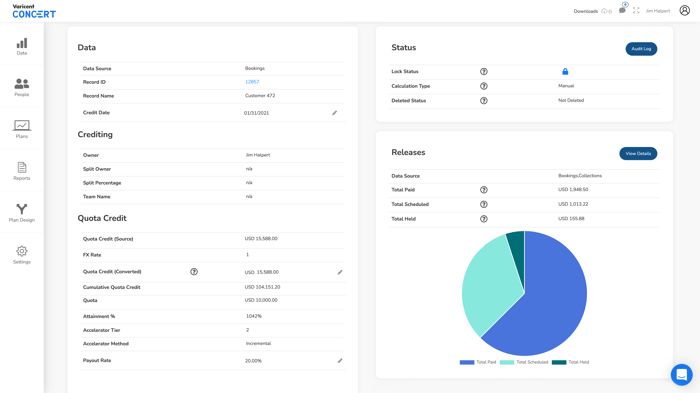 Error-Proof Auditing
Payouts are traceable at the payee, plan, and transaction level. Risk of error is reduced with a no-formula setup.
ASC 606/340-40 and IFRS 15 commission expense recognition is automated through a simple election wizard.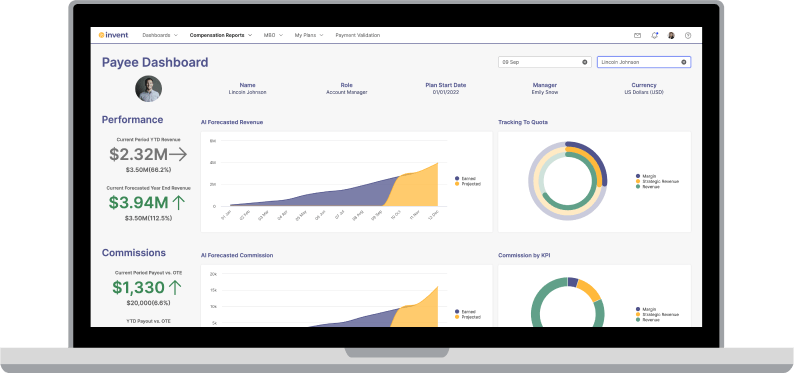 Pave The Way For Growth
Discover how you can spur revenue growth with a simple, transparent and automated commissions solution.
Customers Can't Say Enough About Varicent Concert!

"The software has helped our finance team save 3 days of work a month and we couldn't be happier with it."
- Finance Director

"The customer service and support I received was invaluable. The team was always there when needed but provided me the tools to be self-sufficient which was made easier by the friendly UI."
- Commission Specialist
Trusted and Rated by: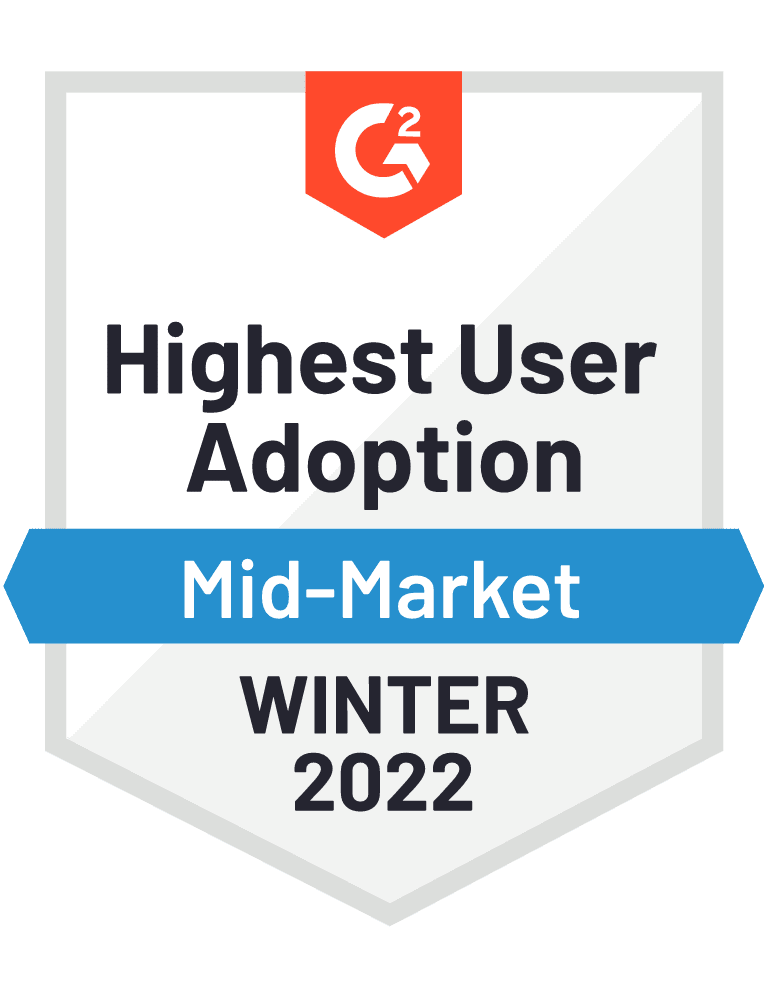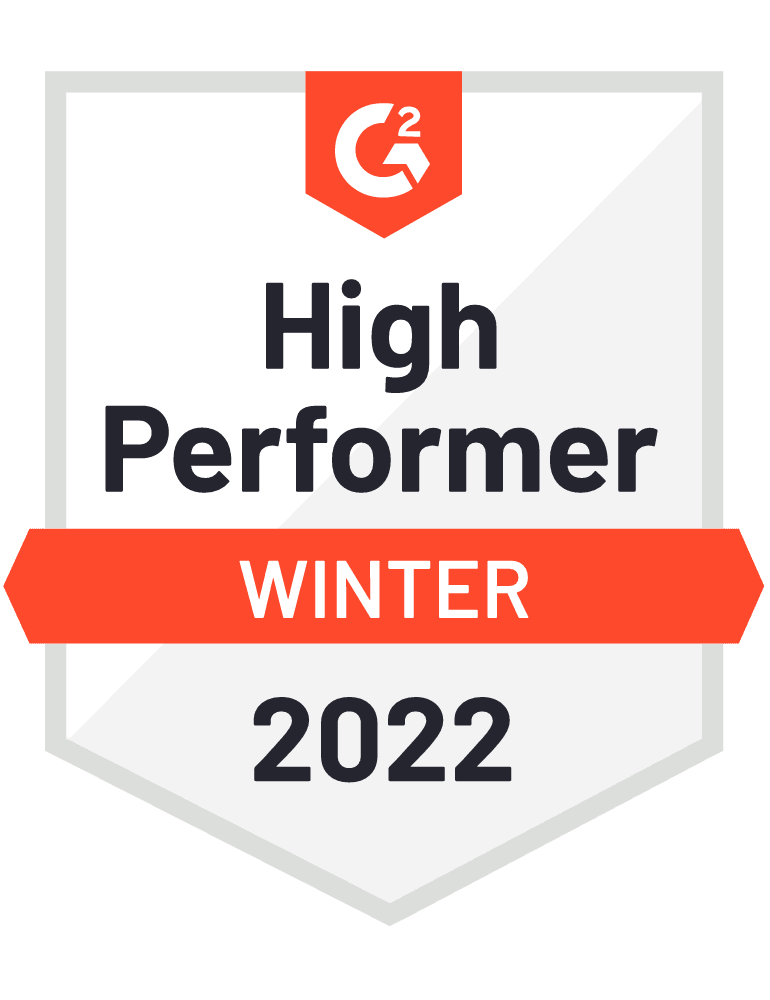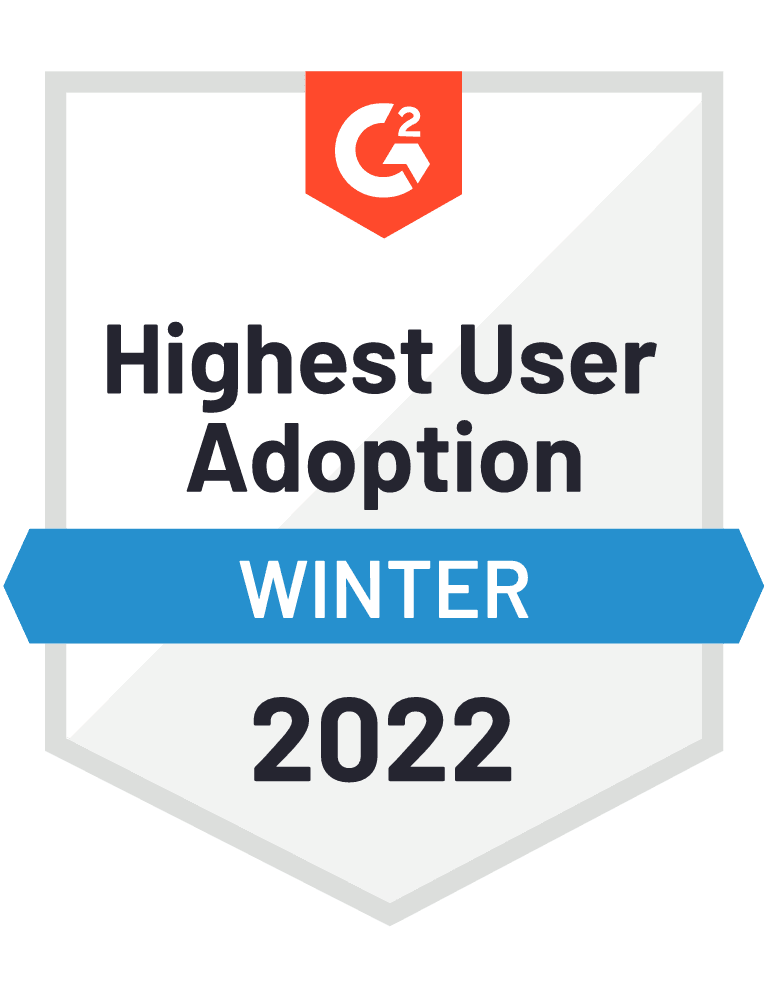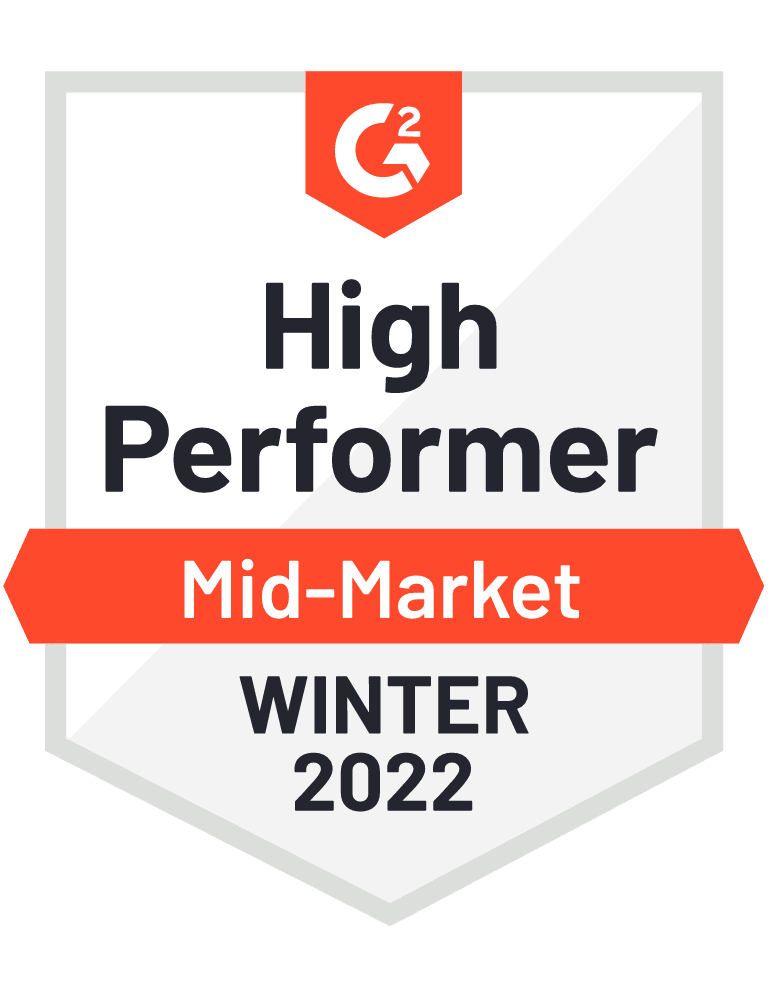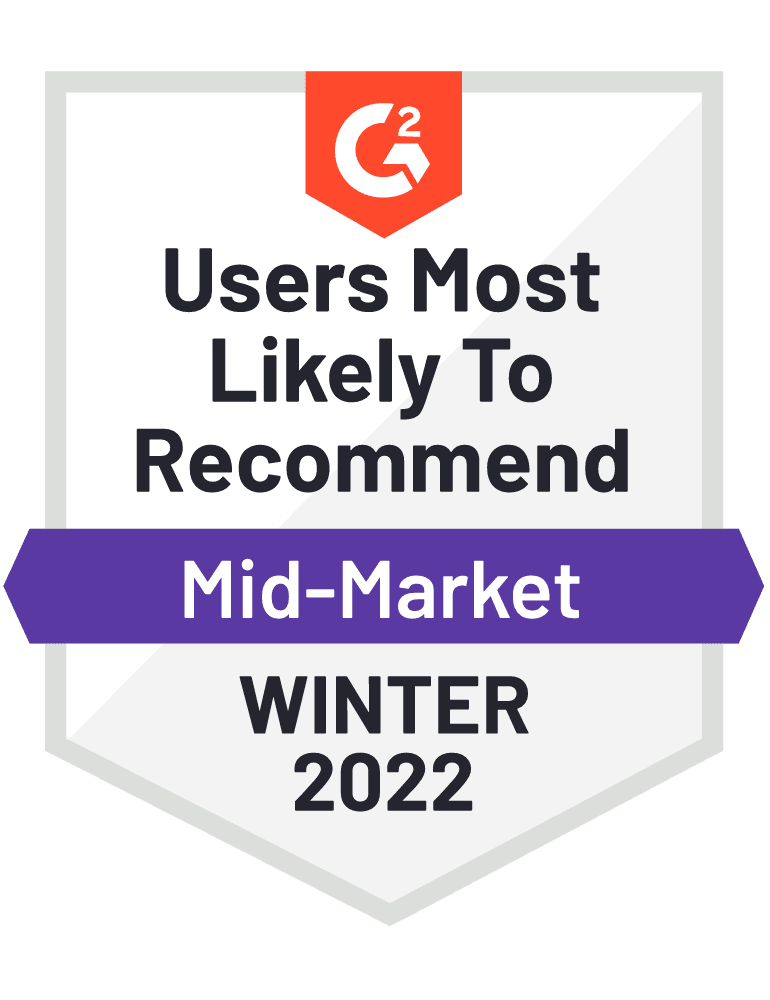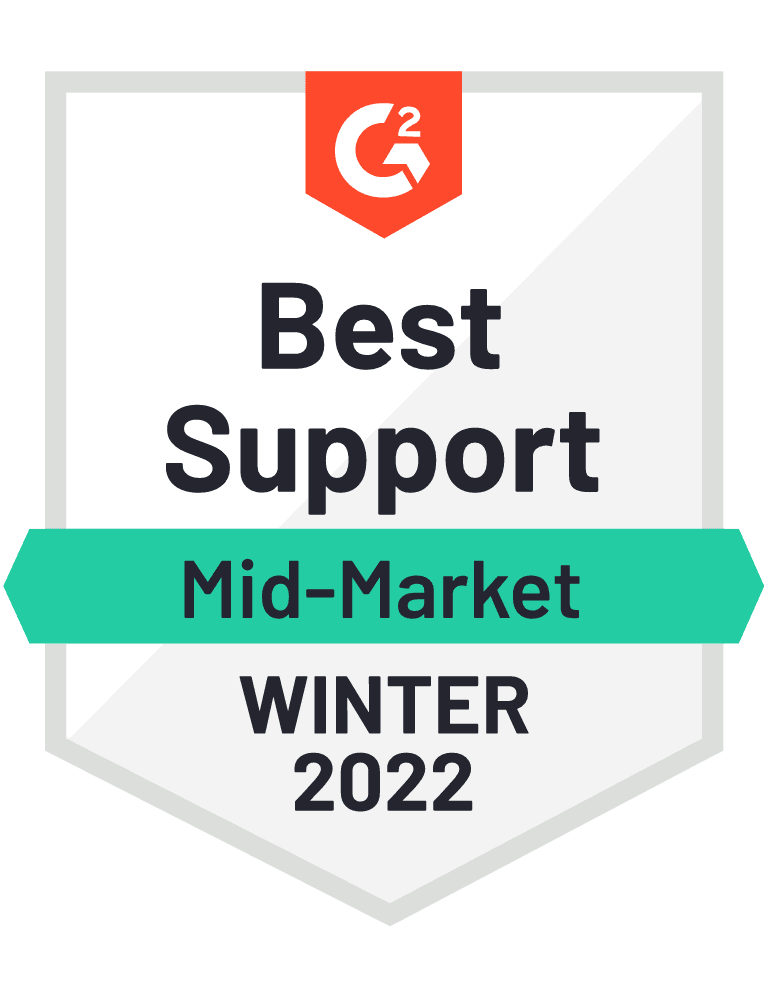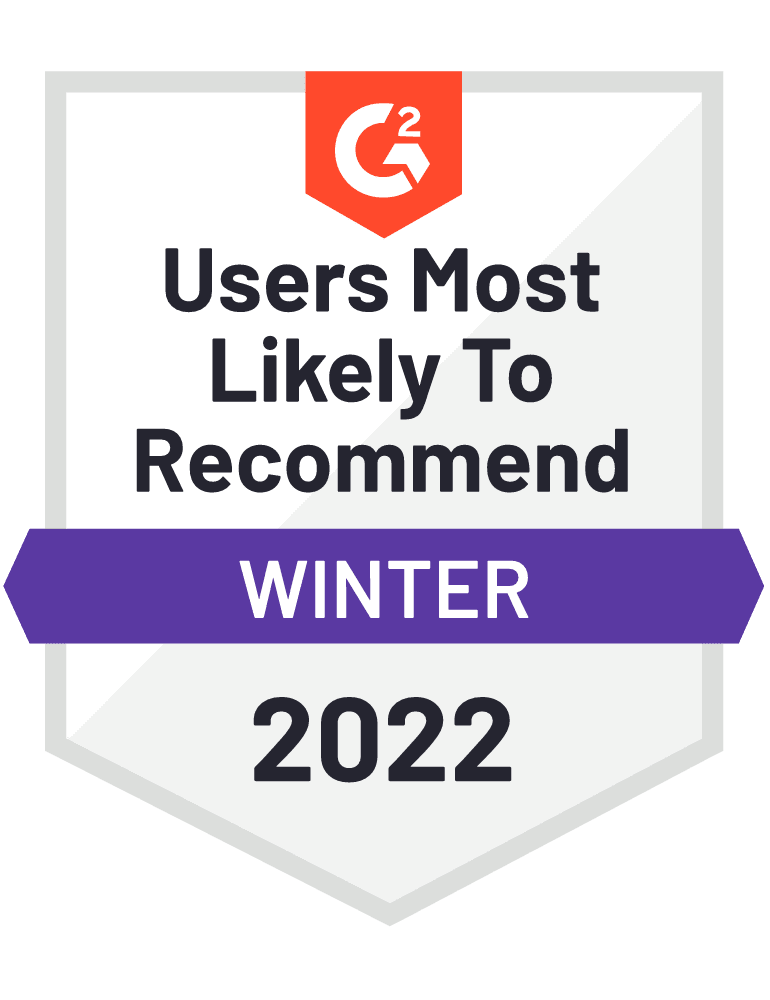 Features from the Ultimate Guide to Sales Comp
Sales Commission Agreements 101
Sales commission agreements need to be distributed and signed before the plan goes into effect.
Why You Should Pay Reps on Pipeline Losses
Pay reps on pipeline losses to build resilience and focus, and reinforce the right selling behaviors.
Why Accounting for Commissions Matters
Commission accounting significantly impacts how investors, auditors, and tax authorities view your company.