Advance Your Sales Skills
Take your sales performance to the next level with insights to transform your organization, tips to enhance your skills, and strategies to adapt to shifting market realities.
Featured Learning
Explore courses, research and content from Varicent and our partners
Partners
Learn more about the thought leaders who have contributed to the Varicent Academy: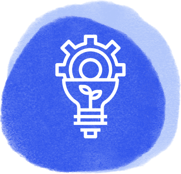 Advance your sales skills
Advance your career and adapt to new business realities by staying up to date with the latest trends in sales performance management.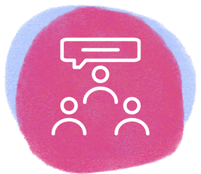 Listen. Learn. Lead.
With the sales effectiveness skills you need, you'll be able to transform your sales organization and drive growth.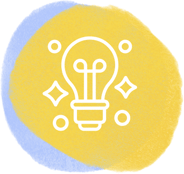 Gain skills and grow sales
Gain the sales skills you need to accelerate your sales growth.