Increase sales yield with incentive compensation management
Varicent Incentive Compensation Management (ICM) removes friction from the compensation process, accelerates the ability to make plan changes and adopt new strategies, and enables new insights to outdo previous performance.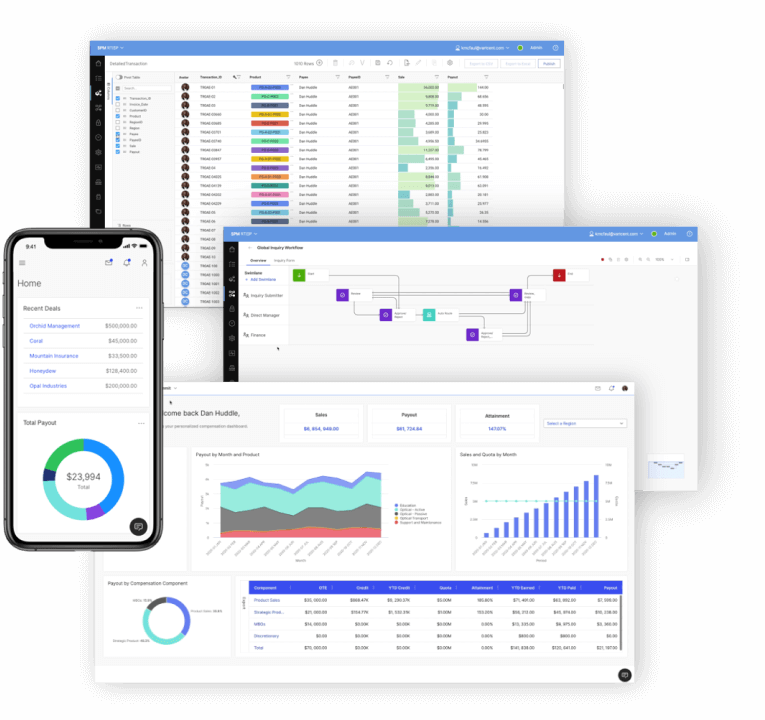 Discover your potential ROI using Varicent ICM.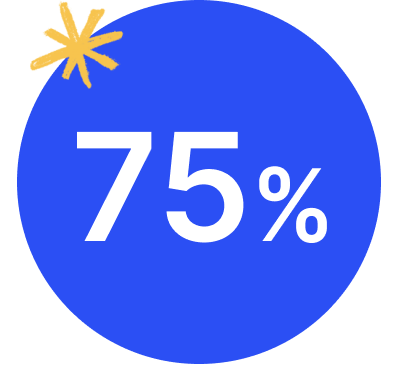 75% Reduction of time spent on variable compensations plan implementation and rollout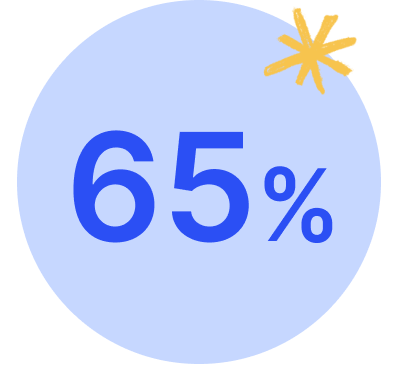 65% Reduction of time spent on the payout process and incentive calculation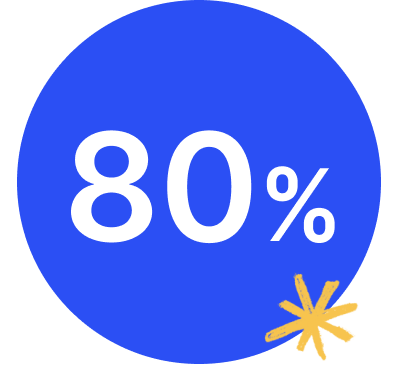 80% Reduction of time spent on auditing and compliance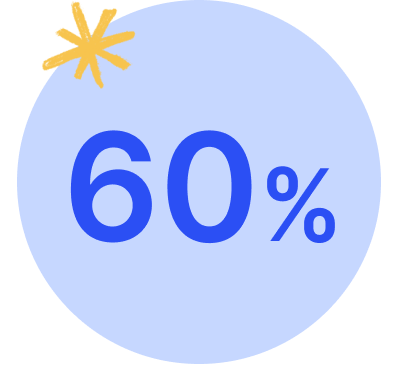 60% Reduction on "shadow accounting"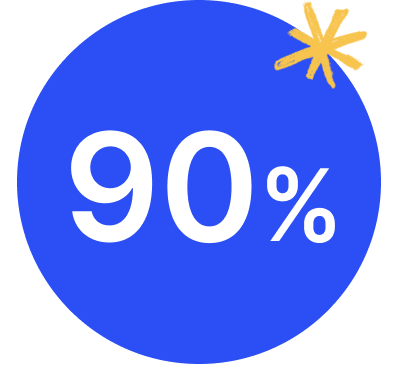 90% Improvement in payment accuracy
Access Forrester's Total Economic Impact™ of Varicent Incentive Compensation Management for further insights.
Benefits of Varicent Incentive Compensation Management
Improve hiring, pay, and promotion practices by visualizing how your team compares with the industry, identify drivers of sales attrition, and develop profiles of top performers with Varicent Symon.AI pre-built apps. Take decisive action to retain top performers while avoiding the disruptions, lost opportunities, and high onboarding costs associated with seller churn.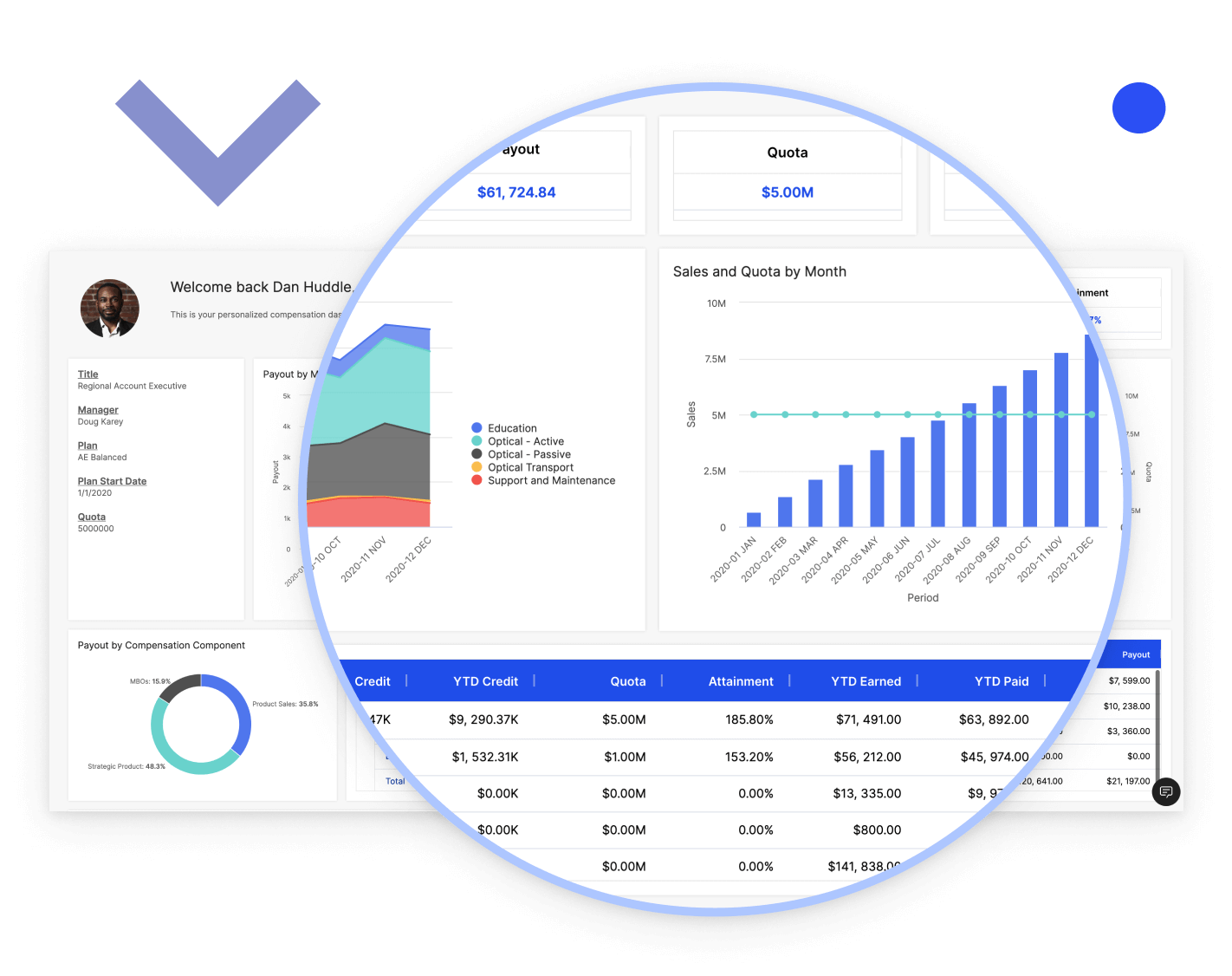 Connect the dots from incentives to sales behaviors, from commission management to business strategies with Symon.AI blueprints that allow you to map your data to pre-built analytics models. Find discrepancies in pay vs revenue performance, predict seller onramp, excessive discounting, and more to increase plan effectiveness.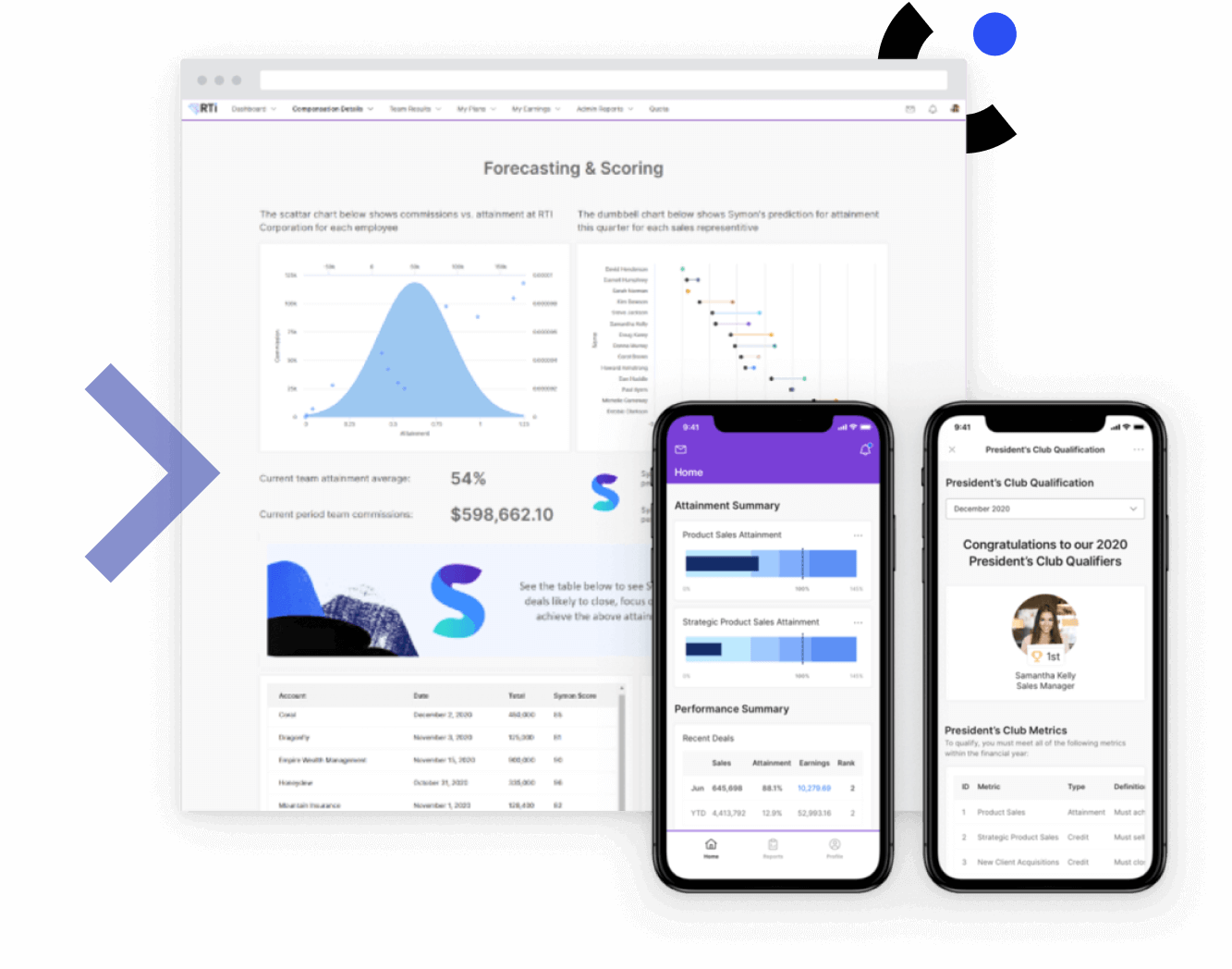 Make last-minute changes, corrections, and adjustments and still close on time with ICM's unique architecture combining data optimization with the most robust calculation engine for maximum speed. Rapidly adapt to market situations and spend more time on effective plan designs so you can get incentive components right the first time.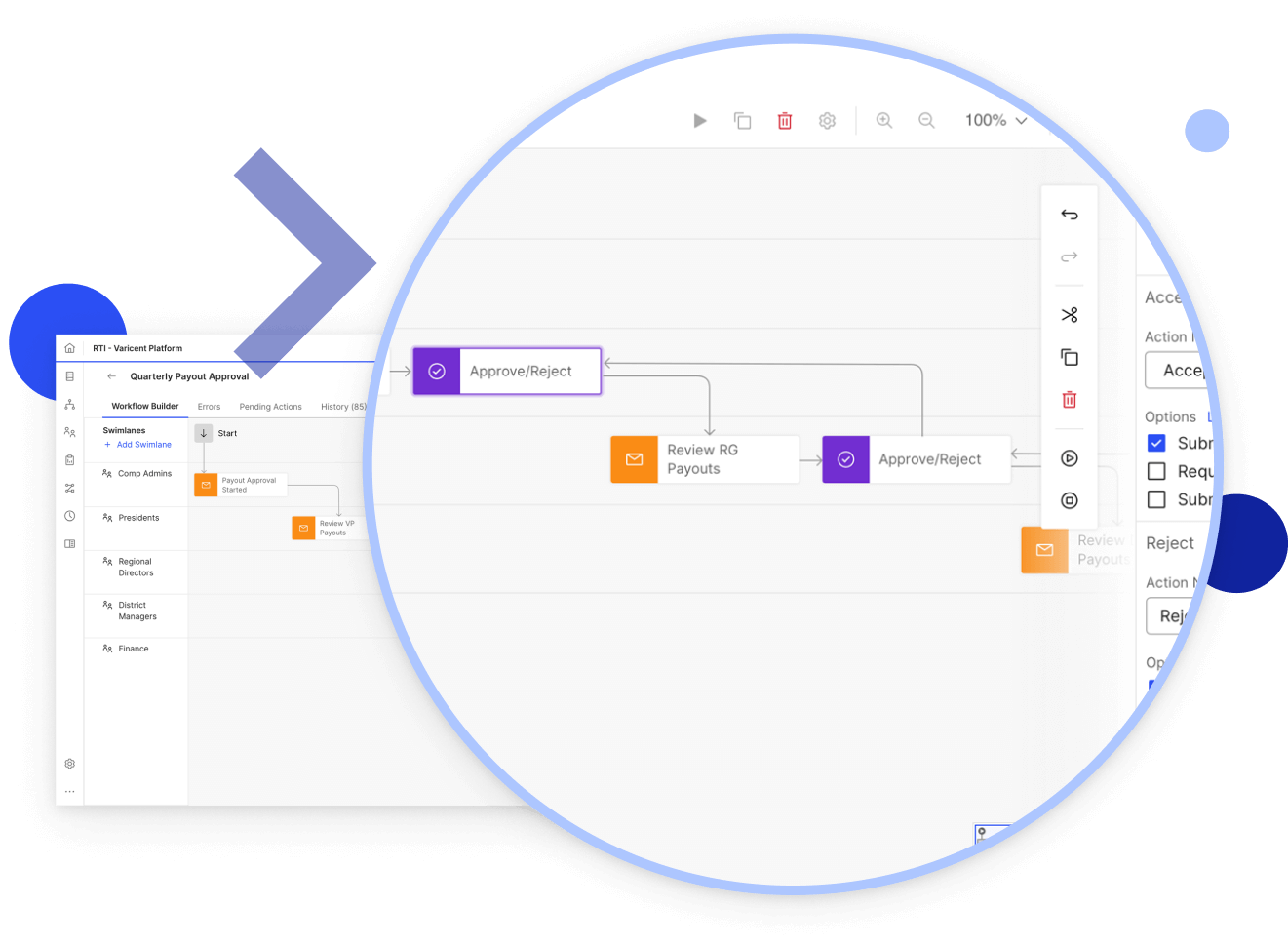 Significantly reduce the number of inquiries your sales compensation team receives and help eliminate "shadow accounting" with an AI-powered chat bot that enables sellers to get instant, self-service answers to their questions in a variety of languages.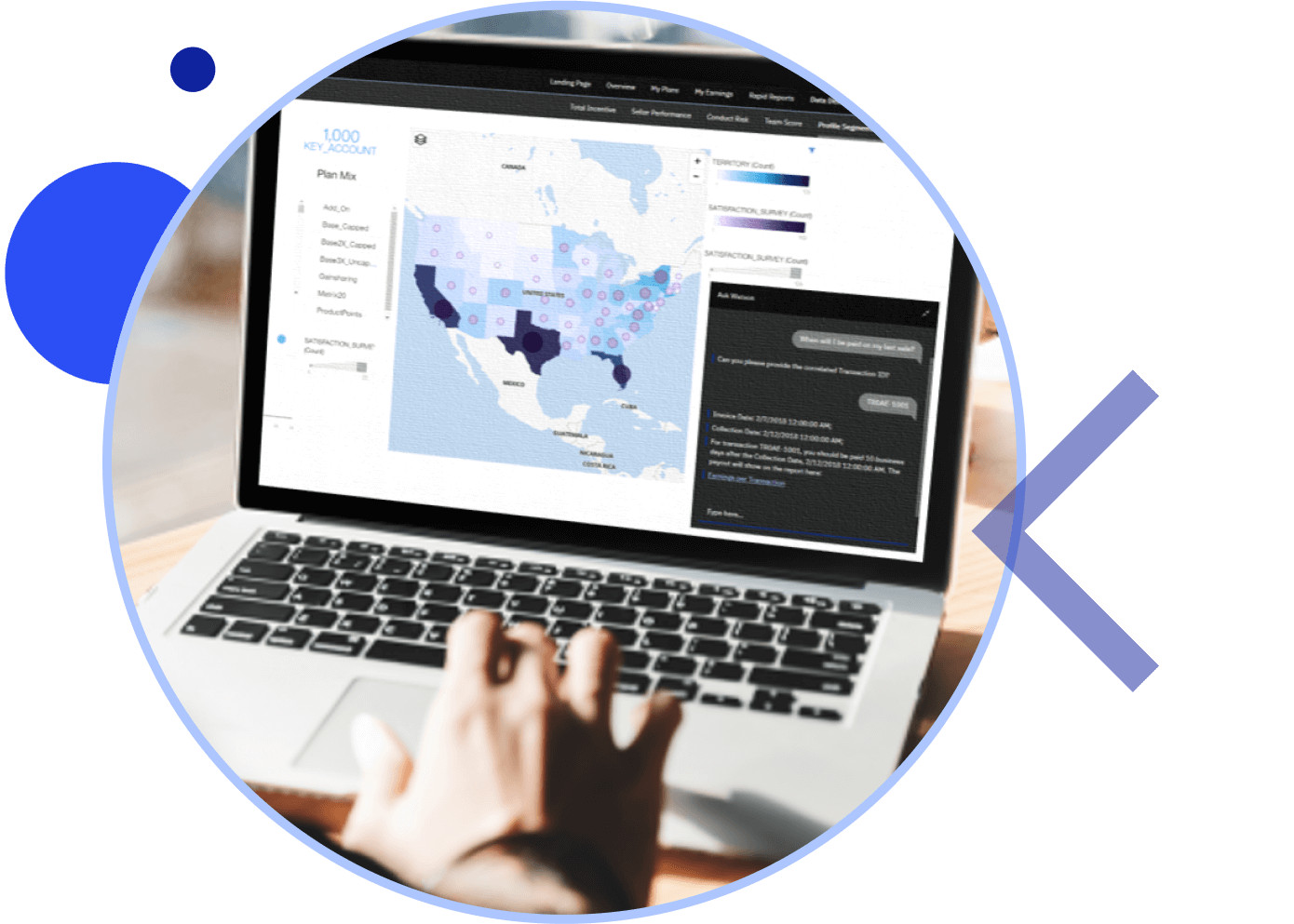 Quickly answer simple questions with summary reports covering credits, splits, adjustments, and more. For more difficult problems, walk through your incentive calculation process step by step using a graphical interface built, drilling into the details to identify and solve problems at the source.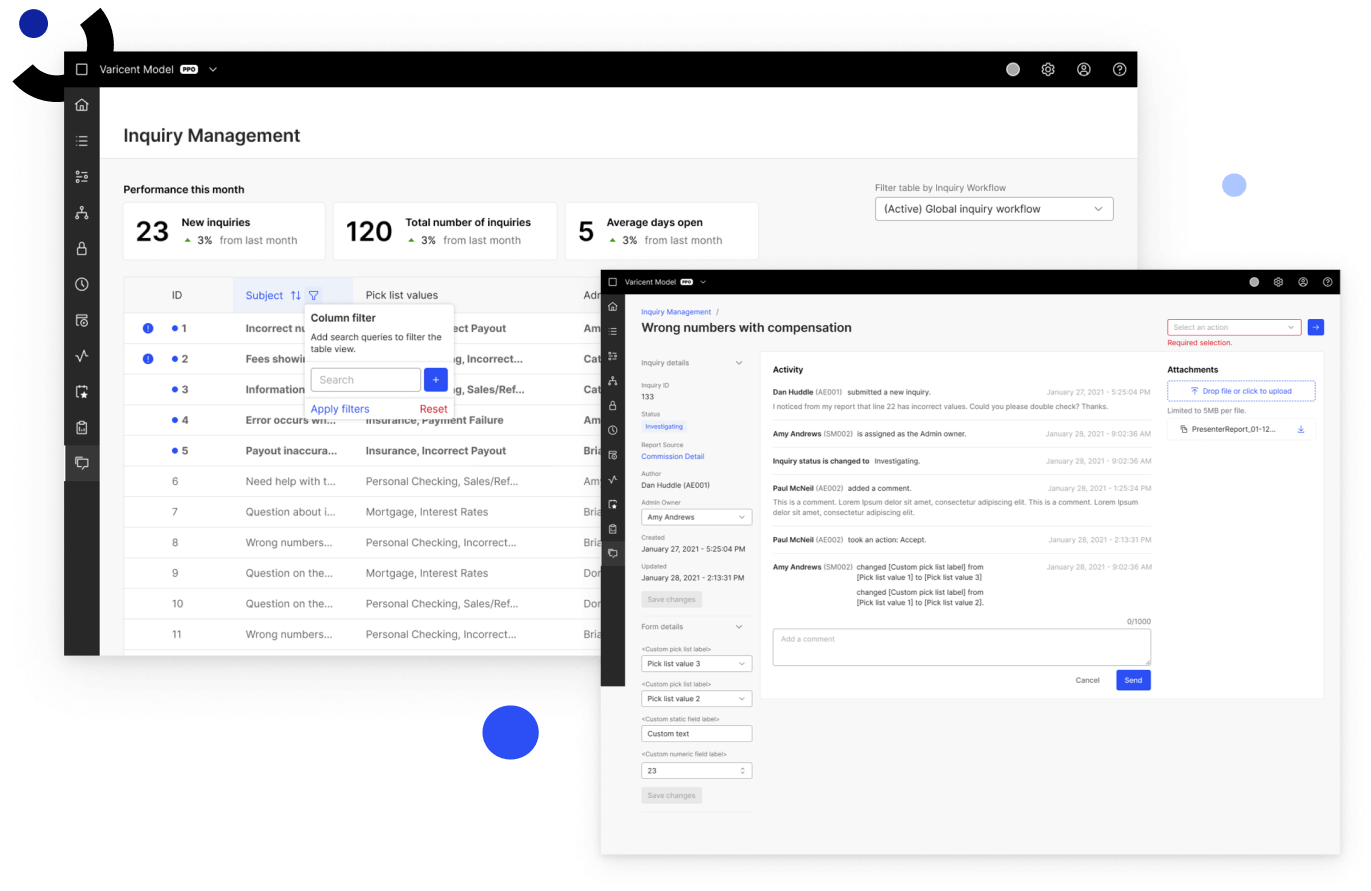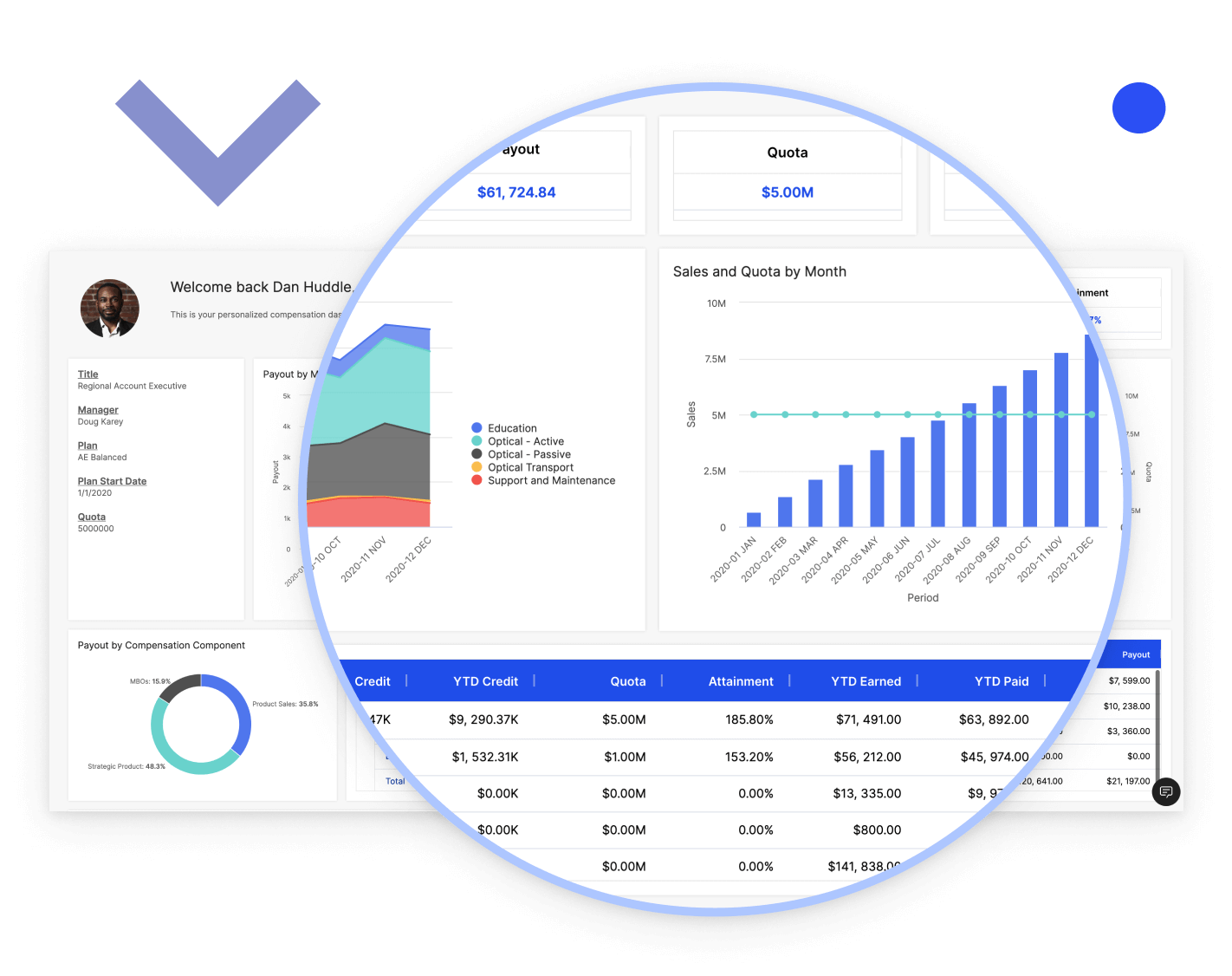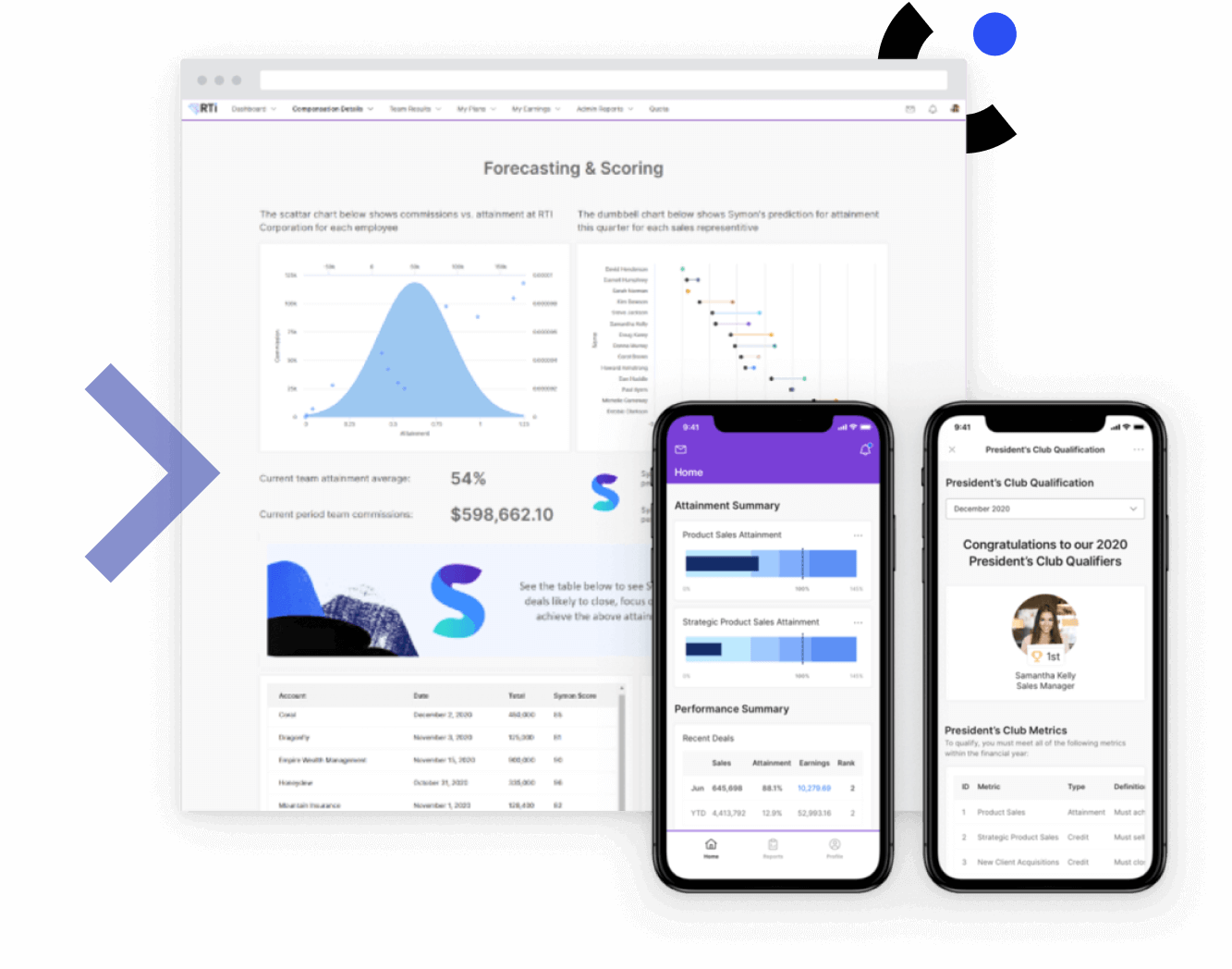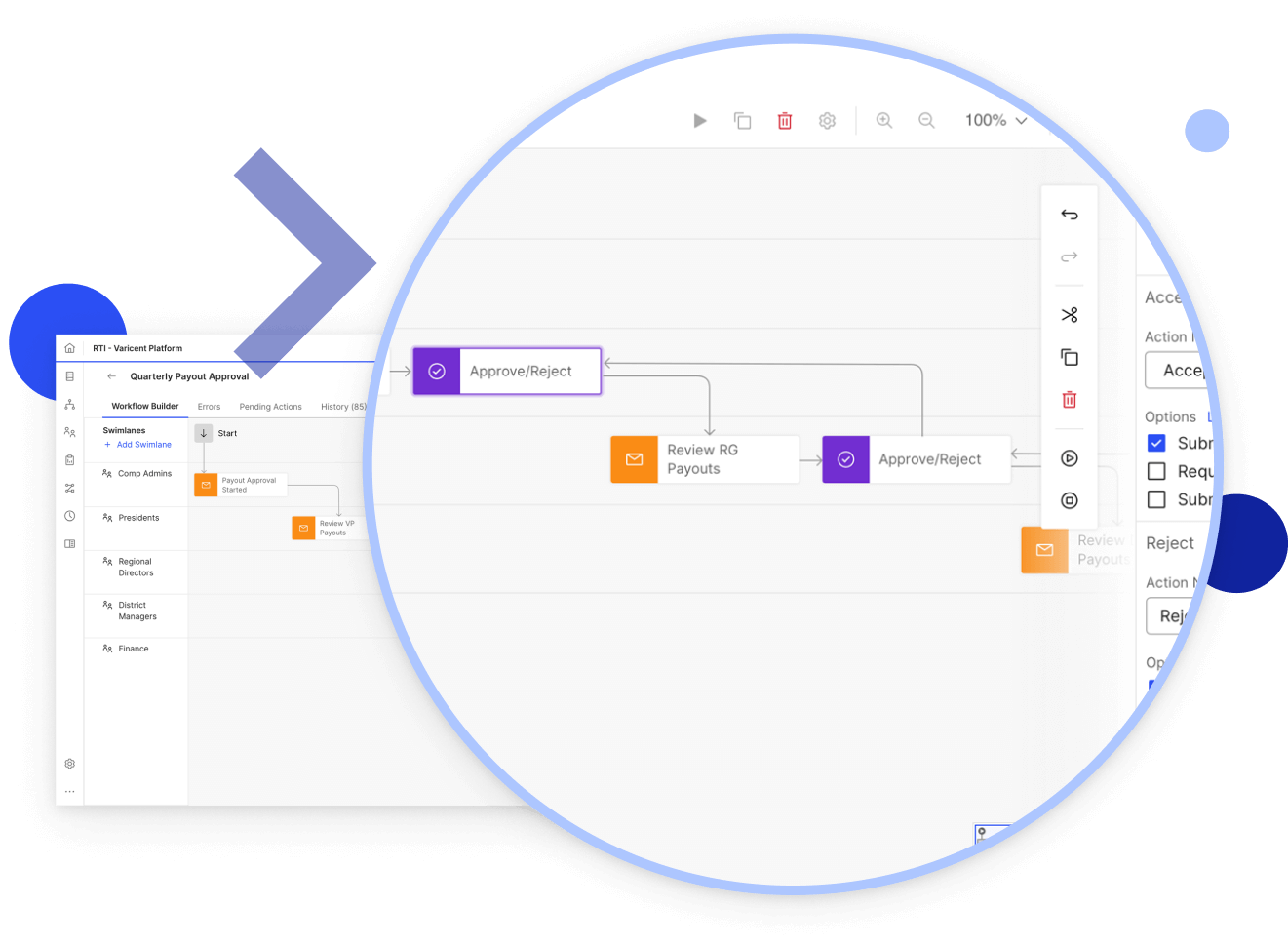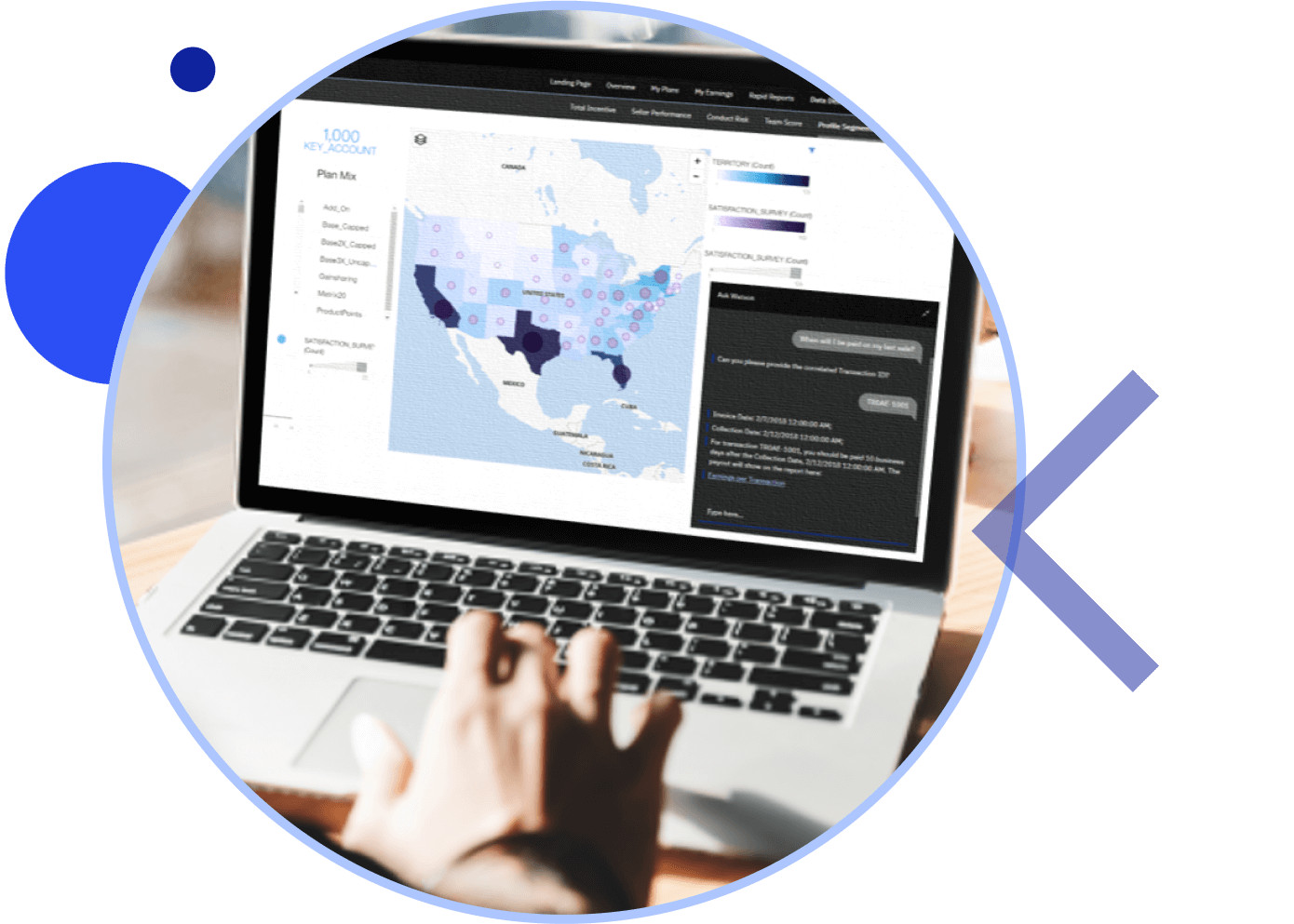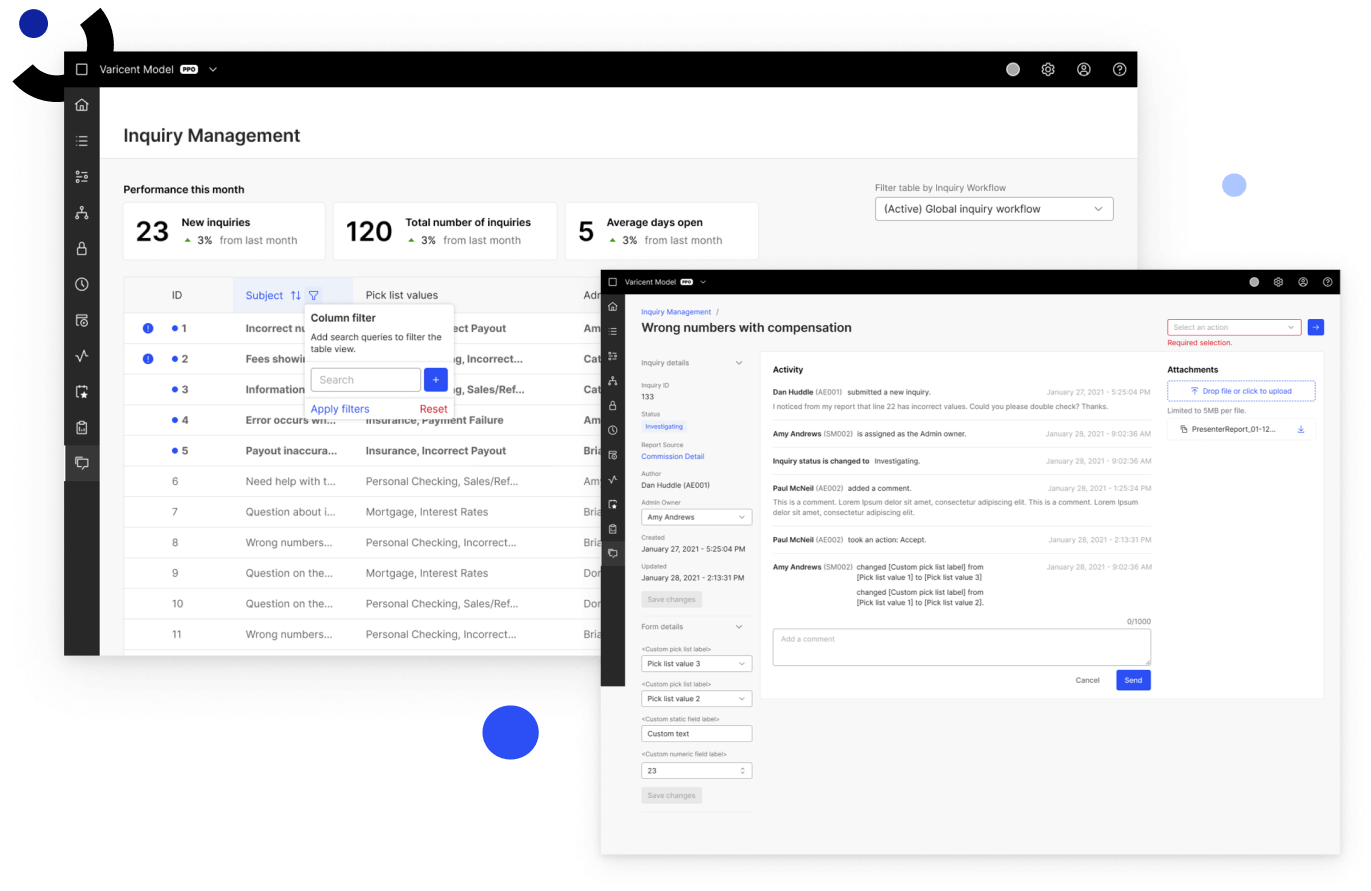 Why Varicent ICM?
Varicent enables businesses to continually refine and improve their sales strategies - from plan, operate, pay, and insights - to maximize revenues.
Varicent ICM can help you remove friction from the sales compensation process, improve incentive calculation, adapt your sales strategy to shifting business priorities, and enable your compensation admins. It can uncover new insights to incentivize the exact sales behaviors needed to not just drive-up total yield, but outdo previous performance benchmarks.
Trusted by Leaders Around the World
Meet our customers who have improved their sales strategies and commission management by using Varicent. Learn how one customer, Magyar Telekom, used Varicent ICM to transform their sales performance and incentive compensation management.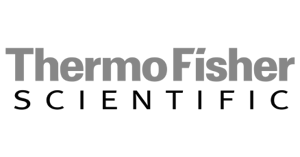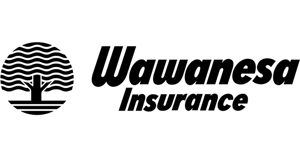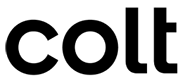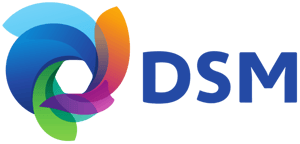 "The improved flexibility of Varicent allowed for a significant reduction in manual efforts and put control in the hands of business users (rather than IT), meaning changes can be made more quickly."

Sebestyén Melega,
Incentive Development and Operation CoE Lead, Magyar Telekom
We're Recognized By Industry Experts
Named a Leader in the Gartner Magic Quadrant for Sales Performance Management seven times in a row, organizations worldwide consider Varicent ICM one of the fastest, most flexible solutions in the market. See how we outperform our competitors with G2's Competitor Comparison Report and why we're top-rated below.
Overcome Your Sales Compensation Challenges
Growing inquiry volume
Proactively identify and resolve payroll or incentive calculation issues before they become a problem. Empower sellers to answer their own questions, visualize and control your rules and data all from one place to respond to inquiries more confidently and faster.
Adapt to market changes
See how new plans or changes will impact your business before rolling them out. Make last-minute changes, corrections, and adjustments to plans and still meet payroll closing. Take control of incentive compensation management as a single process instead of a collection of canned rules scattered across apps.
Make insight-driven decisions
Connect the dots from incentives to sales behaviors and business strategies, develop advanced insights unique to your business–without the advanced degree. See the true story of your sales culture and commissions through industry benchmarks, attrition drivers, and seller profiles.
How a Robust ICM Program Can Transform Your Business
Learn the foundation of incentive compensation management (ICM), why you need a good program, and how to implement one.
Ensure sellers are paid accurately—and on time
Learn how Varicent ICM can help you automate the compensation process.
The power of sales performance management
Learn how Colt Technology Services drives growth by motivating the right behaviors, creating operational efficiency, and providing actionable information to continually refine their strategy as the business changes.
Check out these related offerings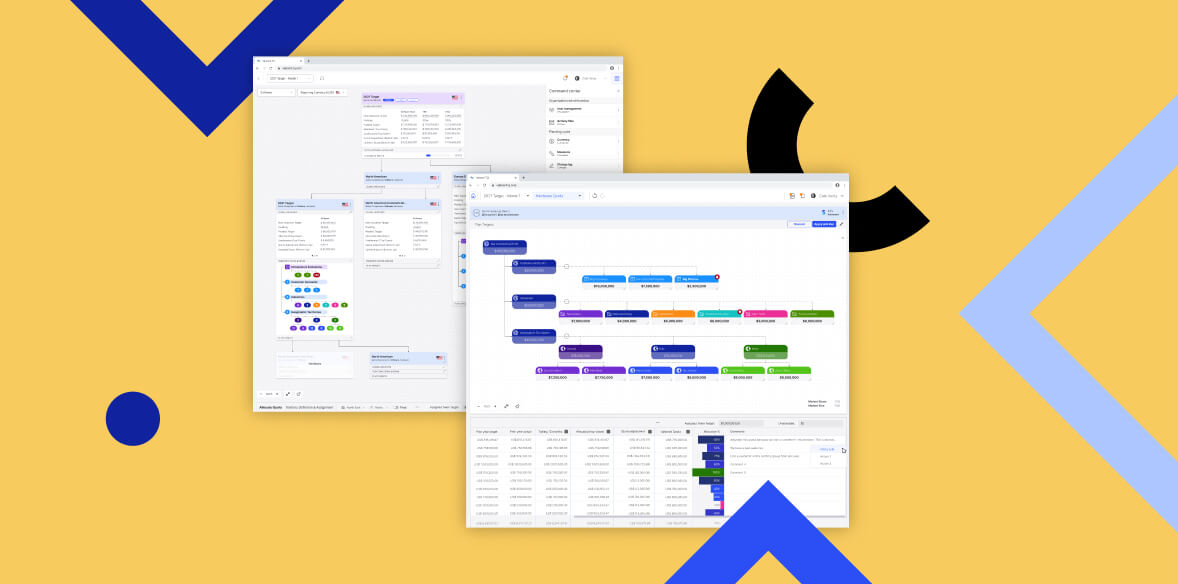 Varicent Territory and Quota Planning
Create effective sales territory and quota plans faster.