Resources to boost your sales performance.
Your destination for eBooks, tools and guides on sales performance management and revenue optimization.
Featured Guide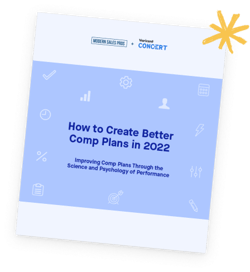 How to Create Better Compensation Plans in 2022
Turnover is at an all-time high. Here's how to use compensation planning to help re-engage & reconnect your sales teams after burnout so you're set up for 2022, and beyond!