7 Compensation Tips for 2021
7 Compensation Tips for 2021
Campaign Marketing Specialist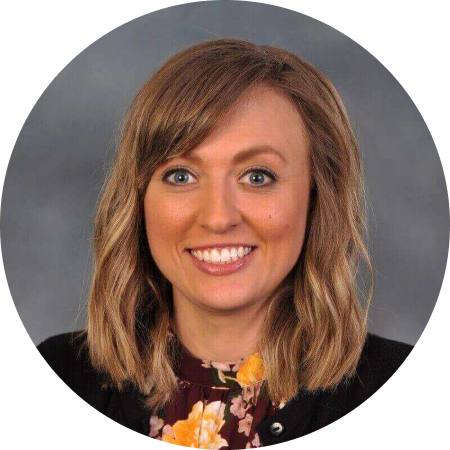 It's mid-year and as the coronavirus pandemic recedes and cities and communities reopen, more and more people are optimistic about what the future will hold. But what does the future of sales look like in a post-quarantine world?
When we surveyed sales leaders back in April 2020, 83% said that they would be resetting comp plans due to the current environment's impact on business. And that was just one month into the pandemic! One year later, and we've all witnessed how the pandemic has dramatically changed sales.

It's nearly impossible to predict what the rest of the year will look like for sales, but one thing is certain; you need to adapt your sales strategy to meet the needs of what a post-pandemic market looks like. And that includes refreshing your comp plans.
7 Tips for Hitting Quota
Mid-year is a great time to roll out comp plan changes- six months into the year and you have enough data to compare and learn from before it's too late. But most sales leaders don't know where to start when it comes to resetting comp plans. We're sharing seven compensation tips, split into tactics and cultural elements, that will help you adjust your sales comp strategy to motivate your salespeople, increase their earnings, and drive company growth!
Comp Plan Tactics:
1. Reset quotas
Keep the past in the past. Targets need to be relevant and controllable. (i.e. pay on renewals vs. retention rate).


2. Set multiple tiers

Set 2 accelerator targets below quota and another 1-2 above quota. This gives reps a pathway to quota and something to aim for after quota attainment.


3. Switch to monthly quotas
With shorter time horizons, we see salespeople translate goals into actions. This means:
More active pipeline management

Closing fewer months at zero

Less concentration on close dollars in the last month of the period

Higher overall performance


4. Build the right sales habits
Build a blueprint for each rep to hit quota: most reps don't know the leading indicators. And by successfully executing the commission feedback loop as much as possible, you'll tap into your team's individual best performance.
Culture and Quotas:


5. Don't set accelerators that are too rich
Limit accelerators to 2x base rate
A high accelerator (without the right target and behavior) won't close the gap

Excessive rewards increase the willingness to take on risks. Anecdotally, this seems to result in lower quality deals.


6. Turn off the leaderboard
A 3-year study looked at the performance of 1,700 reps with and without leaderboards. Reps performed 11% better on average without leaderboards (even the top-performing reps!).


7. Encourage meditation
When using certain meditation techniques (like goal visualization):
Goals feel 30% closer

The process to achieve them feels 17% easier

And the speed to reach them increases by 23%


In Conclusion
If you're reading this and wondering how you're going to make all of these changes, the good news is that even just one or two of these compensation tips will significantly move the needle!