About Varicent
Helping mid-size and enterprise organizations worldwide drive growth and achieve maximum ROI.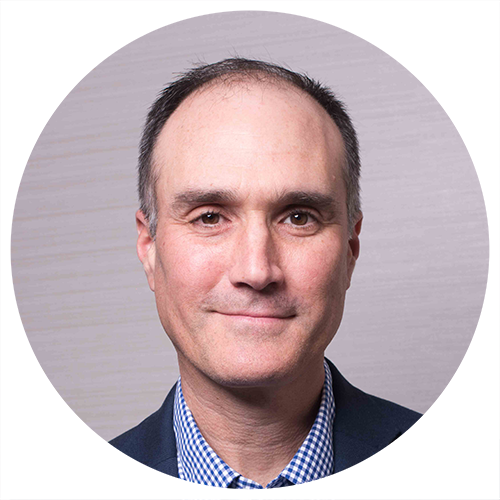 Joel Shapiro
Professor Joel Shapiro, J.D., Ph.D., is Chief Analytics Officer at Varicent and Clinical Associate Professor of Data Analytics at Northwestern University Kellogg School of Management. Joel is an expert in helping organizations generate business value by building and scaling enterprise-wide analytics strategies that achieve important business goals. With a laser focus on building real and lasting business value, Joel teaches business leaders how to ensure smart analytics investment and sustainable success.
Joel runs Kellogg's Analytical Consulting Lab, teaches advanced analytics electives in Kellogg's MBA program, and teaches hundreds of executive education students each year. His work has been featured globally via regular keynote addresses, thought-leader authorship in Harvard Business Review and other top journals, as a contributor to CNBC, and is often cited by top business publications.