The Sales Pipeline Metrics You Really Need
The Sales Pipeline Metrics You Really Need
Solution Consultant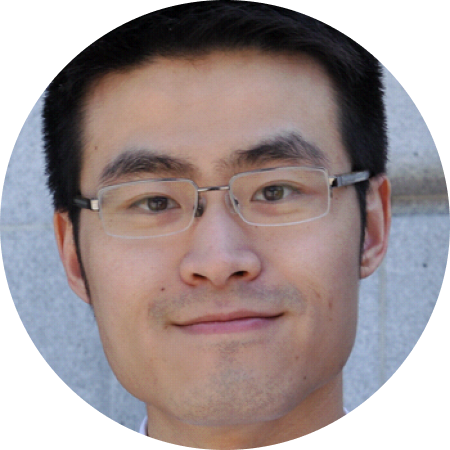 The Sales Pipeline Metrics you Really Need to Succeed
How your business performs and a customer's experience with your company is hugely integrated with the wider management process. Leaders in this field often use an array of techniques and measures that assist them in analyzing, understanding and improving their sales team's performance. Whether it's converting potential leads into long-lasting customers or streamlining and automating sales compensation plans, sales specialists are always trying to improve performance and reach set goals.
In order to critically analyze and understand the whole step-by-step sales process, It helps to visualize it. This includes showing the status of your product line in the sales process and the rep's predicted quota. There are a couple of sales metrics that give you a measure of a team's performance.
Essential metrics
Many businesses fail to recognize what can be the best sales pipeline for them. This is because there are numerous ways to measure performance. However, if you accurately assess your business's nature, target goals and the functionality of your sales team it removes much of the guesswork. If you wish to enter a particular market, then the market penetration metric is a good choice for you. Or if you prefer to see how a sales team people are faring in their bid to reach a revenue goal, revenue metrics by product line can be used.
Sales leaders understand the importance of regularly updating their pipeline metrics and frequently run these checks on them to ensure everything is going to plan, including:
Qualified Leads to Sales Ratio
Attracting the most appropriate and best-quality leads to your business makes sense and a good sales reps should understand how to convert a potential lead into a consumer. A metric we recommend to measure a rep's performance and conversion rate is the Qualified Leads to Sales Ratio.
Another way to use this is to compare the ratio of leads to sales-qualified negotiations between sales reps. As a result, you'll be able to identify those in need of more training and support and those who perform extremely well who can perhaps mentor fellow workers. By identifying your sales team's performance, you can use our automated sales performance management solutions to streamline and simplify the whole process, enabling your business to reach its goals. You can also use this to roll out effective and efficient quote planning for your sales team.
Deal Size
Understanding your own range of products and identifying which customer to attract always makes good business sense, as does understanding a product's pricing, performance and potential benefits. This all becomes much simpler when you apply a Deal Size metric while providing the added bonus of helping your team to shortlist the most suitable customers for both now and the future.
You can also use the Deal Size metric in the field of territory management. By better understanding your customer needs and where they're physically based, you can assign the right number and type of people to that area. We're all operating in a complex market where it can be tricky to keep up with the pace and be sure where to draw the territory line. Why not make this process much easier by trusting our digital solutions?
As well as the promise of compensation, sales specialists are spurred on by meaningful insights into costs, performance, goals and profit margins. By seamlessly integrating digital solutions to sales performance marketing, the whole business will reap the rewards of more accurate sales compensation reporting, detailed visual analytics that ultimately enable you to put better incentives in place.