It's the most wonderful time of the year, meaning there is no time for inefficiencies. To celebrate the holiday season, Varicent has curated the best sales performance management-related gifts so you can be the top gift-giver on your team.
These hand-picked selections will motivate and entertain the sales comp people in your life.
Ideas:
For the HR Admin trying to keep top talent

Negroni Sbagliato (with prosecco in it)
$15

Your local bar
*Must be legal drinking age. Please enjoy responsibly.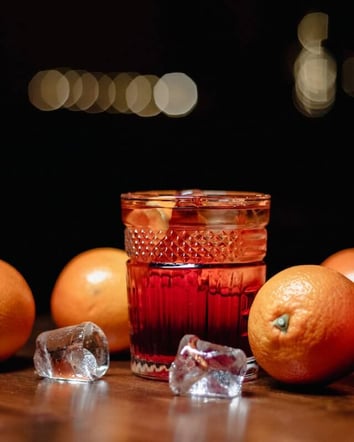 Building the perfect comp plan and package that attracts and retains top talent is like creating a recipe for the perfect cocktail. Leverage mixing in key ingredients like the right technology, pay competitiveness, and flexibility.
There's only one way to describe it when you're done: stunning!


For anyone who wants to improve their sales compensation strategies
Passes to Accelerate
Early Bird Pricing, $999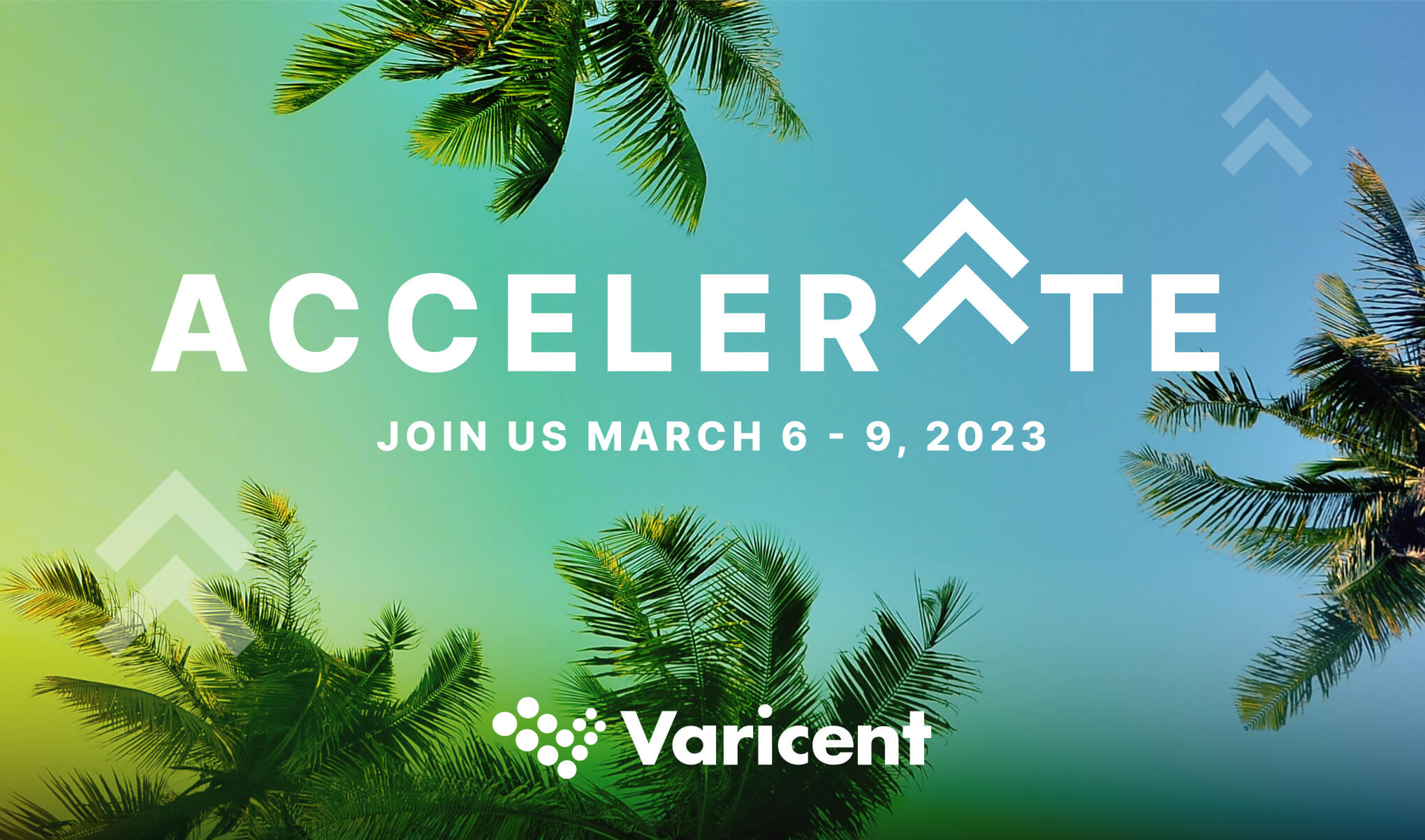 Attend the revenue growth conference of 2023. Escape the winter chill and spend 4 days in sunny Florida, where you will have opportunities for learning, networking, and professional growth. This immersive event will cover trends and strategies for sales transformation, sales planning, incentive compensation and more.


For the Seller who wants more automated processes
iRobot Roomba

$339
For 2023, let sellers focus on what matters. Get rid of mess without having to lift a finger. Automate tedious household chores and keep your living areas super clean.
For leaders and sellers looking to hit quota

How To Better Your Comp Plans in 2023 Report

Free!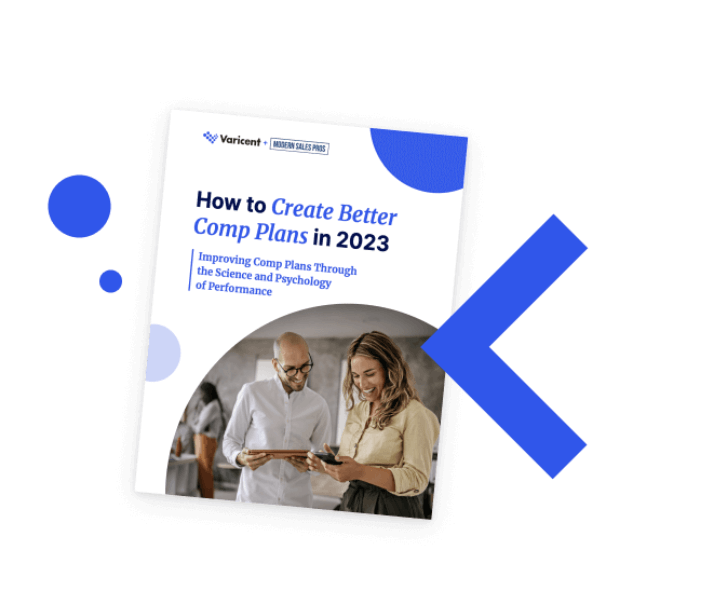 Like the temperature outside, quota attainment is dropping. Learn the latest benchmark statistics from fellow sales professionals, discover new ways to motivate sellers, and understand how to leverage these findings in your 2023 strategies.
For the Sales Leader looking to expand their territories
Pickleball Set

$36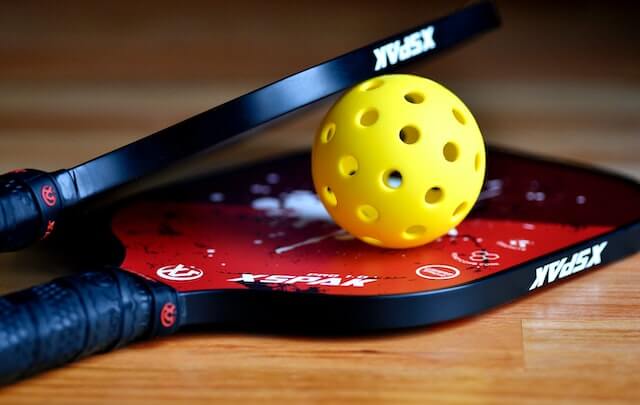 Channel the energy of Pickleball, which has become the fastest growing sport in America. The game has seen a 40% increase of players since 2019 and 2021. The smaller courts and simple rules have made it more accessible. Learn what it means to stay out of the kitchen with this game and invade new markets as fast as this sport.


For the Comp Admin who gets plans out before the beginning of the year
Tickets to The Eras Tour

$99 - $100, 000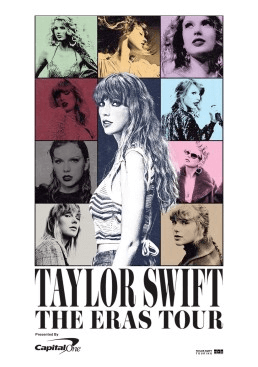 Image source: https://www.taylorswift.com/events/
Want to know what else is like surviving a few bear attacks? Try rolling out comp plans before year end. Don't let your sellers feel like they're waiting in an endless queue. End the year feeling like a superstar.
In the words of Taylor Swift, "if you fail to plan, you plan to fail. Strategy sets the scene for the tale."


For the Finance Leader who is budgeting during a recession
Tom Brady Jersey

$149.99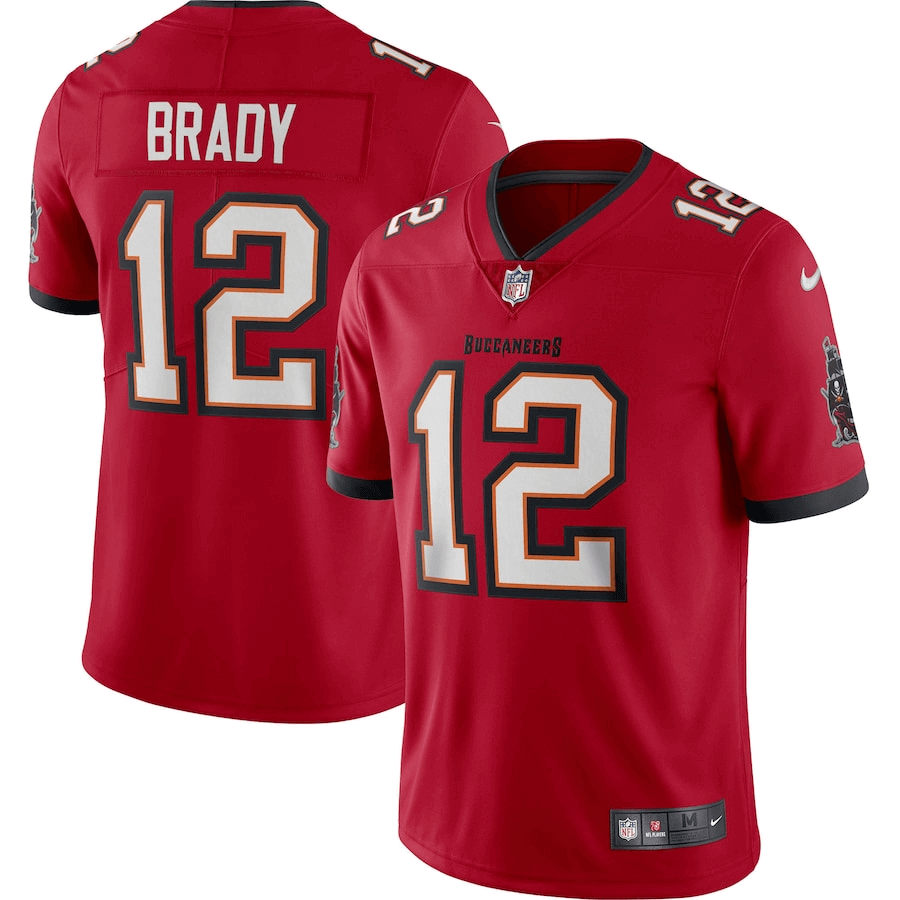 Image Source: https://www.nflshop.ca/en/mens_nike_tom_brady_red_tampa_bay_buccaneers_limited_-_jersey/t-47603812+o-3516+d-12067753+f-7266507+z-8-3238000133?_s=ak1944nfl-pla_canada&gclid=Cj0KCQiAg_KbBhDLARIsANx7wAwUQUMHCJ4nF3JE6TJOVH3N4psq9SoOkeQxPmC8HSYb68bjJTeTN50aAp-OEALw_wcB&loc=en-CA&sku=14829377
Make sure no one comes out of retirement due to the troubling economy and unstable markets. No matter the circumstances, remember you are the G.O.A.T. and have the tools readily available to lead your teams to victory.
For the RevOps team focused on building pipeline
Heidi Klum's Worm Costume

Price unknown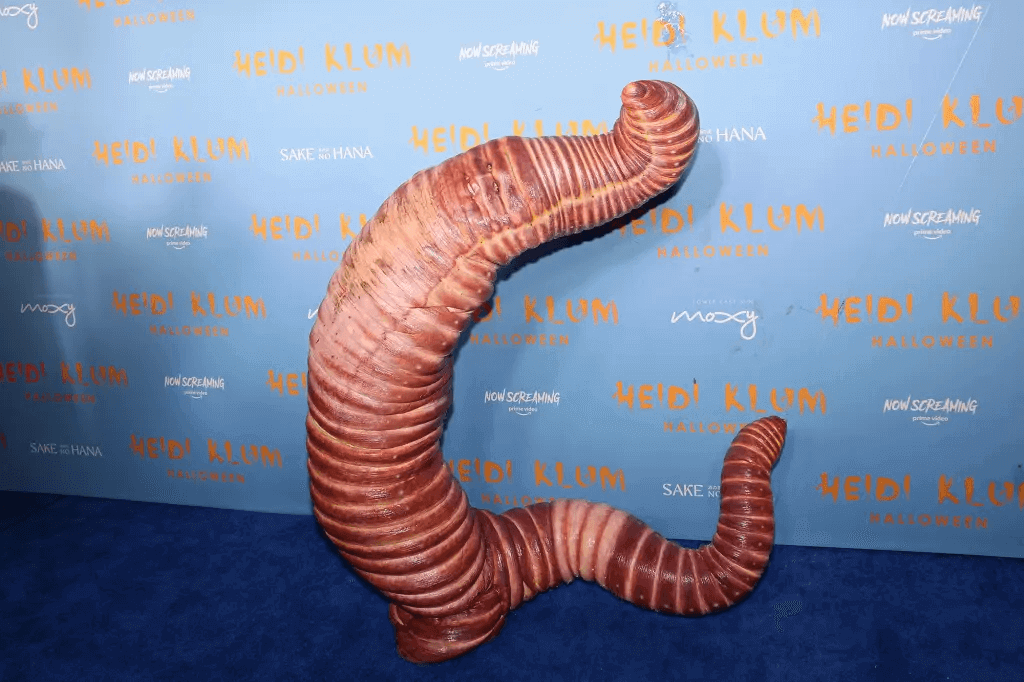 Image Source: https://pagesix.com/2022/11/01/heidi-klum-reveals-how-she-used-bathroom-in-halloween-worm-costume/
The pressure of hitting your number can feel both horrifying and wonderful – just like this costume. Show prospects and clients you'd still love them even if they were a worm. Steal the show and display your dedication and creativity. And no, the costume will not hurt you. We promise.
For the Sales Leader trying to choose the right comp model
Freehand Tattoo Marker

$24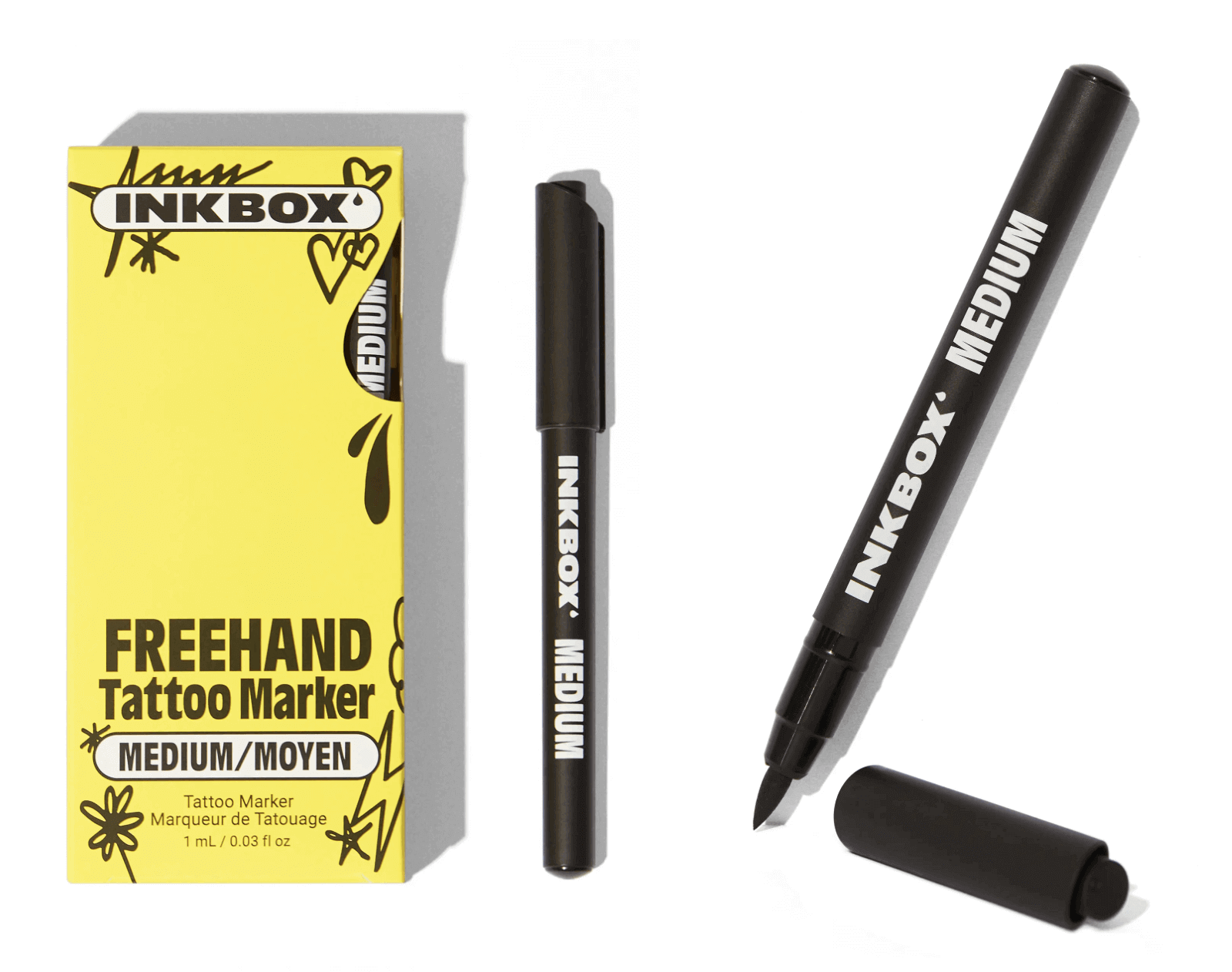 Create your own designs without the commitment. Once they find the right one, it's time to put it into permanent ink... or contract.
And for the special someone who is waiting for the post-holiday sales
Sales Performance Management Buyer's Guide

Free!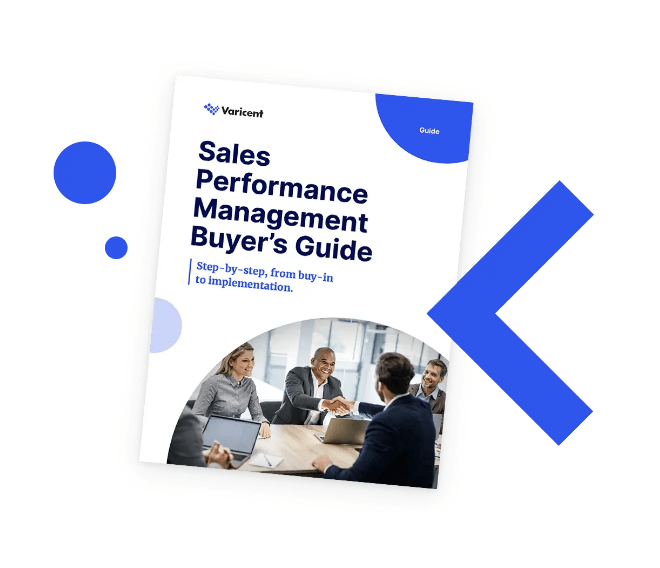 Give the gift of knowledge this post-holiday season. Let your loved one do the shopping themselves with the tools and information they need.
Have a Happy Holiday Season
See you in 2023!
The Varicent Team