About Varicent
Helping mid-size and enterprise organizations worldwide drive growth and achieve maximum ROI.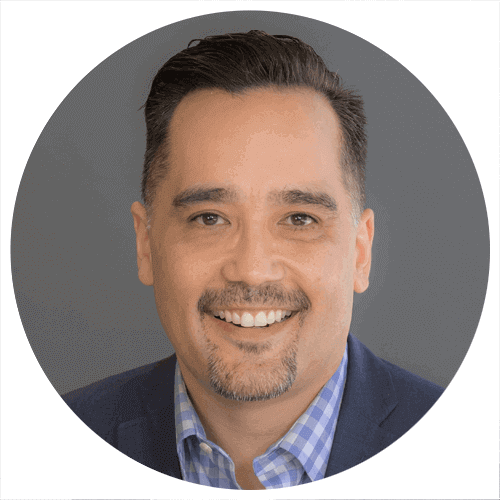 Jason Loh
Jason Loh is Chief Product Officer at Varicent. With a continuous commitment to innovation and pushing what's next, Jason leads the overall product strategy and vision for Varicent, including product growth and design initiatives. In collaboration with Varicent's sales, marketing, and customer success teams, he plays an integral role in aligning the goals of each Varicent solution with the overall mission and unique needs of our customers.
Jason is a seasoned SaaS professional with over 20 years of experience launching new products, delivering hyper growth, and leading commercial teams. Prior to Varicent, he was Global Head of Sales and Marketing Solutions at Anaplan, where he spearheaded the commercial strategy for its sales and marketing solutions. Jason also played a key role in the growth of other notable companies including Oracle, Apttus, and SAP. He earned a degree in Applied Mathematics from the University of California.
Jason is a champion of helping organizations align technology with behavioral economics, and data science to optimize sales performance. With a proven track record of leadership and innovation, Jason is instrumental in driving our products forward.