Business is blowing up. So are your spreadsheet tabs, inquiries, inbox, texts…
There's only so much coffee and Excel can do. It's time to find a sales performance management solution to help calm the commotion. You'll be in good company. 85% of Chief Sales Officers are looking to adopt new sales tech that sellers want and can benefit from, not just management.
So, where do you start?
First things first; who will be using the solution, and how are they going to use it? Every role is going to have different needs and wants. Some are focused on data security, some are focused on ensuring information exchange is easy, others want to offer their internal customers better service. Understanding the priorities and requirements of the stakeholders across departments will make it easier to find a solution that checks everyone's boxes. While it may be your team that benefits the most from a new tool, make no mistake – taking other teams into consideration will improve the procurement process and make for a more successful adoption of your new technology. After all, this isn't about putting more strain on you and your team's to-do list.
Let's dive into what's on everyone's wish list.
The C-Suite is Sweet on Insights
Your executive level, like the President, Chief Executive Officer, and/or the Chief Revenue Officer, are focused on the big picture – transforming data into insights that highlight growth opportunities, reduce cost, and mitigate risk. As the company grows, they want to make sure the organization has a competitive edge, maintains profitability, and stays compliant in the process.
Executive Wish List
Finance Wants a Plan for the Future
There's no surprise where the Chief Financial Officer and Controller focus: Return on Investments, Rates of Return, meeting budgets and forecasts. Will the solution enable efficiencies? Is reporting quick, intuitive, and detailed enough to make insightful conclusions? Does it offer the ability to forecast and build plans based on data, not gut feel?
Controller Wish List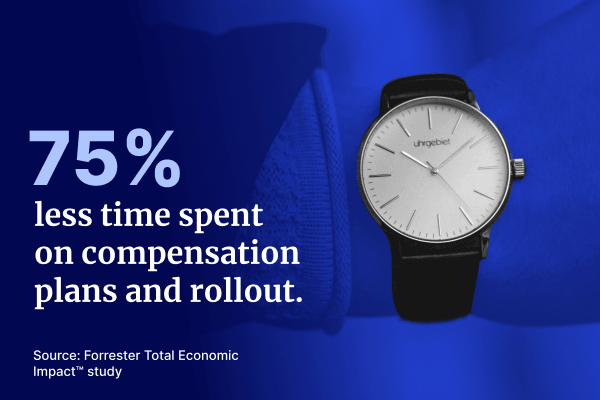 Sales Operations Target Performance
What keeps your VP of Sales Operations up at night? Finding new and innovative ways to enable your sales team to grow your business! How can they improve their close rates, reduce customer acquisition costs, create pipeline metrics, and ensure sellers outdo their past performance.
Sales Ops Wish List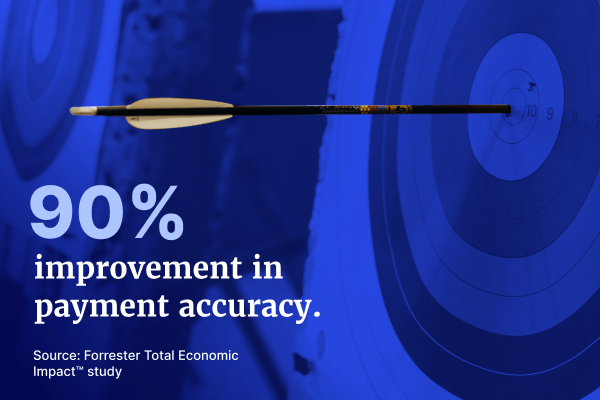 Incentive Comp Admins Want Time Back
There's never enough time to get tasks done on-time and also done well. Data is scattered across tabs and apps, and there's always that fear that a manual error may mean a big loss for the company. Incentive Comp Administrators want a way to build a culture of trust and provide great customer service by paying accurately and on time.
Incentive Comp Admin Wish List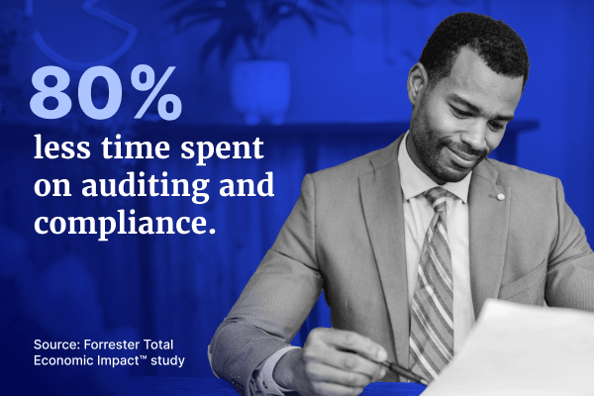 IT is Invested in Security
IT is focused on supporting business growth and driving digital transformation while also covering security priorities including preventing high-profile breaches. And, with the Great Resignation, it is easier than ever for precious IT resources to change jobs, making it even more important to protect your IT teams from being overworked and stressed.
IT Wish List
What To Expect from an Incentive Compensation Partner: The S Factor
Now that we have established what each team wants from an Incentive Compensation Management Solution, let's get more technical. What should you expect from a new technology partner? We call it the S-Factor: scalability, security, and service.
Introducing the right Incentive Compensation Management solution is a game-changer for any size of organization, from start-up to enterprise. It helps you to efficiently diagnose and resolve compensation issues at the source – removing friction that distracts the team from their core work. Executives will get the insights they need to drive growth. Leadership will be able to focus on aligning comp pans to corporate objectives. IT will improve security and data governance of sensitive information. Salespeople will sell more and complain less. And your admins will spend more time on analysis than issue resolution.
Ready to see our Incentive Compensation Management solution in action? We'd love to take you on a personalized walk-through.