About Varicent
Helping mid-size and enterprise organizations worldwide drive growth and achieve maximum ROI.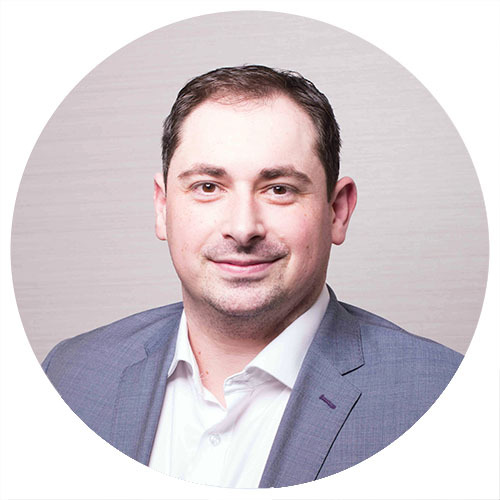 Matt Blanchard
Matt is the General Manager for EMEA at Varicent.  Matt has been in the Incentive Compensation Management industry for over a decade, having successfully held positions at Practique Associates, Merced Systems and NICE systems prior to joining IBM to lead the European Sales Performance Management practice. Matt is passionate about helping our customers at all stages of the journey, from business case creation and executive project sponsorship, through to point of seeing the true return on investment that can be gained from automating what is sometimes considered a cumbersome process.
Outside of and inside of work Matt loves to travel but when at home he is a huge Rugby fan and most importantly loves spending time with family and friends.