About Varicent
Helping mid-size and enterprise organizations worldwide drive growth and achieve maximum ROI.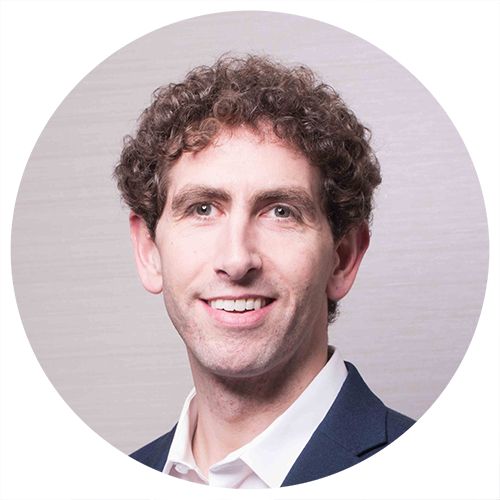 Yoni Rouache
Yoni is the Vice President of Sales for the Americas at Varicent.  Yoni is a passionate, empathetic, and experienced sales leader with long history of success helping organizations get tangible business value out of their investment in technology.  After gaining a diverse set of skills and industry experience at Target Corporation and Hortonworks, Yoni was the Head of Sales for North America for IBM's Sales Performance Management business, prior to joining Varicent.  Yoni's enthusiasm for helping clients get the most out of their investment in human capital, along with his background in Information Management, Security, and Big Data, enables him to extend the value of an SPM strategy within organizations by leveraging various types of data to understand and drive sales performance through variable incentives.
With a passion for travel and new experiences, Yoni was born in Israel, lived in Canada at an early age, and now resides in the Minneapolis, Minnesota area with his family.  Yoni holds a Masters of Business Administration from the University of Minnesota and a Bachelors of Business Administration from the University of Wisconsin.