About Varicent
Helping mid-size and enterprise organizations worldwide drive growth and achieve maximum ROI.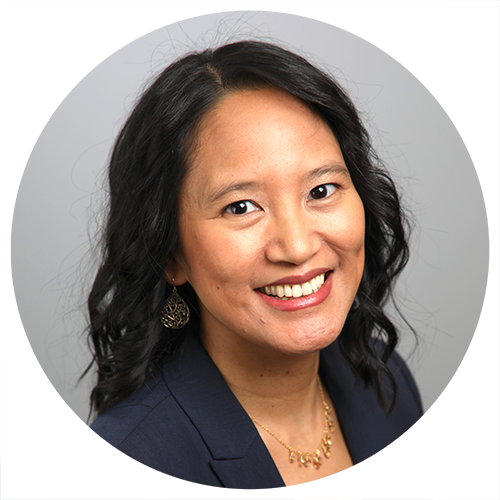 Patricia Whitney
Patricia Whitney, a seasoned digital marketer, spent the majority of her career formulating and executing strategic digital marketing programs with a keen focus on demand generation and growth. Working on the agency side for over a decade, Patricia has worked in all facets of digital, including digital strategy, performance digital media, analytics and attribution modelling, UX, site design and development, content management and marketing automation.
Patricia has worked across various verticals on multinational and global brands, including KRAFT, Walmart, Pfizer, Bridgestone, State Farm, and Sylvan Learning, to name a few. Her ability to identify high-value digital touchpoints across the Consumer Journey has proven successful in generating leads and conversions with clients, realizing up to 3:1 ROI on their digital programs. Before the agency world, Patricia started her marketing career in software and is excited to be back in the space, applying digital to contribute to the growth and brand positioning of Varicent.
Outside of the office, Patricia is relentless when it comes to physical fitness; with a martial arts background, she enjoys kickboxing and balances this with practising SUP yoga. She's the proud Mom of two: an aspiring astronaut, and the next Spiderman, and is an avid supporter of women in tech.