About Varicent
Helping mid-size and enterprise organizations worldwide drive growth and achieve maximum ROI.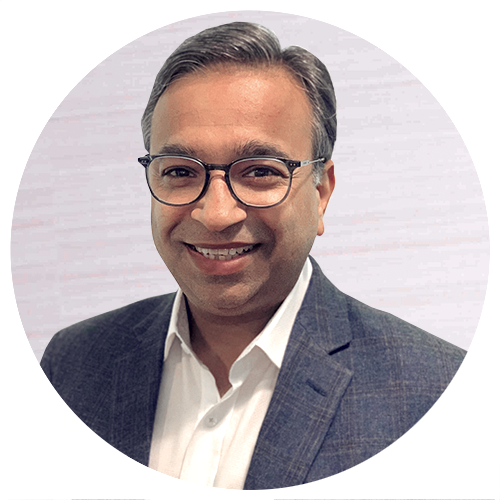 Anshul Gupta
Anshul is the Vice President of Industry Solutions. A recognized leader with over 26 years' experience in maximizing the potential of sales force effectiveness, sales performance management, and business analytics programs, he has a history of leading successful business transformations to fuel revenue growth by steering customer experience and motivating sales behaviours. He has worked with most of the Gartner-leading SPM platforms across multiple industries.

Prior to joining Varicent, Anshul held leadership positions at Deloitte, and is passionate about diversity, community, organizational talent, employee engagement, and driving sustainable outcomes.

He spends his free time with his family, cooking, watching movies or enjoying Bollywood music.