About Varicent
Helping mid-size and enterprise organizations worldwide drive growth and achieve maximum ROI.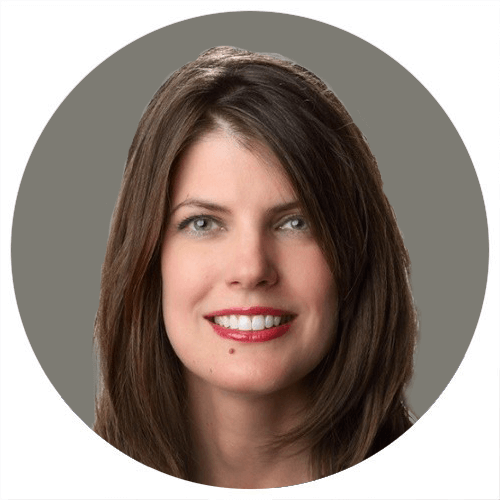 Mary Kern
Mary Kern is the Vice President of Portfolio Marketing at Varicent. Prior to joining Varicent, Mary was the Senior Director of Marketing Operations at SDL, and has previous experience spearheading marketing strategies targeting pipeline and business generation at TIBCO Software Inc., IBM, and BearingPoint.
With over 14+ years of experience in global B2B digital and product marketing, Mary has often played a direct role in the delivery of exponential pipeline and revenue increases to leading technology organizations — successfully rebuilding marketing operations to drive revenue and facilitate data-driven results. Managing multinational teams, she is an expert at multi-channel digital and traditional marketing, effectively executing campaigns on a global scale to propel organizations with high-converting demand generation and acquisitions. Mary has a Bachelor of Arts (BA) from Illinois Wesleyan University and a Master of Business Administration (MBA) from Northwestern University – Kellogg School of Management.