3 Comp Plan Tips to Boost Performance without Breaking the Bank
3 Comp Plan Tips to Boost Performance without Breaking the Bank
Campaign Marketing Specialist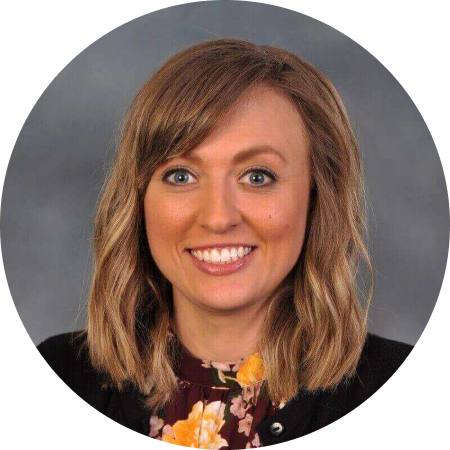 You're just about halfway through the year, and so find yourself in one of two places:

a) crushing it and looking for fuel to throw on that fire

or

b) panicking that you totally botched quota setting and need to redo everyone's quota

The truth is probably both. You got quotas wrong AND you probably have pockets of performance that need more fuel.

We are giving you the silver bullet to tackle both of these issues head on!

The fundamental problem with most incentive comp programs is that they were designed as a blunt motivational tool: here's money, go chase it! But, we know from psychology and neuroscience research that is not true.

Incentives are feedback, not motivators.

Well-placed incentives open our reward-based learning neural pathways and help us continue the behaviors that work and stop the behaviors that don't work. Here are the three ways we see companies use comp to give motivating feedback: real-time pacesetting, multiple achievement tiers, and keeping the past in the past.
1. Let reps know how they are pacing

Studies have shown that feedback is useless when it is too late. In Sales, feedback should allow reps to see where they are pacing against their goals so that the rep can decide which customers to prioritize to get to quota. Better reporting gives the rep autonomy to balance quota and customer needs.

How do you do it?

If you are doing the reporting in Excel, give intermediate reports on how they are pacing, not just a final report after the period is closed. We can help with real-time calculations and push updates directly to your rep's Slack feed!


2. Introduce more achievement tiers
An interesting thing about our brains is that if we have a goal that seems achievable, we work harder to achieve it. And once we have mastered that goal, a higher goal feels more achievable. In comp this just means you have a more nuanced view of quota. Marginally this costs very little, and at scale will massively improve your cost of sales.

How do you do it?

Look at you sales performance data by month and quarter over the last three years for fully ramped reps. Odds are, performance will fall in 3-5 clusters. Set tiers that require reps to close just one more deal (based on your ASV) Your tier table will look something like this:


3. Leave the past in the past

Related to the point above, annual quotas end up demotivating reps if they have had a bad month or quarter. Reps end up feeling like they are in a hole they can't climb out of (or they can rest on their laurels from that big deal in January!) You want everyone to focus on the now– and what they can move forward today.

We all have good and bad days. Shorter quota cycles gives your sales team the safety to have some bad days.

How do you do it?

If you're on an annual cycle divide quotas to quarterly or monthly (and keep an annual bonus to keep those star performers happy!) It's blunt and simple, but now is not the time to get too fancy.


Watch our Blueprint to Quota webinar to get the tips you need to support your reps so they can hit quota.