Sales Performance Management 101
Everything You Need to Know
Looking to increase your revenue while motivating your salespeople to be the best that they can be? It's time you got started with sales performance management (SPM).
It's one of the hottest topics in sales right now, but what does it mean?
Essentially, sales performance management brings together everything you need to get the most out of your salespeople in a structured way.
From motivating and training your sales team to analyzing data, managing quotas, and spotting opportunities to improve, effective sales performance management is a blend of software and people management—helping you fine-tune the processes and data you need to get the most out of your sales team.
In this eBook, you'll discover:
Exactly what Sales Performance Management is

Why you should introduce Sales Performance Management to your organization

How to motivate your salespeople, resulting in higher retention

The three key elements of effective Sales Performance Management

The role of Sales Management Software

The four steps to effective Sales Performance Management
YOU MAY ALSO LIKE...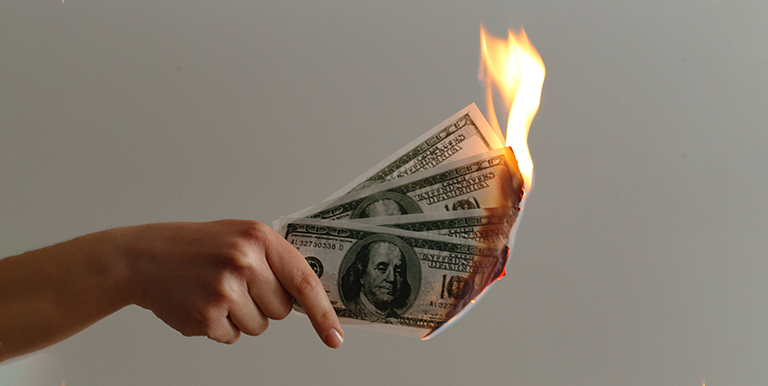 Sales Performance Management Best Practices - Avoiding the 7 Deadly Sins of SPM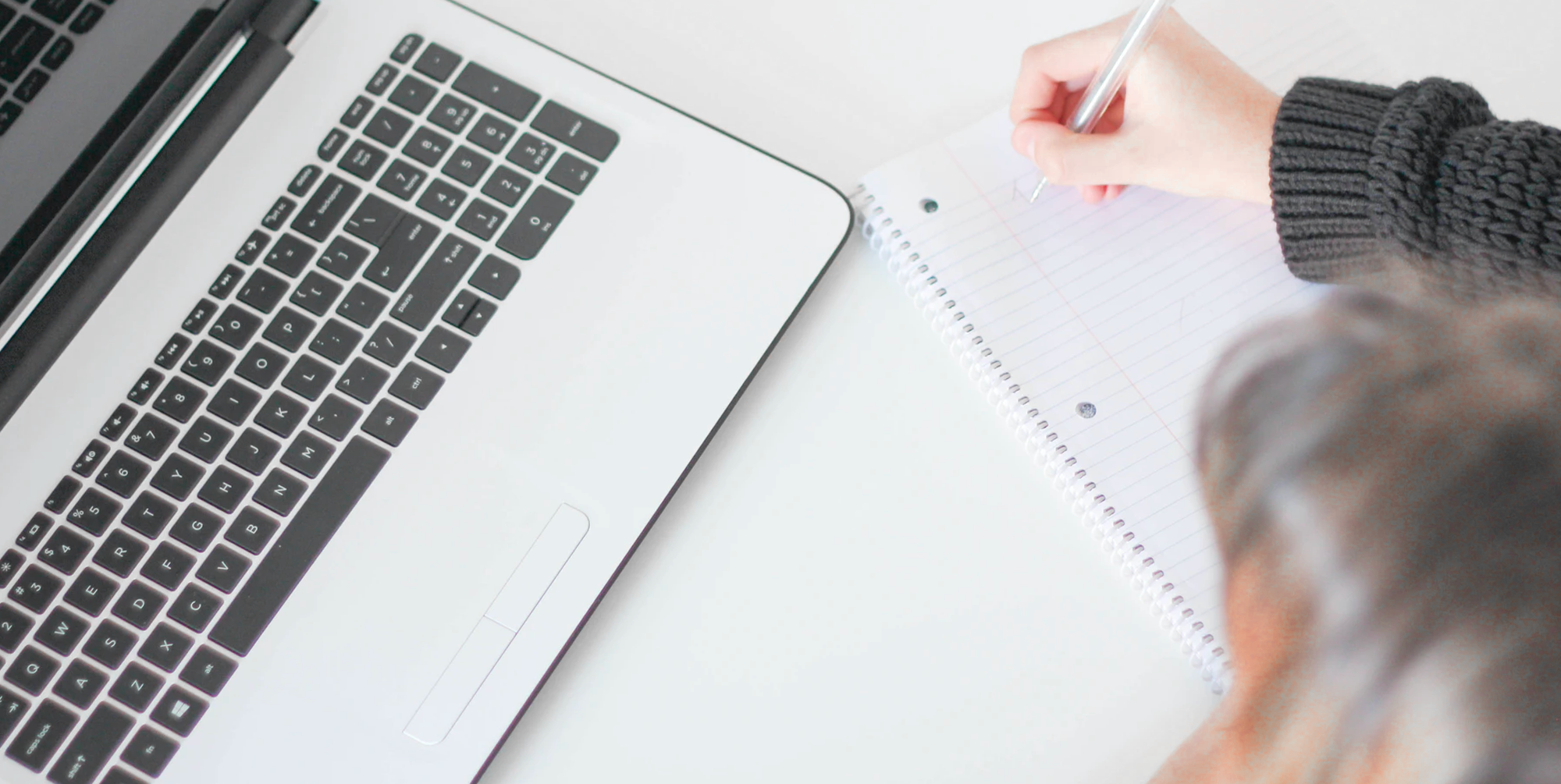 Sales Forecasting With Confidence: Forearmed is Forewarned