Varicent: Our Cause
Our commitment to social responsibility for our community at large
DIVERSITY, EQUITY, INCLUSION
Creating Meaningful Change in the Workplace and Opportunities for All
At Varicent, we understand the critical role diversity, equity, and inclusion (DEI) plays in creating and maintaining a workplace where people from every community can thrive. Our commitment to this cause is unwavering both inside Varicent and beyond. We are supporting our peers and partners in their own DEI efforts through two programs dedicated to creating meaningful change.
PAY EQUITY AND DIVERSITY IN THE WORKPLACE
Achieving pay equity is the smart thing to do
for your organization
Hiring, cultivating, and retaining the best talent—while also representing the diverse communities in which we serve—
is at the core of everything we do.
As a software company who specializes in creating tools for incentive compensation and sales performance management,
we wanted to use our technology to foster diversity and inclusion on a global scale.
That's why we're making it easier for any organization to address issues related to pay equity and workplace diversity 
by offering two of our Symon.AI Apps free of charge.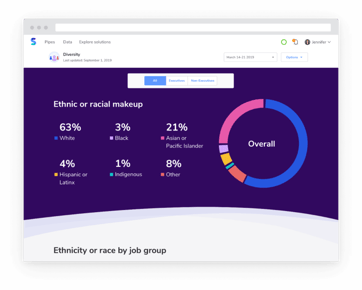 Diversity App
Analyze the racial/ethnic makeup of your workforce, while taking the role, level (executive vs. non-executive), and gender of each individual into account with the Diversity App.
Evaluate the impact of your DEI programs over time, develop more inclusive hiring practices, and identify attrition patterns based on ethnicity so corrective measures can be taken.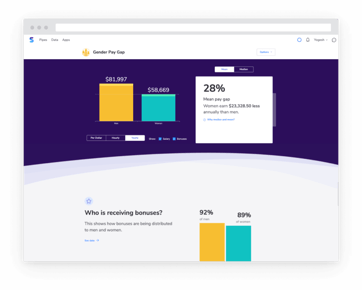 Gender Pay App
Work towards achieving pay equity with the Gender Pay App.
Determine how bonuses are being distributed to men and women throughout your organization to highlight disparities in pay and close
the gap to ensure equal work for equal pay.
Varicent's E.D.G.E Scholarship Program
In alignment with our commitment to diversity, equity, and inclusion, we are proud to announce our E.D.G.E. Scholarship program. This program is designed to foster more opportunities for diversity within the technology sector for traditionally underrepresented groups, such as women and people of color.
In 2021, we will award up to 15 scholarships of $5,000 USD
to high school seniors or current undergraduates located in Canada or the United States who plan to pursue a STEM-related major such as Computer Science, Data Science and Engineering.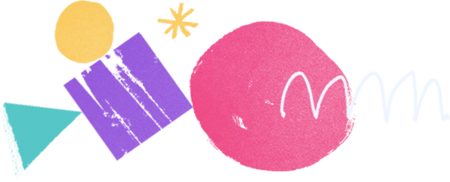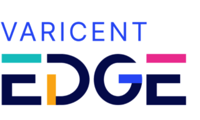 Eligibility Requirements
Registration is now open for applications! All applicants must meet the following criteria:
Be high school seniors/students in their final year of upper secondary school or graduates or current college undergraduates (including CEGEP students) located in the U.S. and Canada
Plan to pursue a STEM/Technology related major including but not limited to- Computer Science, Data Science, Engineering, Information Technology, and Mathematics.
Plan to enroll in full-time undergraduate study at an accredited two- or four- year college, CEGEP or university or vocational-technical school (or equivalent) for the entire upcoming academic year
Apply for E.D.G.E Scholarship today!
For more information on the Varicent E.D.G.E Scholarship Program or to start the application process, sign up below.
The deadline for applications is April 5, 2021.