Varicent Our Cause: Committing to Diversity, Equity, and Inclusion worldwide
Varicent Our Cause: Committing to Diversity, Equity, and Inclusion worldwide
Our commitment to the communities in which we live, sell and serve.
Creating Meaningful Change in the Workplace
At Varicent, we believe differences are a source for knowledge, learning, and innovation. We are committed to reflecting the communities in which we live, sell and serve. Our diversity and culture of inclusion help fulfill our mission to apply science and technology to drive growth – for our employees and our customers. We are on a journey to becoming leaders in attracting, growing, and retaining exceptional talent from all groups and want to help other organizations on their journey as well.

We seek to drive change by developing resources and tools that create access and greater equity in our industry and the industries we serve. Our Diversity App, Gender App, and E.D.G.E. Scholarship Program are a few ways we reinforce our commitment to break down barriers and create new opportunities within the technology sector.
"At Varicent, it's important to all of us that we foster diversity, opportunity and inclusion in our organization, our industry, and our communities. To us that means going beyond our own people and culture and providing technology and resources for others to leverage as well. We consider positive social impact as one of our must-win battles, and want to help as many others as possible to do the same."
Marc Altshuller
Varicent President and CEO
Creating Access and Supporting Equity in the Workplace Through Technology
Free Diversity and Gender Pay Apps
Use our Diversity App to analyze the racial, ethnic and gender makeup of your workforce, while taking role and level into account. You can also determine pay disparities and close any gaps to achieve pay equity through our Gender Pay App.
E.D.G.E Scholarship Program
We want to foster more opportunities for diversity within the technology sector for historically underrepresented people, specifically women and people of color. Each year, we will award scholarships to students who plan to pursue a STEM-related major.
Pay Equity and Diversity in Your Organization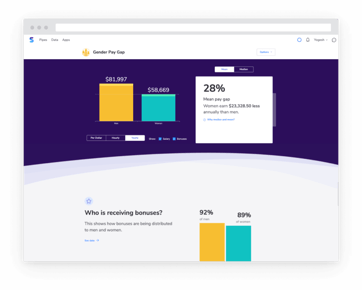 Gender Pay App
Our Gender Pay App is designed to promote pay equity and gender diversity by providing detail of gender-pay and diversity, both in aggregate and by role, so organizations can determine pay disparities and close any gaps in their gender-equity practices. Determine how bonuses are being distributed to men and women throughout your organization to highlight disparities in pay and close the gap. Work towards achieving pay equity with the Gender Pay App.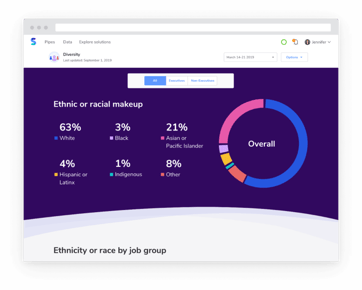 Diversity App
With our Diversity App, organizations can analyze the demographics of their workforce including being able to filter by executive and non-executive as it relates to ethnicity, race, and gender to support decision-making and establish programs for inclusivity. The Diversity App focuses on the full lifecycle for each role, from candidate pool to retirement or any other type of attrition. Evaluate the impact of your diversity, equity and inclusion programs over time, develop more inclusive hiring practices, and identify attrition patterns based on ethnicity so corrective measures can be taken.
Get free access to our Diversity App NOW →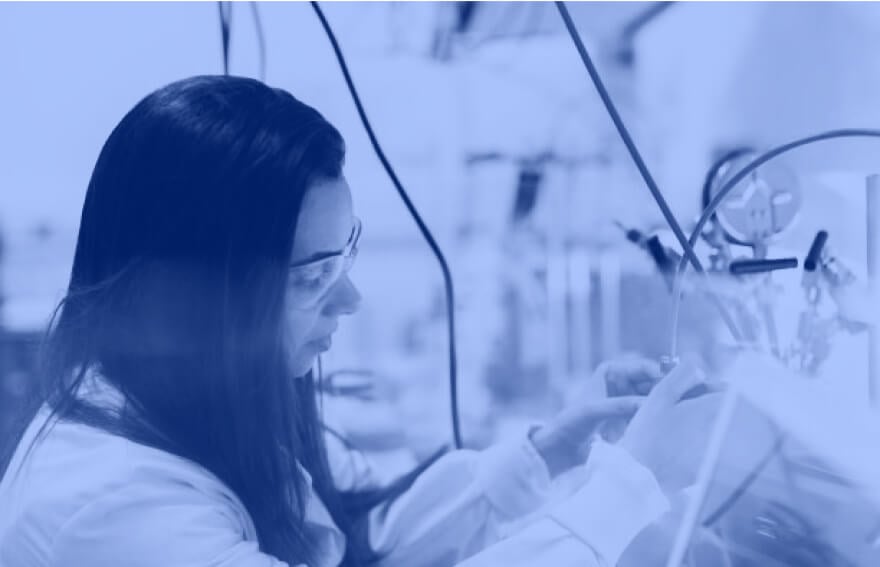 Creating STEM College Opportunities for Young Women
Discover the barriers women face entering a STEM-related career, solutions to overcome these barriers and how you can help more women in STEM (science, technology, engineering, mathematics.)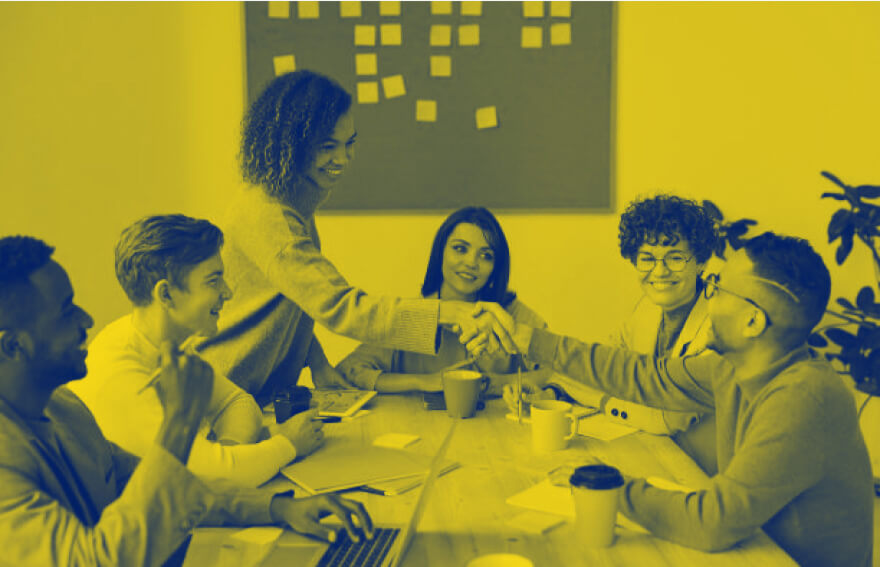 How to Build More Workplace Inclusivity
Learn the differences between diversity and inclusivity in the workplace, and how to develop and maintain a diverse and inclusive workforce.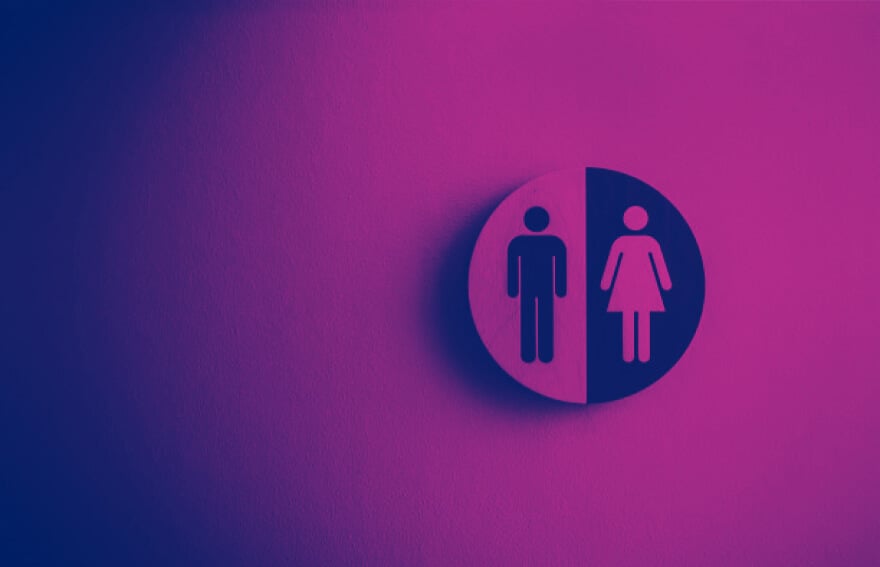 The Latest Gender Pay Gap Data Revealed
In this blog, we share some of the most recent data from Canada that substantiates the gender pay gap. We also provide insight on how businesses can start filling the void through technology and data insight.
Strengthening Our Community with Varicent YourCause
Varicent: YourCause is our organization's employee giving program that allows team members globally the opportunity to connect to causes that are important to them, whether that is through time or donations. We encourage team members to give the gift of time, skills, and monetary donations to support the communities in which we live, serve, and sell in.
Matching Program
Varicent employees have the option to donate to the cause of their choice and Varicent will match their donations.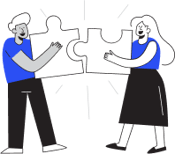 Volunteering Program
Our employees can give the gift of time to the cause of their choice. Employees are entitled to paid volunteer time up to 8 hours semi-annually.
Advance your organization's representation with the right tools. Try our free Diversity and Gender Apps now