About Varicent
Helping mid-size and enterprise organizations worldwide drive growth and achieve maximum ROI.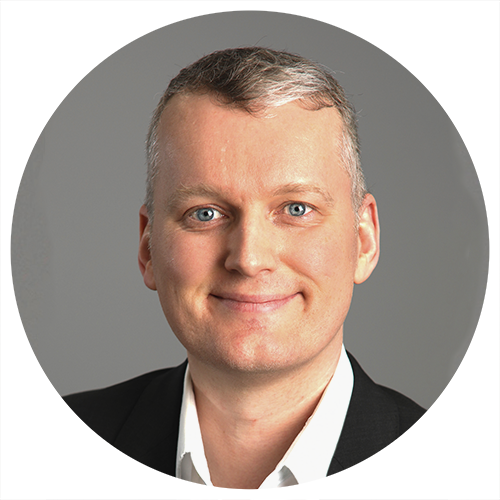 Neil Whitney
Neil was a founding member of the original Varicent leadership team. He has led high growth teams in sales, marketing, product, design, services, cloud, support and operations. Neil's executive experience ranges from startup to large enterprise.
In his time at Ada Support Inc., Neil developed and launched new product integrations, intelligence and analytics features leading to millions in new revenue. As well, when at IBM Neil determined the product vision and strategy, with an aim to delight customers in every interaction with the product. From motivating small innovative teams to guiding large, distributed teams, Neil can deliver sophisticated platforms for a variety of use cases.
Neil is passionate about analytics, customer success and creating experiences users love. As COO, Neil oversees Varicent's product, service and customer operations.