About Varicent
Helping mid-size and enterprise organizations worldwide drive growth and achieve maximum ROI.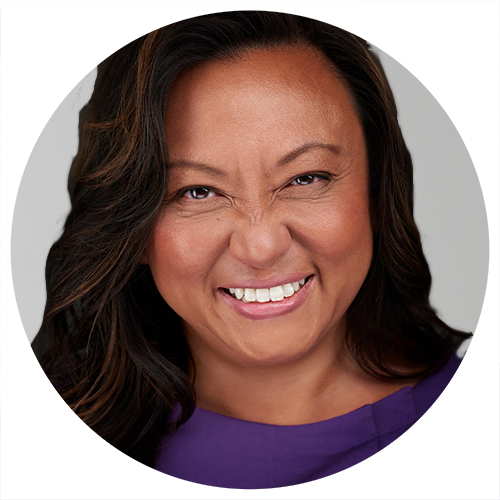 Karoline Chan
Karoline Chan  is Chief Human Resources Officer  (CHRO) at Varicent. As CHRO, Karoline is responsible for all aspects of our human resources strategy, including talent management, employee communications, leadership development, compensation and benefits.  She works closely with our leaders to ensure we continue to build a culture that attracts, retains and develops the best team.
Prior to joining Varicent, Karoline was Senior Vice President, Human Resources at Global Payments Inc. There, she was responsible for HR for the company's Canadian division, HR for the global Technology business, and overall Talent Management, HR Employee Communication, and Change Management. In her leadership role at Global Payments, she built global HR strategy and led organizational transformations. Prior to Global Payments, Karoline led Human Resources with BMO and Fidelity Investments.