About Varicent
Helping mid-size and enterprise organizations worldwide drive growth and achieve maximum ROI.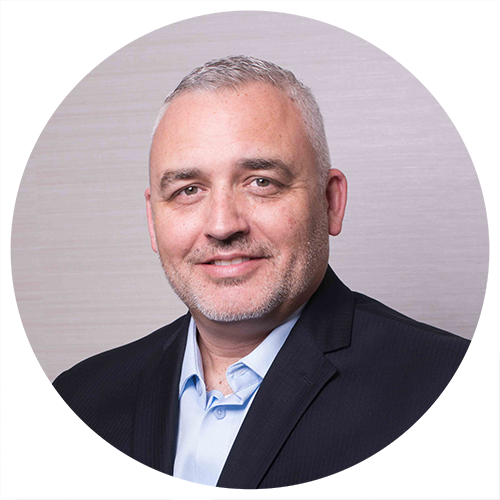 Christopher Butler
A proven delivery executive in the enterprise software business, Chris held global leadership roles with enterprise software organizations such as The Baan Company, Workbrain Inc., Infor, Varicent and IBM. Before Varicent, Chris held senior leadership positions with Infor/Workbrain Inc., which included running Workbrain's Workforce Management (Managed Services) Group. As an initial member of the original Varicent Global Services Management team, Chris supported delivery excellence, standardization and key market growth. At IBM, Chris held worldwide responsibility for the Watson Financial Services ICM division, overseeing significant world-wide expansion in over 20 countries.
Chris holds an Honors degree from Lakehead University, and subsequent Business Diplomas focusing on International Business. He's an avid sports fan, husband and father of 3.