Sales Forecasting With Confidence
Forearmed is Forewarned
With so many risks and unknowns, it can be a tricky business for those in sales to predict the future—especially when these challenges are unforeseen.
For instance, imagine one of the best sales reps in your team decides to leave the job, or they are asked to leave for some viable reason. In such cases, your plans and goals for the near or distant future can go off track.
This is just one of the reasons why sales executives and leaders give so much importance to forecasting; they don't want to be unaware of what the future might hold, so they take into account multiple factors, variables, and analyze them to gain a better understanding of future sales patterns.
This eBook offers a comprehensive guide of what exactly sales forecasting is, and some of the critical factors to consider.
In this eBook, you'll learn:
What sales forecasting is

The important factors to consider for your organization

The different types of sales forecasting

...and much, much more.
YOU MAY ALSO LIKE...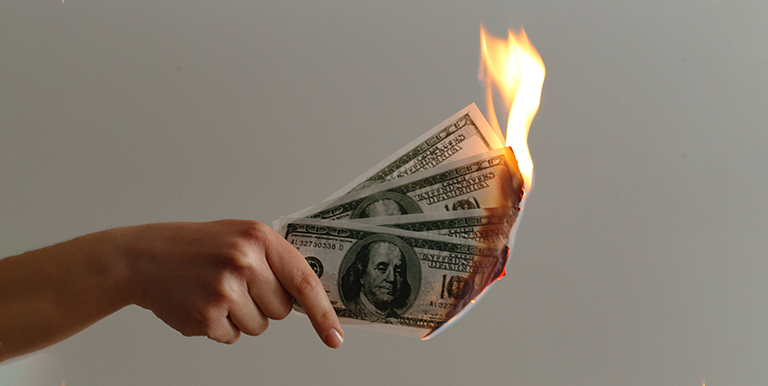 The Seven Deadly Sins of Sales Performance Management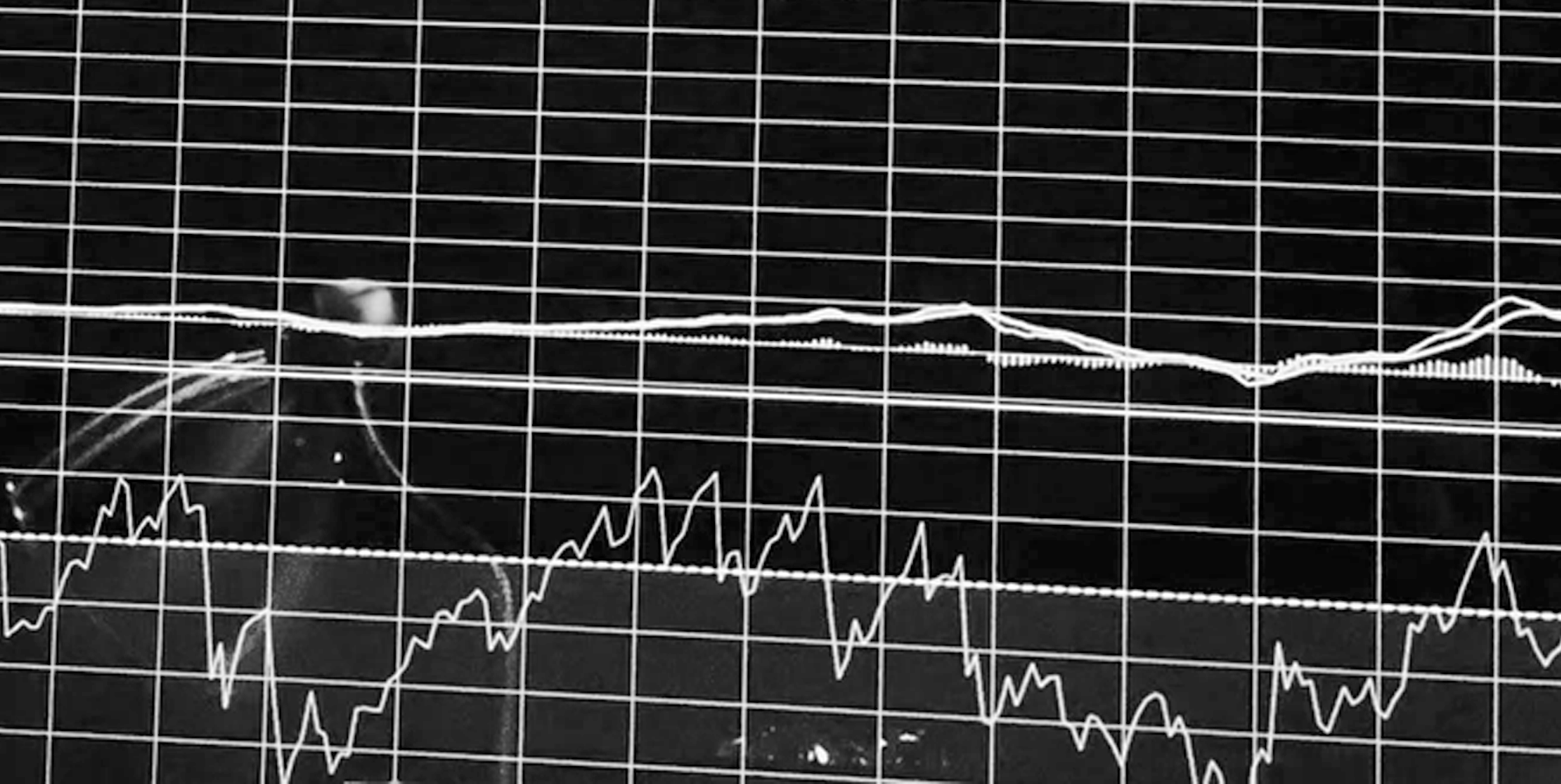 Sales Performance Management 101: Everything You Need to Know