Careers at Varicent
Ready for your next opportunity? Innovation, inclusion and growth are here.
Our Mission guides everything we do
To apply science and technology to drive growth for our employees and for our customers.
We put our people first.
Varicent prides itself on being a supportive, diverse, and inclusive environment. We want you to come as you are. The more diverse our team is, the better we serve the communities we sell in. We also frequently engage our teams to solicit and incorporate feedback in a meaningful way is critical to our overall success. As a result, we are proud recipients of LinkedIn's Talent Awards as 2021 Employee Engagement Champions.

Other Voice of Employee initiatives include Flex Fridays – ending our workday at 2 pm local time to lead into the weekend; No Meeting Wednesdays – providing team members with a break from zoom and an opportunity for "heads down" work; Access to virtual health care and mental health resources – ensuring our team members have access to the mental health resources they need — anytime, anywhere.
---
We live our values.
Our core values are engrained in the fabric of our organization, and are held up by our employees located around the world.
Innovation
Community
Trust
Respect
Collaboration
We're creating a work environment that keeps our people happy, healthy, engaged and informed. By becoming a Varicent team member, you can enjoy
Competitive pay
Varicent offers a comprehensive compensationand benefits package.
Relaxed, hard-working team
We have flexible working hours, a dynamic atmosphere, and more.
Corporate social initiatives
Varicent employees receive paid volunteer days, a donation match program and are able support causes that matter.
Team building
Stay connected with your team through townhalls, donut chats and weekly virtual events.
Growth and development
Continue your learning on any subject you want with free access to Udemy.
Benefits
Varicent has a wide range of benefits 
to support your wellbeing.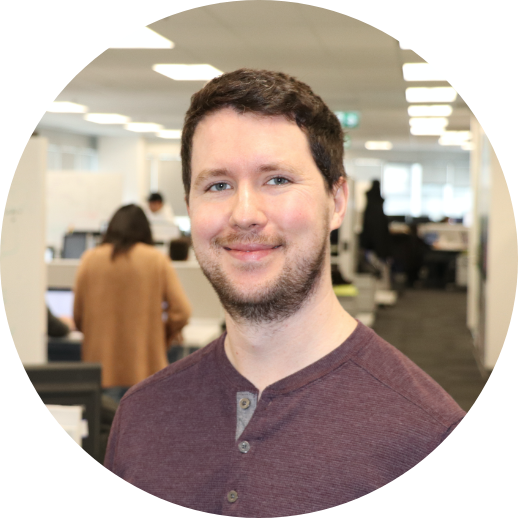 "Wonderful teammates, supportive management, lots of exciting ideas - what else could I want?"
Adam Atkinson
Senior Business Consultant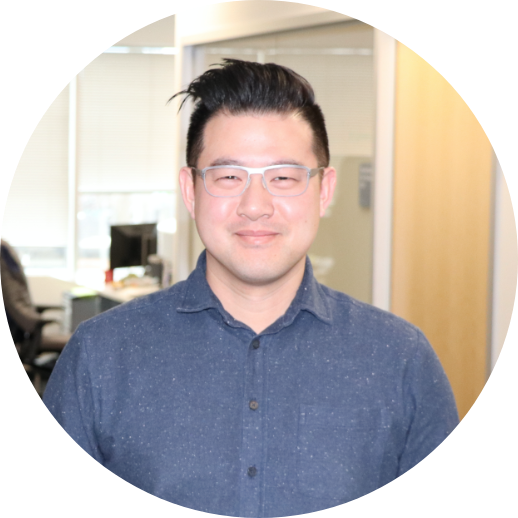 "Varicent taught me that you can make something amazing even when you feel it's too hard or that it's impossible. Coming in to work every day knowing that the entire team has that same mindset is something I haven't found anywhere else."
Clayton Eu
Senior Software Development Manager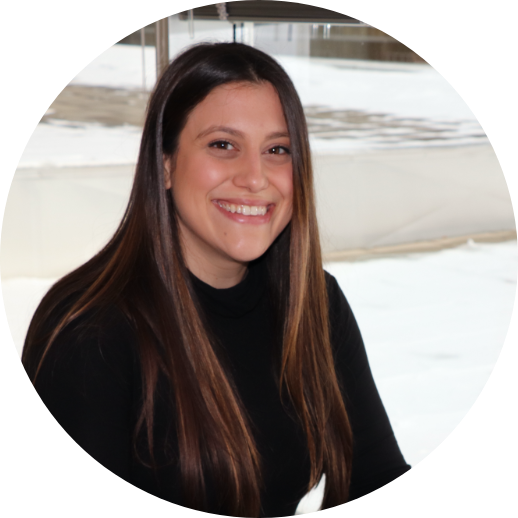 "Relentless dedication to every customers success, while working alongside people who feel like family."
Dominique Tucci
Senior Customer Success Manager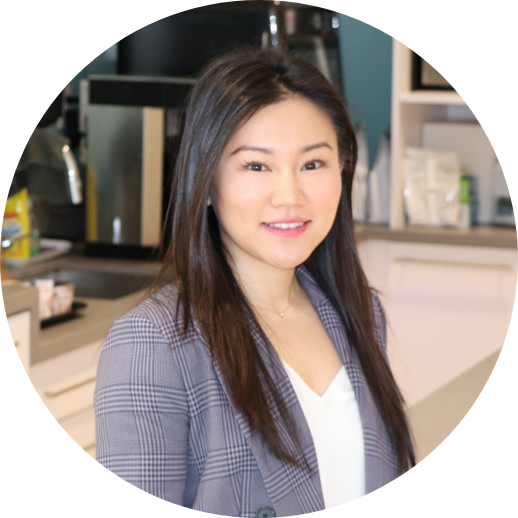 "Varicent fosters excellence, engagement, camaraderie, and excitement for the future. The people are everything, and leadership's priorities align with that."
Sunshine Zhou
Chief of Staff
Job Openings
Our goal is to make each working day at Varicent a fulfilling and rewarding one for all team members.
Who is Varicent?
Varicent is more than a Sales Performance Management platform. It's a hub of innovation, imagination, and creativity. Varicent succeeds together as a team. Through a combination of grit, brains, and passion, we know that we're better equipped than anyone to help our customers succeed and drive superior results when we work together.