About Varicent
Helping mid-size and enterprise organizations worldwide drive growth and achieve maximum ROI.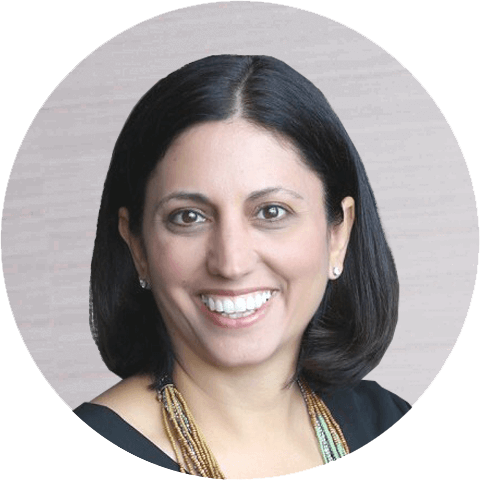 Nicole Kent
Nicole brings more than 20 years of experience as an accomplished organizational leader with significant operations, sales, merger and acquisition, and global human capital generalist expertise.
A former customer of Varicent while working at US-based healthcare company Optum, Nicole led a team of more than 20 compensation professionals in support of over 150,000 employees and 30,000 managers through compensation planning—including base salary, bonus, sales and quarterly variable incentives, and equity awards, with a strong focus on aligning rewards with performance.
Most recently Nicole served as SVP of Revenue and Operations at Datica, a digital health company focused on health IT's most difficult challenges in interoperability and cloud compliance. Her extensive experience across all facets of sales performance management—as well as having been a long-time customer of Varicent—will give Nicole a unique edge in her role.