Ventana Research: Sales Performance Management Value Index
2019 Vendor Product Assessment.
With nearly two decades of conducted market research in a spectrum of related areas, including Sales Performance Management, Ventana Research has made available their latest market report, the Sales Performance Management Value Index.
Learn how Varicent stacks up for categories, including: usability, manageability, reliability, capability, adaptability, total cost of ownership and return on investment (TCO/ROI).
In this report:
Sales Performance Management

Value Index Overview

The Findings

Value Index Methodology

Evaluation Categories

How to Use this Value Index

Vendors Evaluated in this Value Index

About Ventana Research
YOU MAY ALSO LIKE...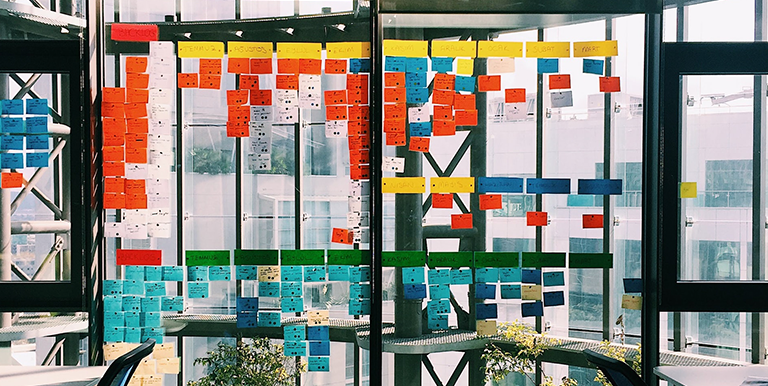 Forrester Study: The Total Economic Impact™ Of Varicent Sales Performance Management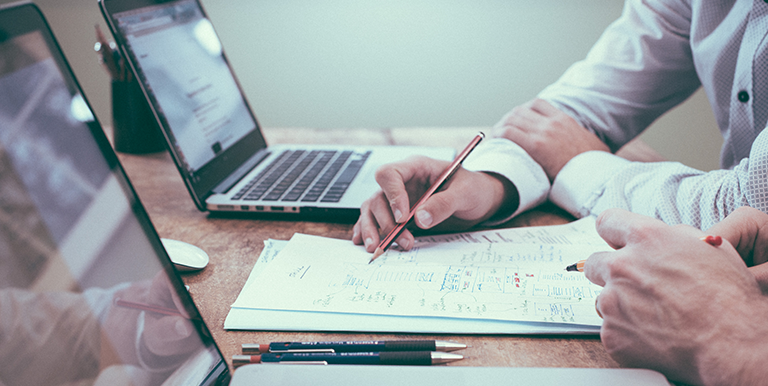 Sales Analytics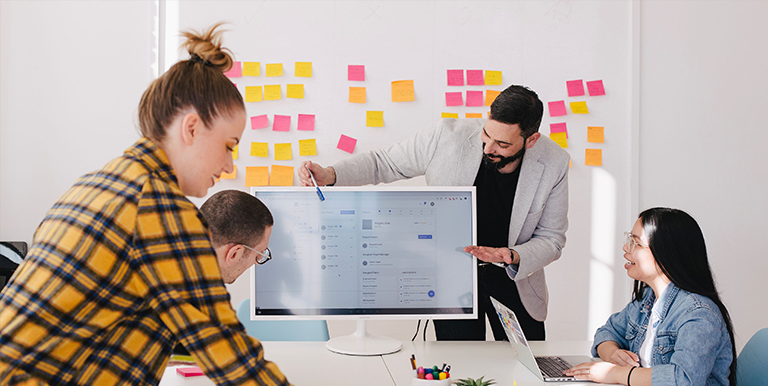 Conversations on Incentive Compensation