Setting Smarter Sales Performance Management Goals
Use dedicated SPM solutions with analytics capabilities to improve sales performance
Just about any organization that sells anything these days engages in sales performance management (SPM) efforts to administer their sales territories, quotas and incentive compensation plans. The alignment between those efforts and the strategic business goals the organization is trying to achieve can make the difference between success and failure.
Learn about the challenges organizations are facing today by relying on spreadsheets and homegrown solutions, and how Varicent addresses these challenges and offers a solution to enable sales managers and compensation administrators to more easily build a smarter sales force.
In this white paper:
Challenges faced by sales managers and compensation managers
The benefits of analytics reporting for SPM
Metrics to help you identify sales goals achieved
Conclusion
YOU MAY ALSO LIKE...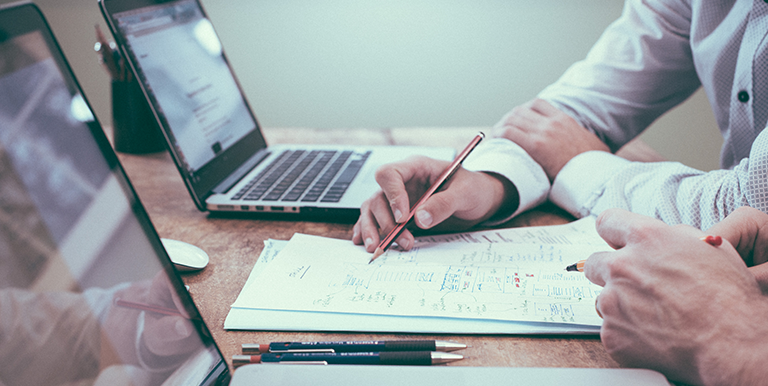 Sales Analytics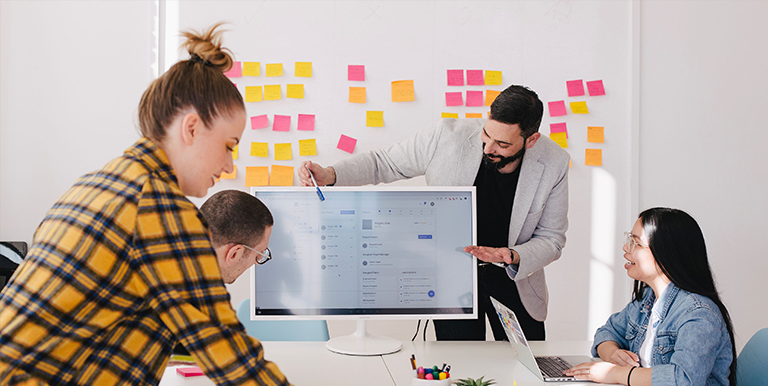 Conversations on Incentive Compensation