Sales Analytics
The path to improving sales effectiveness.
A large portion of today's most successful businesses are applying the principles of data analytics to create competitive advantages and operate more efficiently. In the world of sales, data analytics can be applied to identify trends, improve sales success and increase revenue.
Download our Sales Analytics white paper to learn more about:
Getting started with sales analytics

Understanding the analytics maturity model

Applying analytics to increase sales effectiveness
YOU MAY ALSO LIKE...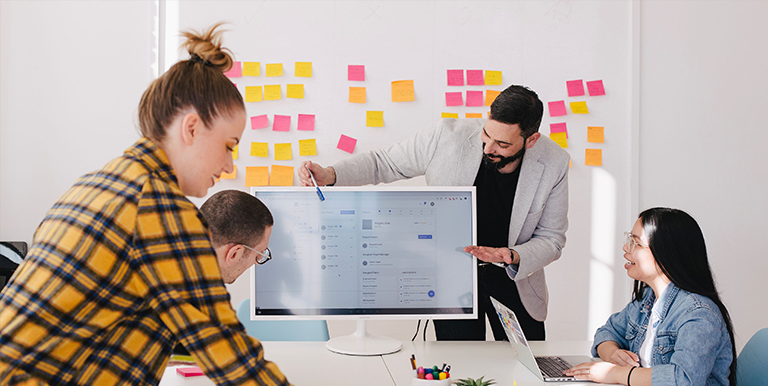 Conversations on Incentive Compensation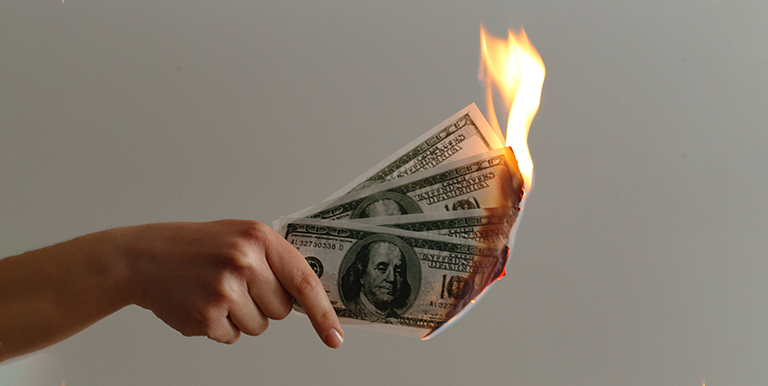 The Seven Deadly Sins of Sales Performance Management